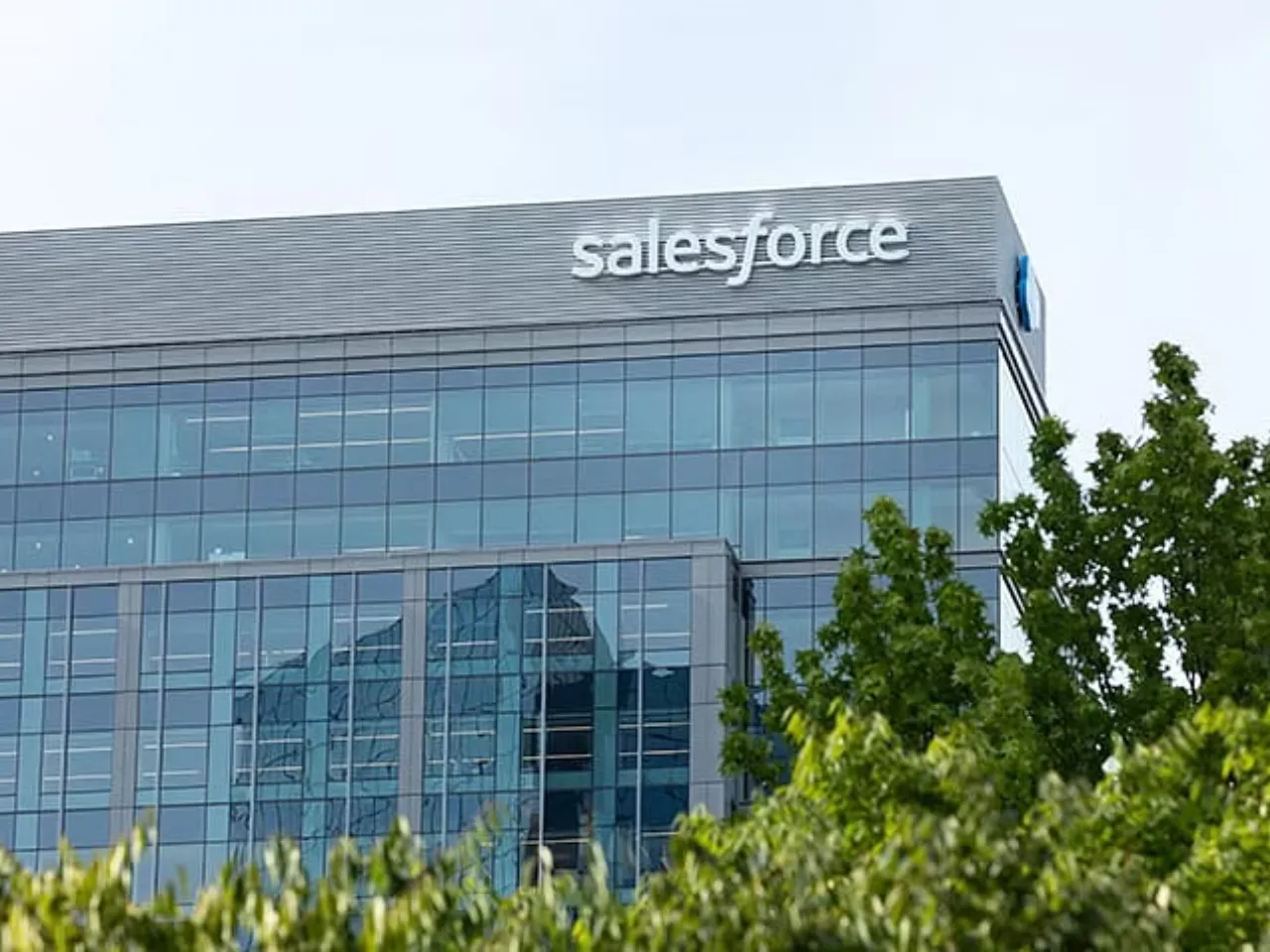 SaaS giant Salesforce India today announced the launch of the "Return to Work" program for women with the aim to reignite their professional journeys.
According to the company's statement, The program has supported more than 70 women, and around 75% of participants have landed full-time jobs till date.
As part of the development, The company will launch a new cohort in July, extending the program's reach to approximately 50 more women, which would connect them with roles in customer success, sales, and marketing, with opportunities based in Mumbai, Delhi, Bangalore, and Hyderabad.
How does the program work?
The "Return to Work" program spans six months and is open to women who have taken a career break of at least one year. To be eligible, applicants should possess five or more years of work experience and hold a graduate or postgraduate degree (or equivalent qualification), allowing them to work, learn, and find mentorship within Salesforce India.
Selected candidates undergo both classroom and on-the-job training, immersing themselves in strategic business projects across various roles like technology, sales, marketing, and customer success. The program is actively available in Hyderabad, Bengaluru, Mumbai, and Delhi.
"Gender balance and inclusivity are essential for innovation, customer success, and employee satisfaction," said Arundhati Bhattacharya, CEO and Chairperson of Salesforce India. "As a working mother myself, I understand the challenges of balancing home and a high-performing career. This program is designed to give women a unique opportunity to build a successful career in spite of the challenges, thereby creating role models for others to follow."
Also Read: