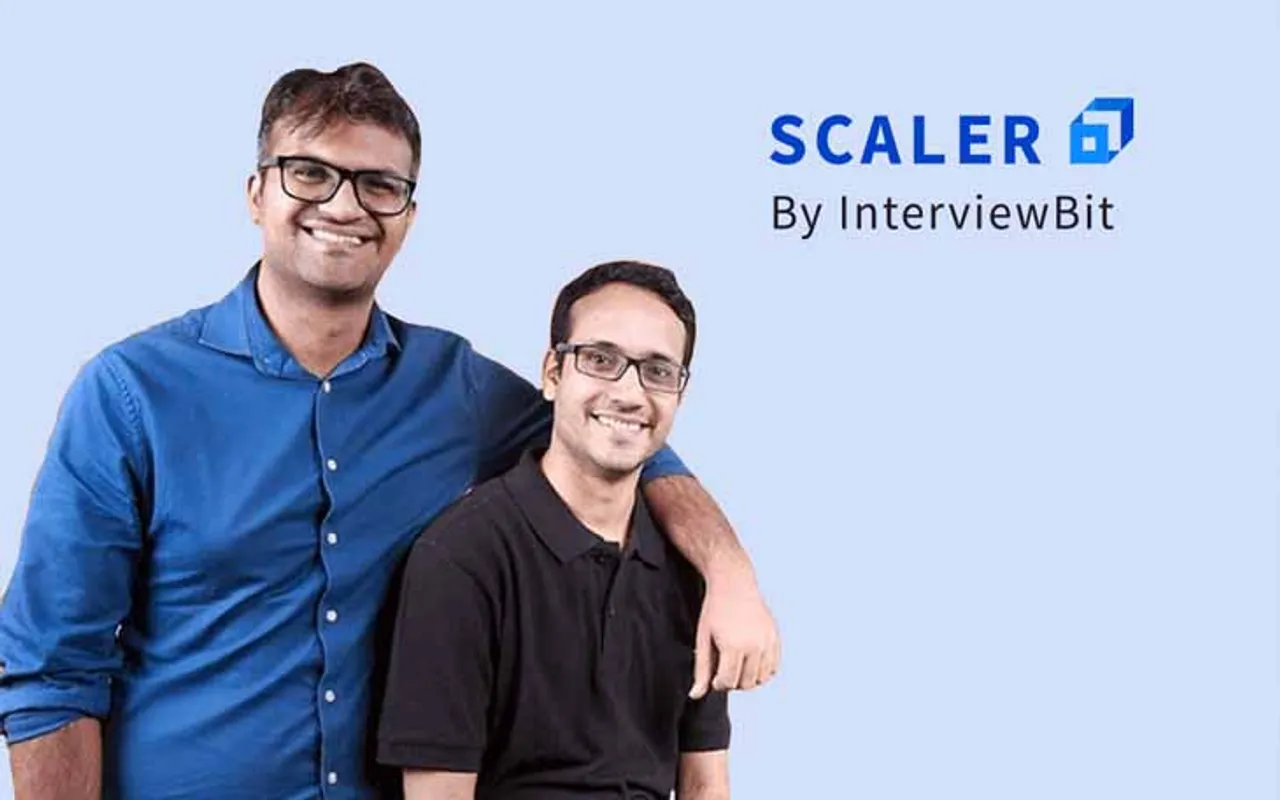 Scaler Academy (formerly InterviewBit), a Bengaluru-based upskilling platform, today said it has acquired Delhi-based edtech platform Coding Elements in an all-cash acquisition for about $1 million (INR 8 crore). The firm verified the purchase price and stated that it is looking for other acquisitions.
Scaler's debut acquisition, Coding Elements, will aid in the company's expansion. After Scaler's push into data science and machine learning courses, the two businesses have been in negotiations for a month.
Scaler's catalog will be expanded with product-based and strategy-rich courses as a result of the acquisition. The live learning classes are aimed at data scientists, machine learning engineers, and business analysts and will help them read, analyze, and create research papers.
"This acquisition will enable us to further strengthen our upskilling platform by expanding our course offerings beyond core software engineering. As we are journeying to the next growth phase,
I'm confident that Coding Element's resources, talent pool, and Mudit's rich experience as an entrepreneur and his deep understanding of the upskilling segment will help us in expanding our offerings and reach," Abhimanyu Saxena, co-founder of Scaler.
Mudit Goel founded Coding Elements in 2017 to teach coders about data science, machine learning, and full-stack web and mobile app development. Over 4000 in-person students used the bootstrapped platform. It went online in 2020 and now offers coding courses for kids to evaluate live class format and international market potential.
Coding Elements also provides training to over 2 million students across 6000 schools in collaboration with NITI Aayog as part of the Atal Innovation Mission. The cooperation with NITI Aayog will remain unchanged following the transaction, according to the company.
Talking about the acquisition, Saxena said, "A major trend that we have heard from hiring managers who source data scientists from Scaler is lack of practical knowledge in the workforce. While there are university courses on data science, the students have more theoretical knowledge. The motivation behind making this move is to create a more future-ready workforce that has more hands-on knowledge than theoretical knowledge."
Saxena added, "We are only operational in India as of now. We have observed that a lot of our diverse user base comes from Tier I metro cities – Delhi, Bangalore, Mumbai, etc, but it is very interesting to see that people in Tier 2-3 are also interested in learning advanced technologies and making their career in tech. We have plans of international expansion in the first quarter of 2022 and are still evaluating, but the US, Europe, Southeast Asia are the areas that we are aiming for."
Currently, the company claims to have a revenue rate of INR 4 Cr. With over 8000 active learners on Scaler and over 2 million users on InterviewBit, Saxena claims the user base has risen 5x from the previous financial year and 4x from the preceding quarter.
Also Read:
Follow IndianStartupNews on Facebook, Instagram, Twitter for the latest updates from the startup ecosystem.