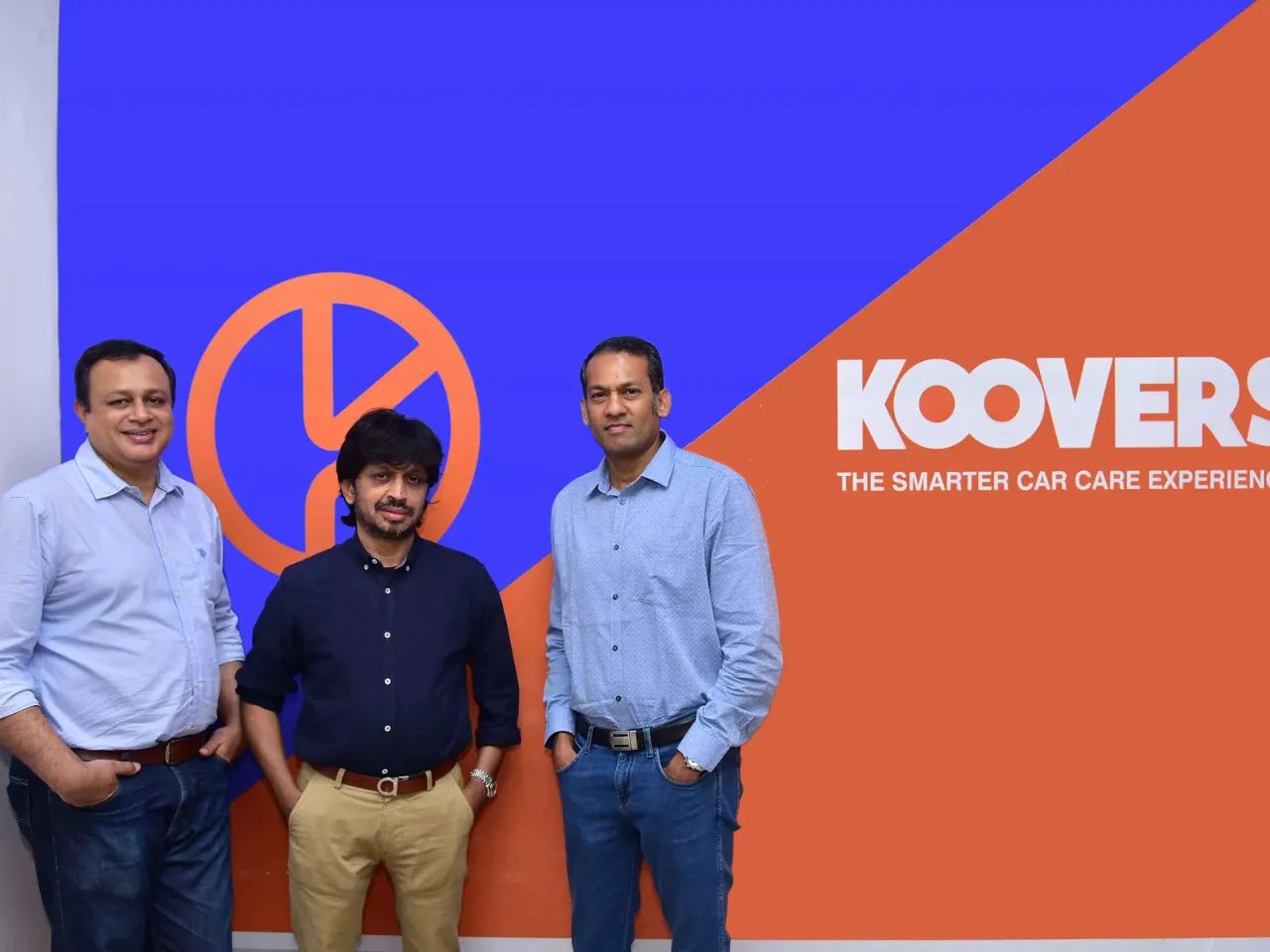 Schaeffler AG-owned Schaeffler India recently said it will be acquiring a 100% stake in Bengaluru-based KRSV Innovative Auto Solution, offering spare parts solutions to Indian aftermarket workshops via a B2B e-commerce platform, Koovers.
While the company didn't reveal the exact deal amount, it said the transaction amount lies in a low double-digit million euros.
Schaeffler Aftermarket supplies components and repair solutions to workshops globally. With a systemic understanding and comprehensive services, it helps extend vehicle life. Koovers will enable Schaeffler Aftermarket to harness growth in the Indian aftermarket through the digital channel. It complements Schaeffler's existing aftermarket ecosystem of distribution partners, solutions and services, according to the company's statement.
Post-acquisition, KRSV will continue to operate as an independent brand, while the existing leadership will continue to manage the company's operations.
Founded in 2015, KRSV owns and operates an e-commerce platform, Koovers that offers spare parts solutions to aftermarket workshops in India. The company claims to have recorded 3.7 million euros in revenue in 2022 and is aiming to generate around 10 million euros in the current year.
Koovers supplies over 7000 workshops and has a portfolio of around 1.8 million parts from various manufacturers. 
"With great excitement, we announce the signing of the acquisition of KRSV, an important move aimed at strategically enhancing the creation of value through our cutting-edge repair solutions for our valued customers in India. Throughout our journey, Schaeffler Automotive Aftermarket has remained focused to streamline workshop operations through its innovative product range and solutions. This ambition is powerfully reinforced by the innovative digital offer that KRSV has brought to the table with its platform Koovers, continuing to drive our joint mission," said Jens Schüler, CEO of Automotive Aftermarket Schaeffler AG.
"This acquisition seamlessly aligns with Schaeffler India Limited's strategic endeavors within a dynamic economy. KRSV's digital expertise is evident in its B2B e-commerce platform Koovers, providing workshops with seamless access to sourcing repair solutions. Koovers will maintain its brand identity, neutrality, and a significant degree of autonomy to ensure the delivery of a broad and diverse product portfolio. We warmly welcome the whole team into the Schaeffler Group, united in our pursuit of excellence," said Micah Shepard, President Schaeffler Automotive Aftermarket in the Asia-Pacific region.
Also Read: