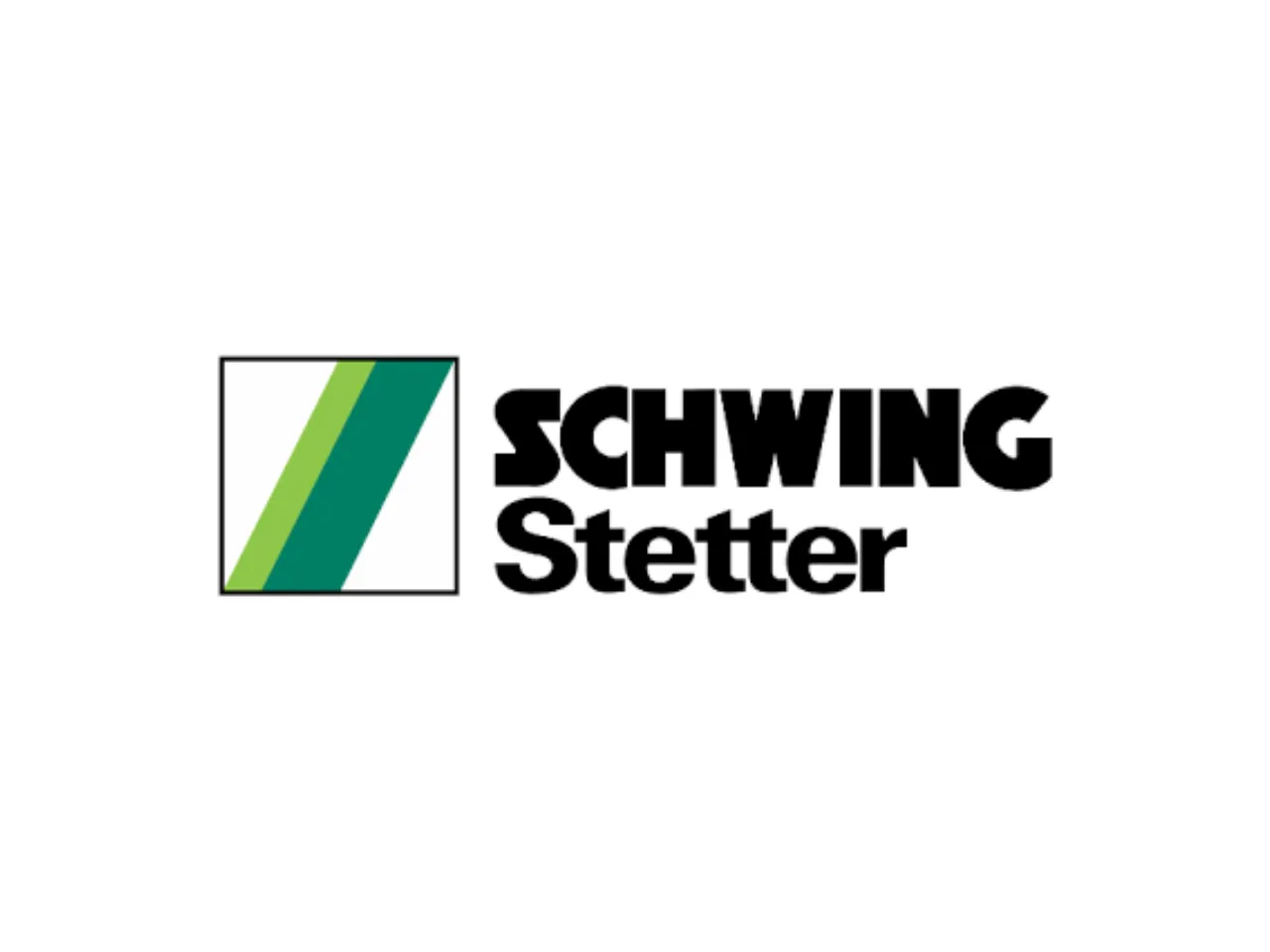 Schwing Stetter India, a construction and concreting equipment manufacturing company, today said it has signed the Memorandum of Understanding (MoU) with Vellore Institute of Technology (VIT), Vellore, to offer a programme to help the workforce grow in the manufacturing field.
What will the program offer?
According to the company's statement, the partnership is aimed at offering a Bachelor of Technology (BTech) degree in manufacturing engineering for selected employees. 
This collaboration, inaugurated to celebrate the 25th anniversary, will continue every year to reinforce the company's commitment to continuous growth and development, the company said in a statement.
The company also said that this year, over 25 employees holding diplomas will join a special academic program, and it will cover 50% of the costs for this 3.5-year (7-semester) program. 
Moreover, teachers from VIT will visit Schwing Stetter India's main manufacturing hub in Cheyyar to conduct classes. The employees will also spend two weeks at the VIT campus to interact with other students and work on projects, it said.
What does Schwing Stetter India do?
Incorporated in June 1998 and commencing its manufacturing operations in 1999, Schwing Stetter India is a wholly-owned subsidiary of Schwing GmbH, a $1.30 billion German concreting machinery manufacturer and a part of the XCMG group.
Schwing Stetter deals in manufacturing equipment for concrete preparation, placement, transportation, and recycling.
Schwing Stetter (India) Private Limited manufactures concrete batching plants, concrete placing booms, concrete pumps, concrete truck mixers for transporting readymade concrete to construction sites, concrete truck mixers with concrete pumps, concrete recycling plants, plastering pumps, self-loading mixers, and sludge pumps.
Statements:
Speaking about the MoU, Dr. G. Viswanthan, Chancellor of VIT said, "This partnership highlights VIT's dedication to nurturing collaborations and cultivating strong connections between academia and industry, ultimately fuelling innovation and equipping the workforce with specialized expertise. By creating such partnerships, we can collectively shape a more dynamic and skilled workforce, capable of meeting the ever-evolving demands of the modern world."
"As the manufacturing industry scales, opportunity to learn, understand and innovate becomes imperative for the young workforce to grow in their career ladder. However, some of them are restricted to learnings due to financial constraints. Our objective through this initiative is to bridge the skill gap and provide them an opportunity to contribute more," said V.G Sakthikumar, Chairman & Managing Director of Schwing Stetter India.
Also Read: