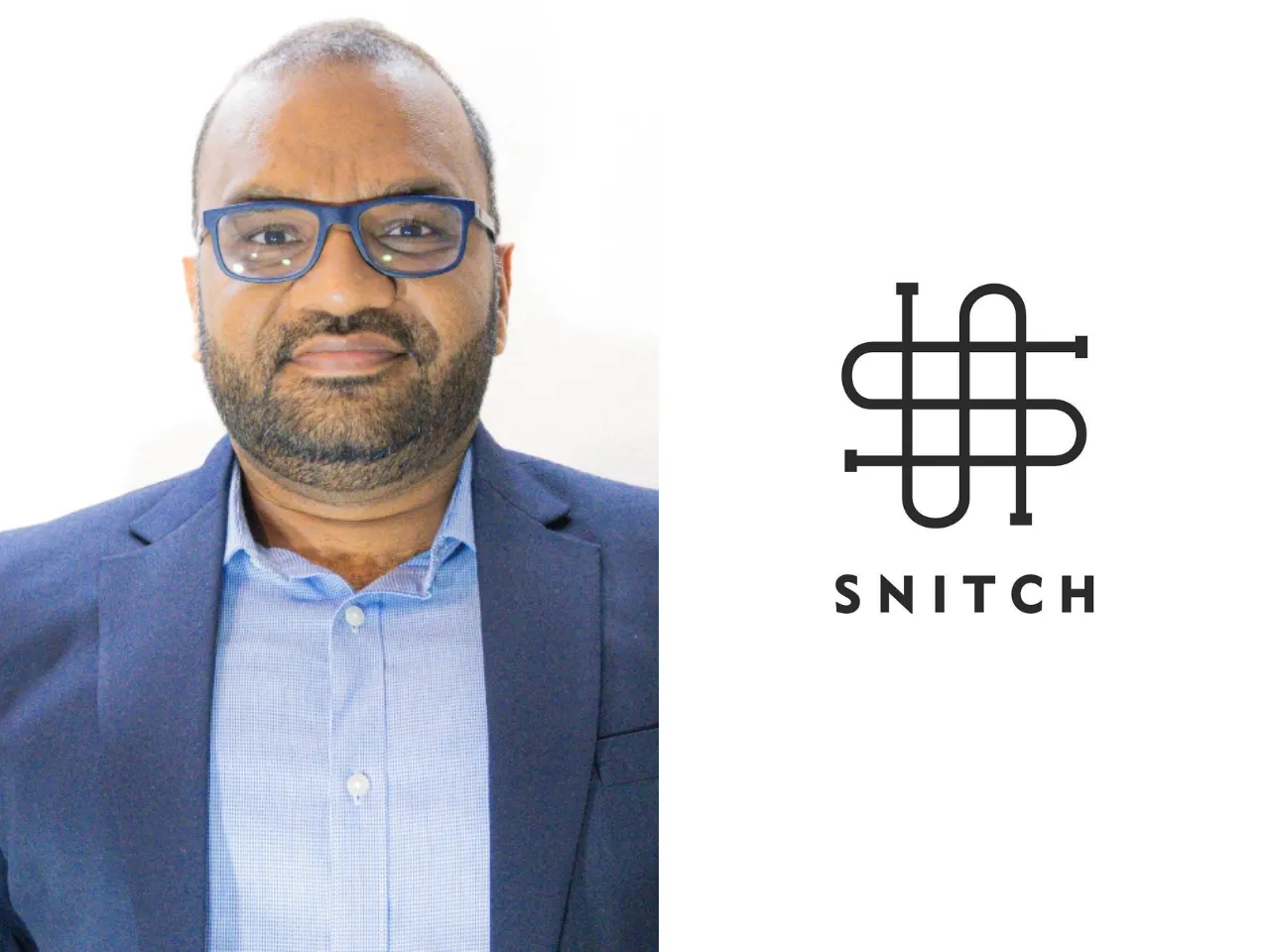 Shark Tank India-featured D2C men's fashion brand Snitch today announced the appointment of Aniket Singh as its new Chief Business Officer.
The development comes after the brand recorded significant growth and started progressing toward an Annual Recurring Revenue (ARR) of Rs 250 crore.
In this pivotal role, Aniket will lead Snitch's strategic initiatives aimed at fostering sustainable growth and operational efficiency. His extensive and diverse experience across various industries positions him to excel in scaling businesses and cultivating operational excellence.
Founded in 2019 by Siddharth Dungarwal, the brand has consistently worked to expand its leadership and create greater opportunities within the Indian D2C market.
Who is Ankit Singh?
Prior to joining Snitch, Aniket Singh played a pivotal role in driving B2B operations at Dunzo, a well-known name in the quick commerce and logistics sector.
Before his tenure at Dunzo, Aniket led the revenue function at Treebo, a hotel aggregator, and co-founded Scholr, an Ed-tech startup that was subsequently acquired by Byju's, a prominent educational technology firm, in 2020.
Siddharth Dungarwal, Founder, Snitch said, "We are happy to have Aniket Singh on aboard, as the new Chief Business Officer at Snitch. His impressive track record in driving growth and optimizing operations for start-ups has been instrumental to further propel Snitch's growth trajectory."
Siddharth said the brand is aimed at expanding its presence to retail, products, team, and marketing targeting the end of FY 2023- 24.
The menswear market in India is worth $26 billion, which is 46% of all garment sales in the country and is projected to grow at a compound annual growth rate (CAGR) of 8.60% from 2023 to 2028.
Also Read: