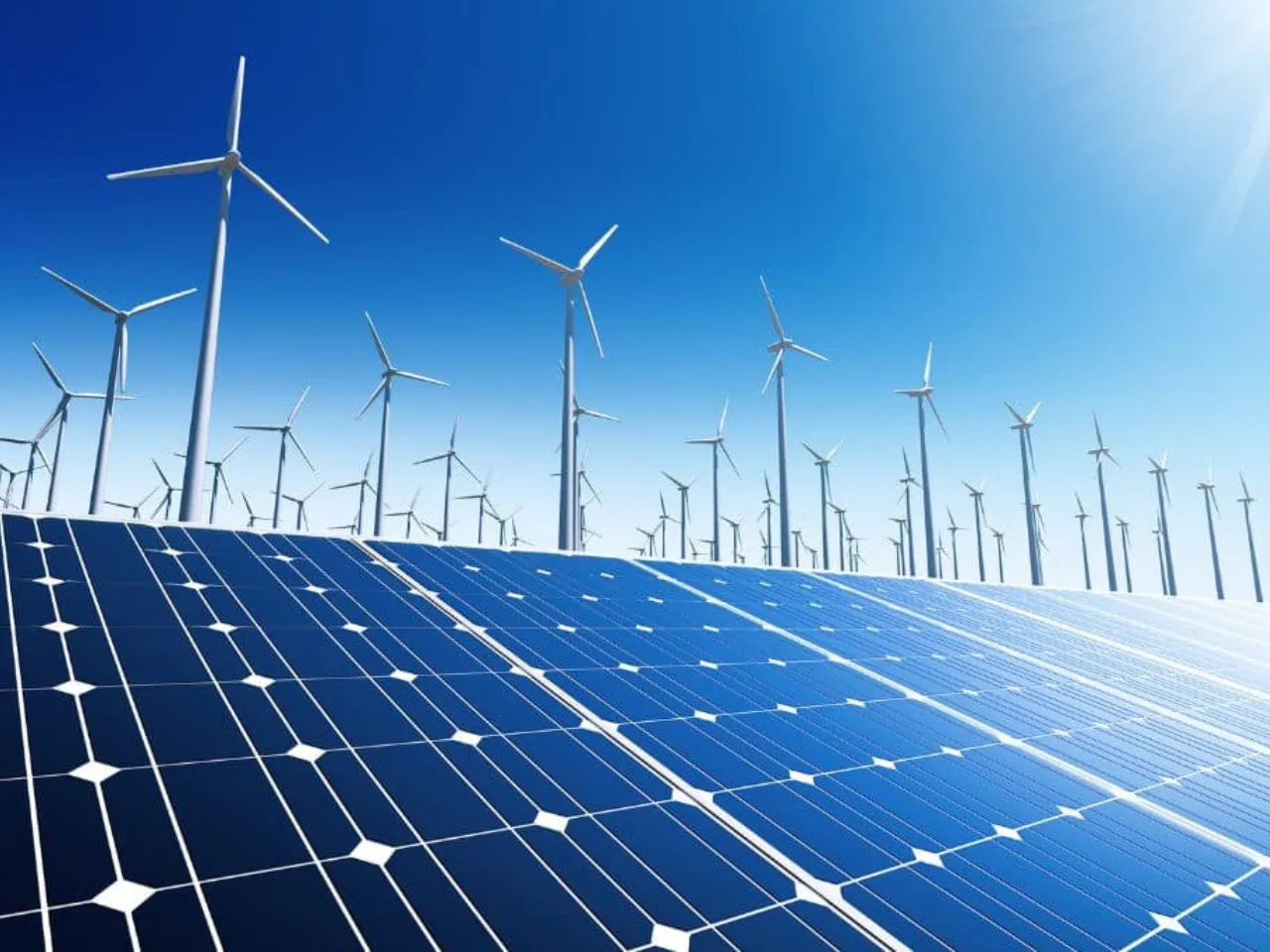 Gurugram-based Serentica, a renewable energy developer in India concentrating on commercial and industrial sectors, today announced it has raised Rs 2,600 crore in funding from the state-owned Power Finance Corporation for its forthcoming hybrid renewable energy projects in Karnataka. 
The development is part of Serentica's plan to establish 4 GW of renewable energy facilities nationwide, including 400 MW of wind and solar capacities in Karnataka, to meet its customers' continuous green energy demands.
What does Serentica do?
Founded in 2022, Serentica aims to facilitate the shift of large, energy-consuming industries to clean energy, aiming to become the main energy source for sectors that use over half of India's generated electricity.
The company intends to deliver reliable renewable energy through a mix of solar, wind, and energy storage solutions, with a medium-term objective of providing over 40 billion units of clean energy annually, thereby reducing 37 million tonnes of CO2 emissions.
Serentica raised $250 million from KKR
In May 2023, The Gurugram-based company received a $250 million investment from the global investment firm KKR, which followed the commitment of $650 million in November 2022. 
Pratik Agarwal, Director of Serentica Renewables, said, "The debt funding from PFC will accelerate our journey towards supplying 40 billion units of clean energy annually to energy-intensive industries and displacing 37 million tonnes of carbon emissions."
Parminder Chopra, Chairman and Managing Director of PFC, said, "This transaction is in line with PFC's expanding role in funding green projects and position itself as the focal agency for the energy transition."
Also Read: