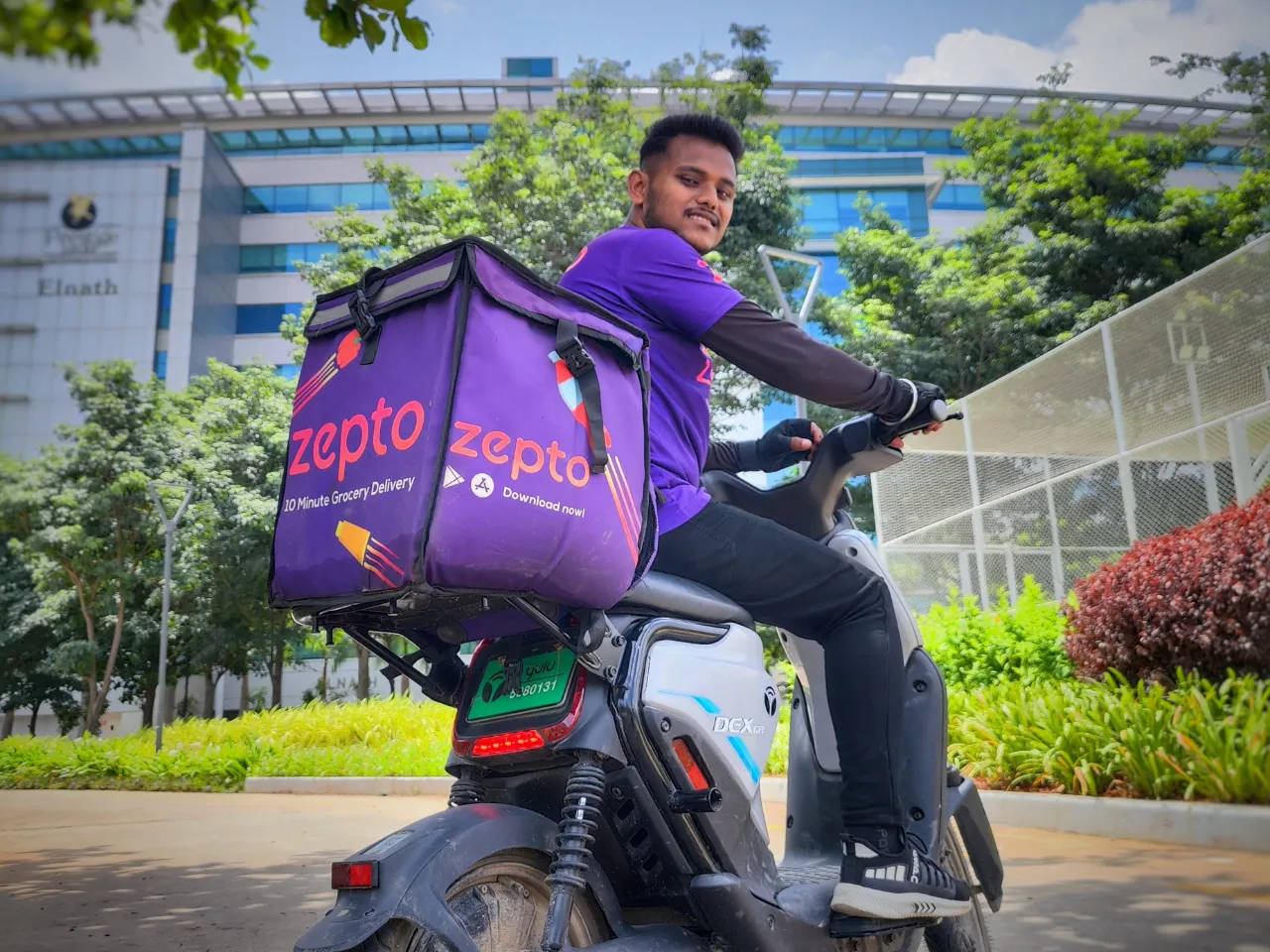 Shared electric two-wheeler mobility startup Yulu today announced it has partnered with grocery delivery platform Zepto to expand its presence in the hyperlocal delivery category in Bengaluru, Mumbai, Navi Mumbai, Delhi, and Gurugram.
Yulu said the partnership will enable Zepto to move to an all-electric vehicle fleet and maximise green deliveries.
As part of the partnership, Yulu will deploy 20,000 next-generation shared DeX EVs for Zepto's delivery partners, which would help in creating sustainable livelihoods for these partners, especially those who don't have a driving license or a vehicle of their own, the company said.
Pradeep Puranam, who is the Head Of Revenue and Operations at Yulu, said that the company's full-stack micro-mobility solution will improve operational efficiencies for hyperlocal logistics companies and lowers their delivery costs.
Vikas Sharma, COO of Zepto, underlined the alignment of the partnership with Zepto's commitment to sustainable practices and efficient last-mile delivery solutions. "A majority of Zepto deliveries now are powered by environment-friendly vehicles. Partnerships like these not only help us further this effort but also help bring in a workforce by providing them with vehicles, thereby increasing employability. We are excited to unlock the next milestone in sustainable deliveries with Yulu," Vikas said.