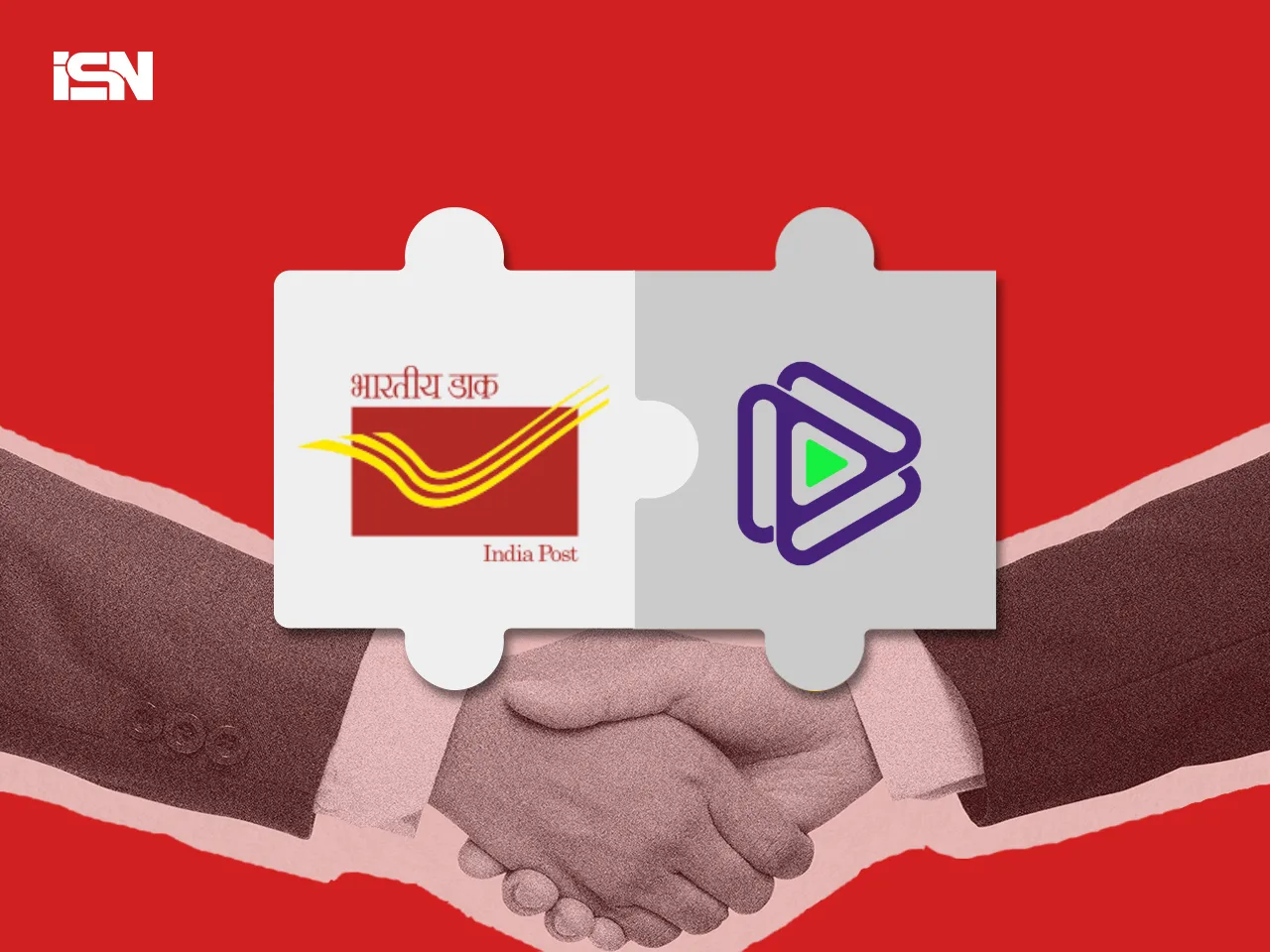 The Department of Posts has entered into an agreement with the e-commerce enablement platform Shiprocket to enhance e-commerce exports by leveraging India Post's extensive presence and reliable shipping solutions.
The partnership is part of its ongoing initiatives to create an export ecosystem for e-commerce in the country.
"India Post has taken a series of steps in the recent past like expansion of Foreign Post Offices, the introduction of Postal Bill of Export to enable commercial exports through post offices, the launch of a competitive International Tracked Packet Service and setting up of Dak Ghar Niryat Kendras (DNKs) across the country," said Alok Sharma, Director General Postal Services.
He further said the online order processing, export documentation, compliances and customs clearance have been made easy through the electronic Postal Bill of Export (PBE), which can be filed on the DNK portal. "Integration of DNK portal with different agencies and e-marketplace will benefit the artisans, craftsmen and SME sellers from the remotest areas of the country. As on date more than 600 DNKs have been made operational," Sharma added.
The partnership will lead to technical integration between Dak Ghar Niryat Kendra and Shiprocket and enable India-based sellers to generate e-PBE and shipping labels from the Shiprocket platform. 
With this, The exporters will be able to avail packaging, label printing, pickup facility and induct their shipments to the nearest DNK in any part of the country.
"Together with India Post, we are committed to provide faster, more secure, and more efficient global parcel services to over 200 destinations worldwide. We aim to not only expand our reach but also reduce first-mile costs and delivery time through Dak Ghar Niryat Kendras (DNKs)," said Saahil Goel, Founder & CEO Shiprocket.
Earlier in March this year, India Post partnered with logistics aggregator Shiprocket to enhance its last-mile delivery services for various E-commerce products.
Also Read: