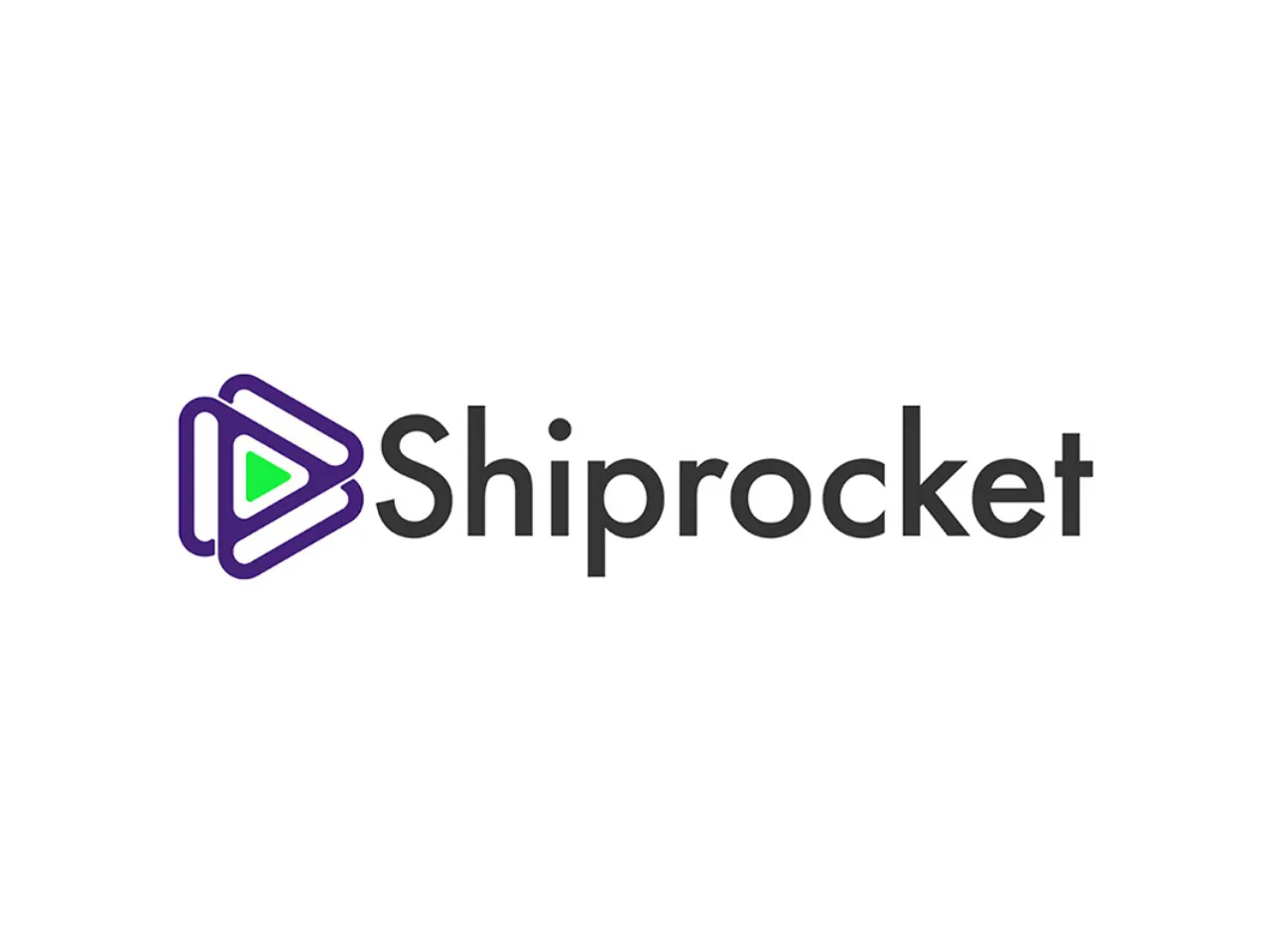 Delhi NCR-based logistics unicorn Shiprocket has reported a significant increase in its operating revenue for the financial year ending March 31, 2023.
The company, which has recently achieved unicorn status, saw its operating revenue climb to Rs 1,089 crore, marking a 78% increase from the previous fiscal year's Rs 611 crore.
Despite this substantial revenue growth, Shiprocket experienced a considerable widening in net losses, which surged by 3.6 times to Rs 341 crore, compared to Rs 93.1 crore reported in the previous year.
What caused the growth in losses?
The leap in losses has been attributed primarily to Shiprocket's aggressive acquisition strategy. The startup acquired multiple businesses, including Omuni, for Rs 200 crore and its rival Pickrr, for $200 million. 
The acquisitions, along with the first full operational year for other acquired entities like Wigzo and Glaucus, have been pinpointed as the main drivers behind the increased losses. Shiprocket's parent entity, Bigfoot Retail Private Limited, absorbed a substantial loss of Rs 184 crore due to these acquisitions.
What about expenses?
The logistics unicorn's expenses have also seen a significant rise. Employee benefits alone cost the company Rs  318 crore, which is a 160% increase year-on-year, with Rs 88 crore allocated to the employee stock ownership plan (ESOP).
Exceptional costs of Rs 71 crore were also recorded, related to investments and acquisitions.
Despite these figures, Saahil Goel, Co-founder and CEO of Shiprocket maintains that the core business remains profitable and that the acquired companies are now on a growth trajectory with improved profitability projected for the current financial year (FY24).
Companies acquired by Shiprocket
Shiprocket has not shied away from expanding its business through strategic acquisitions. In the past year, the logistics unicorn has acquired five startups, including ROCKETBOX, Glaucus, Wigzo, Pickrr, and Omuni. 
Despite the financial setbacks, Shiprocket's gross merchandise value (GMV) has increased by 1.9 times compared to the previous year, and the company powers over Rs 25,000 crore of annual sales for more than 100,000 merchants.
The startup, which offers tech-enabled warehousing solutions and has recently launched new facilities in major Indian cities, recently partnered with the government and India Post to further its reach.