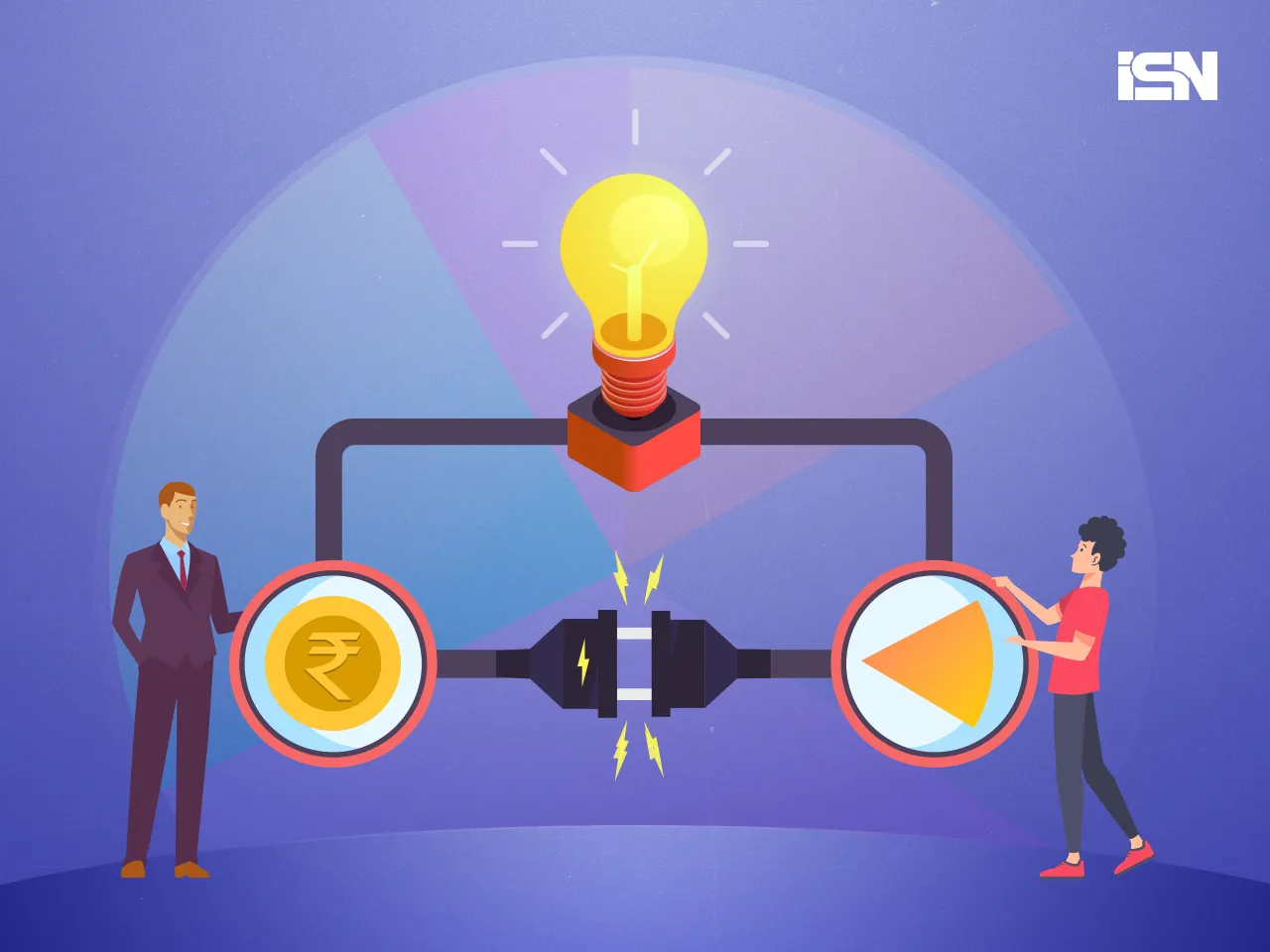 Asset management firm Singularity Ventures AMC recently announced the first close of its new fund, Singularity Growth Opportunities Fund II, at Rs 500 crore. The fund, which has a total corpus of Rs 1,500 crore, is the firm's second and is aimed at investing in growth-stage startups.
In which sectors will the fund invest?
The fund will channel investments into sectors such as energy transition, consumer, financial services, enterprise software, and manufacturing. 
According to Yash Kela, the founder and chief investment officer, the fund plans to invest between Rs 75 to 175 crore across 14 to 18 deals over the coming two to three years.
"We are not looking to take risks around business model, unit economics, tech-market fit and so on. We aim to take risks around scale-up and exits," he said.
Singularity Ventures has previously invested in companies like Mcaffeine, WebEngage, Exotel, and Lohum. The firm's inaugural fund, launched in 2021 with a corpus of Rs 560 crore, concluded in March 2023, having invested in 17 firms. It was backed by renowned investor Madhusudhan Kela, the founder of MK Ventures.
Eyeing growth and late-stage firms
With the new fund, Singularity is eyeing investments in growth or late-stage firms. Yash Kela revealed that about 20% of the total funds might be invested in listed companies. The firm also plans to allocate approximately 40% of its funds to growth-stage private firms, 20% to pre-IPO companies, and 20% where it can acquire a significant stake.
Kela added, "About 20% of our funds are for the operator-VC model, aiming to acquire a 26% to 74% stake in a firm and work to 10x that over four to five years."
The first fund is expected to mature in March 2029, while the latest fund is projected to mature in 2031.
Investment distribution
Kela shared that around 40% of the second fund will be invested in the broader consumer sector, with the rest being distributed "opportunistically across sectors."
The fund will source approximately 15% from international limited partners, 10% from families affiliated with the fund manager, 30% to 35% from Indian institutional investors, and the remaining 40% from Indian family offices and high net worth individuals.
Also Read: