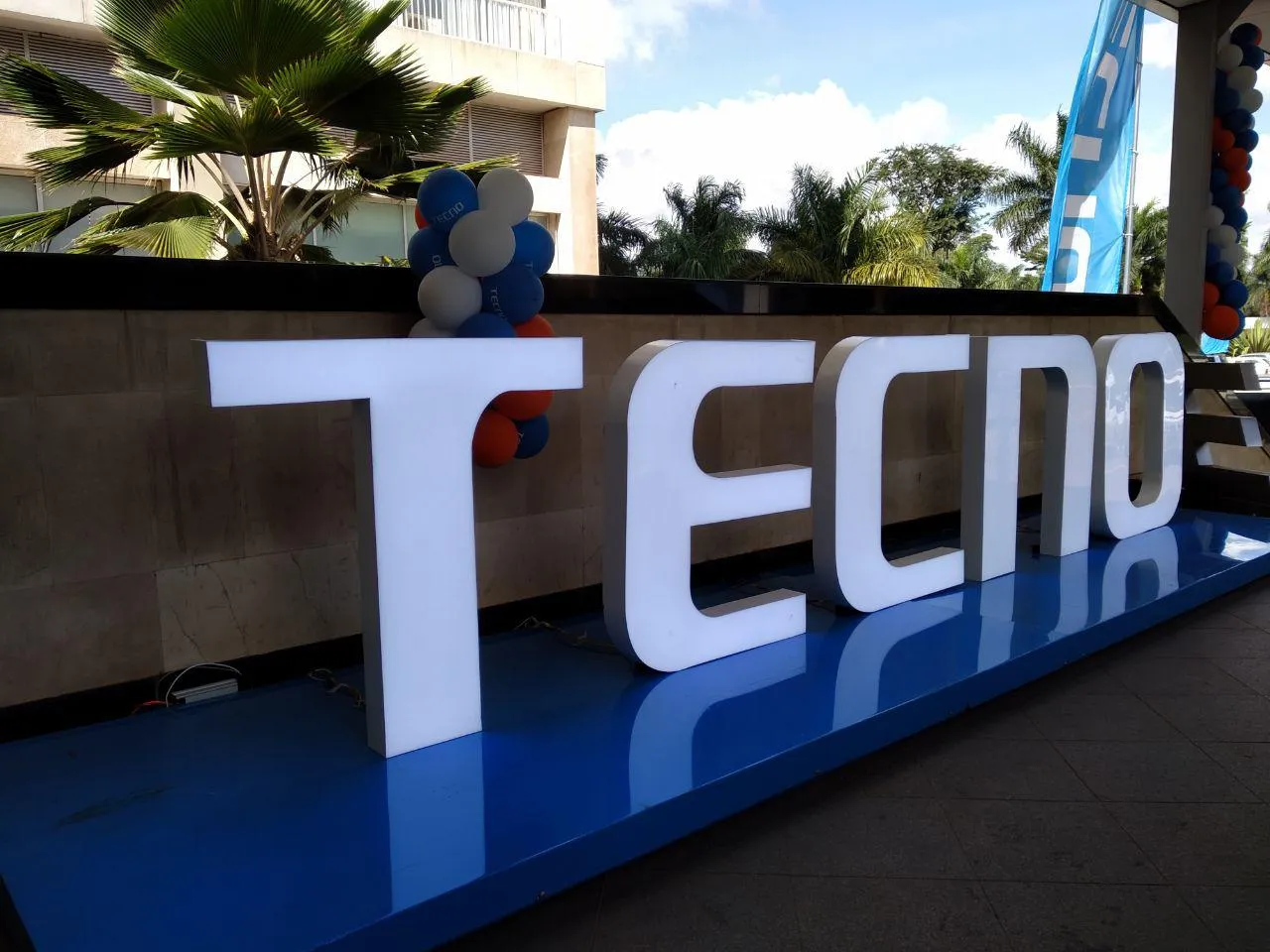 China-based smartphone brand TECNO, which entered the Indian smartphone market in 2017, is gearing up to extend its presence in the laptop sector with the launch of the MEGABOOK T1 series.
The development is part of the company's effort to innovate and expand its product portfolio, aiming to meet the diverse needs of the Indian consumer base, the release said.
What new offering
The MEGABOOK T1 series is expected to feature sleek and lightweight laptops, catering to the preferences of modern users who value portability alongside performance. These laptops are anticipated to be less than 15mm thick and weigh around 1.56kg, making them convenient for individuals constantly moving.
Under the hood, the laptops house up to 1TB of solid-state storage and up to 16GB of RAM, promising efficient performance for various tasks. 
Reportedly, The laptops are powered by the 11th Gen Intel Core processors, potentially offering options up to the i7 variant. This hardware configuration hints at the capability of the laptops to handle demanding tasks without compromising on speed and efficiency.
In terms of design, the MEGABOOK T1 series is expected to feature a nano-aluminium alloy body, which adds to the durability and maintains a neat appearance over time.
The entry comes amidst import restriction
The announcement comes amid the Indian government's recently imposed restrictions on the import of laptops, prompting several international companies to apply for India's incentive program to promote domestic manufacturing of laptops, tablets, and servers. 
The Information Technology Minister, Ashwini Vaishnaw, announced this development following the introduction of stricter regulations on laptop imports.
The Indian government has implemented these restrictions on products categorized under the HSN code 8741, which primarily encompasses laptops, tablets, all-in-one PCs, and ultra-small computers. 
Laptop makers like Dell, Lenovo, and others have submitted applications to participate in India's production-linked incentive (PLI) program, which has a budget of $2 billion. The initiative focuses on the information technology hardware sector, aiming to foster increased manufacturing of these products within India.
Also Read: