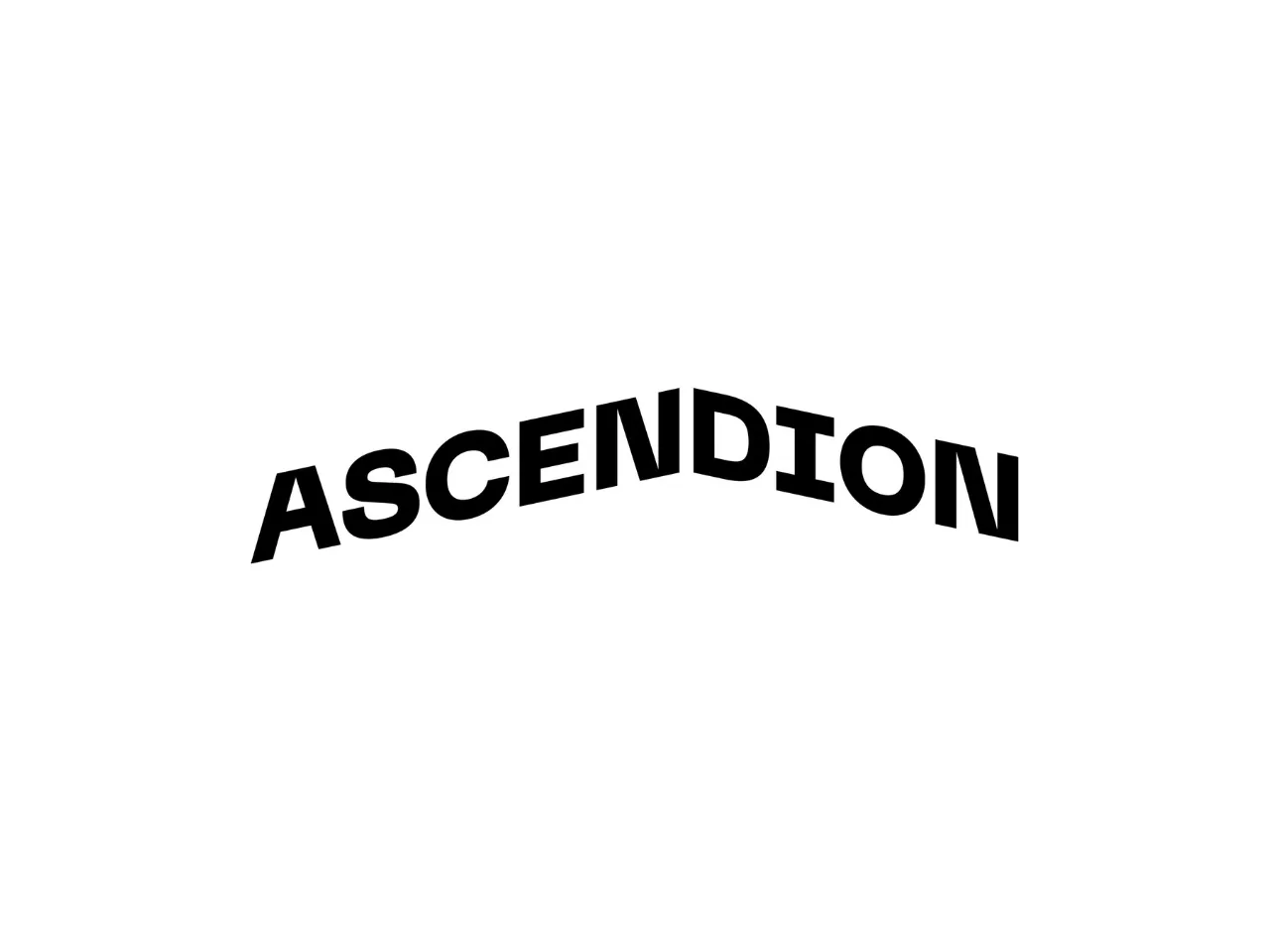 Software engineering services provider Ascendion recently announced the acquisition of Nitor Infotech, a software product engineering company that leverages disruptive technologies like generative AI to build new products for clients.
The company, in a statement, said the acquisition is part of its growth strategy to enhance competencies, expand into new markets, and offer a broader range of services to clients.
Nitor Infotech is an ISV-preferred software product development services company that provides GenAI-powered services and solutions for the web, cloud, data, and devices.
The acquisition would help Ascendion deliver innovative and cutting-edge solutions to its clients and would also strengthen its focus in healthtech, retailtech, and supply chain-tech industries through Nitor's domain strengths and client relationships, the company said in a statement.
"Ascendion's acquisition of Nitor Infotech is our latest step as a leader in using the power of software to drive client productivity and growth," said Karthik (KK) Krishnamurthy, CEO of Ascendion. "Nitor Infotech is a natural fit with Ascendion because we are aligned around software engineering, real-world generative AI solutions, and digital innovation. Both companies have engineering in our DNA, a strong focus on innovation related to AI, and a relentless focus on client allyship. Coming together strengthens our engineering power, unlocks new markets and talent pools, and grows our capabilities in serving software product-focused companies."
Nitor Infotech also brings a dedicated Technology Centre of Excellence for Generative Artificial Intelligence that helps explore and deploy deep learning models, prompt engineering, reinforcement learning, and probabilistic programming to help clients capture value from AI. 
"We are delighted to become an Ascendion company. Ascendion is a modern software engineering leader with a strong culture and values that align perfectly to what we've built in Nitor Infotech. Joining Ascendion will add to our capabilities to serve clients with an expanded value proposition. Together we have the opportunity to lead the product engineering world through the power of GenAI-enabled technology," said Sanjeev Fadnavis, CEO of Nitor Infotech.
Also Read: