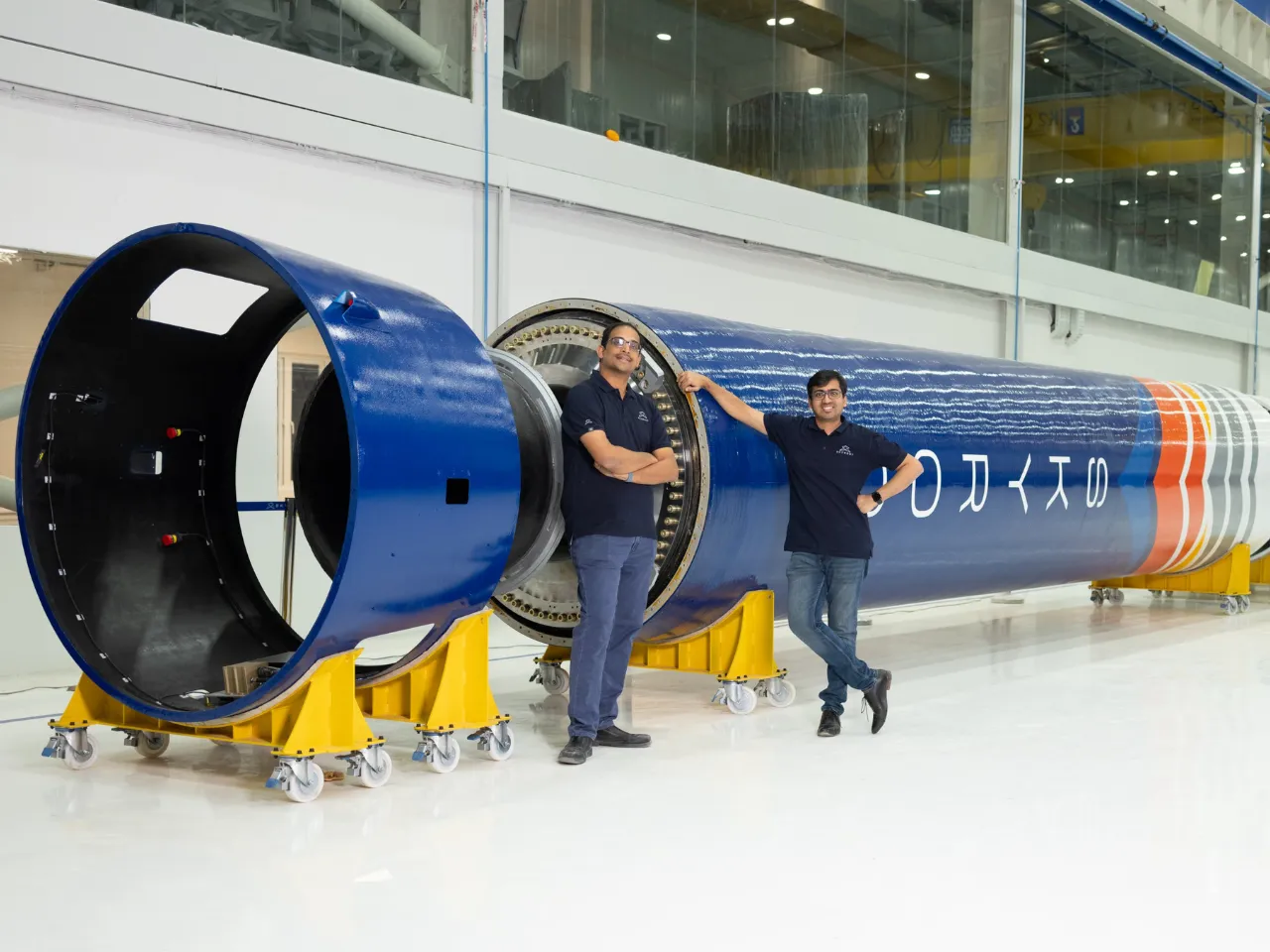 Hyderabad-based spacetech startup Skyroot Aerospace has raised Rs 225 crore (roughly $27.5 million) in a pre-Series C funding round led by Singapore-based investment firm, Temasek. 
The development comes a week after the spacetech startup unveiled its indigenously built Vikram-1 rocket which is expected to deliver satellites to low earth orbit early next year.
What is the purpose of fundraising?
According to the company's statement, The raised capital would be utilized towards facilitating the acceleration of its commercial satellite launches, fostering technological advancements, and aiding in recruiting top-tier talent. 
Additionally, the startup would also focus on enhancing its launch frequency and capabilities. As the company prepares for its second mission launch in the upcoming year, this financial boost is timely and crucial. 
"This new funding will enable us to accelerate our upcoming launches planned over the next two years," remarked Pawan Kumar Chandana, the Co-founder and CEO of Skyroot.
Skyroot's launch vehicles
Established in 2018 by former space scientists and entrepreneurs, Pawan Kumar Chandana and Naga Bharath Daka, Skyroot Aerospace has introduced a series of launch vehicles, namely Vikram I, II, and III, designed to transport payloads between 200 kg to 700 kg to low Earth orbit. These vehicles cater to the increasing demand for cost-effective and efficient space launches. Notably, the company made headlines with the successful launch of Vikram-S, marking it as India's first privately developed rocket.
Skyroot is backed by prominent investors
Skyroot Aerospace's journey has garnered the support of several prominent backers. Apart from the recent funding from Temasek, the company has previously been backed by entities such as Celesta Capital, Rocketship.vc, Artha Venture Fund, Mayfield India, Pi Ventures, and Speciale Invest. To date, the spacetech startup has raised an impressive total of $95 million.