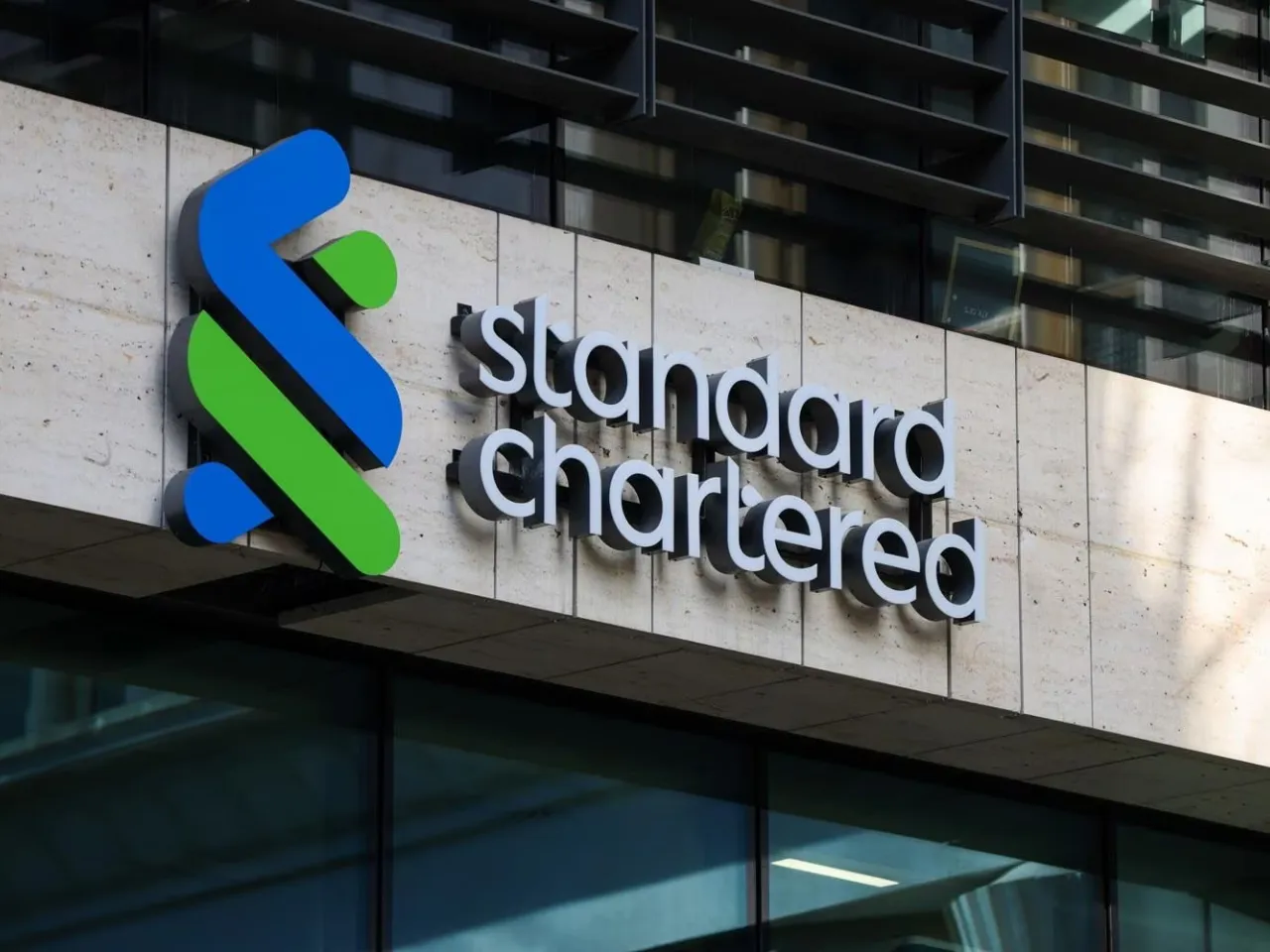 Standard Chartered recently launched a sustainable trade loan facility for financial institutions globally to boost sustainable development, particularly in the renewable energy sector.
How sustainable trade loans will help companies? 
According to the company's statement, This facility will bridge the financing gap that hinders the progress of companies towards achieving sustainability and net zero commitments.
The development comes in response to the growing need for funding in the sustainability sector, a concern echoed by about 70% of large corporates and mid-sized companies, according to a recent research report by the bank.
The companies find securing finance for Environmental, Social, and Governance (ESG) and sustainability-related projects to be a significant hurdle.
The sustainable trade loan aims to alleviate this issue by injecting much-needed liquidity into the market, thereby facilitating trade flows associated with clean technology projects.
Samuel Mathew, the Global Head of Flow and Financial Institutions Trade at Standard Chartered said, "We know that many financial institutions and their clients want to play a greater role in driving sustainable outcomes by directing capital to where it matters most in their markets."
Mathew added that the new loan offering is designed to assist clients in fulfilling their sustainability aspirations by providing liquidity for flows that align with these goals.
How the funds will be allocated?
Standard Chartered Bank said it will adhere to its Green and Sustainable Product Framework, which was developed in collaboration with Morningstar Sustainalytics, a firm specializing in ESG data, research, and ratings.
The framework outlines the eligible activities that the facility can finance, including the installation of wind turbines, the purchase of solar panels and the sale of renewable energy battery storage systems.
This initiative builds upon Standard Chartered's sustainable trade finance proposition, which was launched in March 2021. The proposition was crafted to aid companies in adopting more sustainable practices within their ecosystems and fostering resilient supply chains.
Also Read: