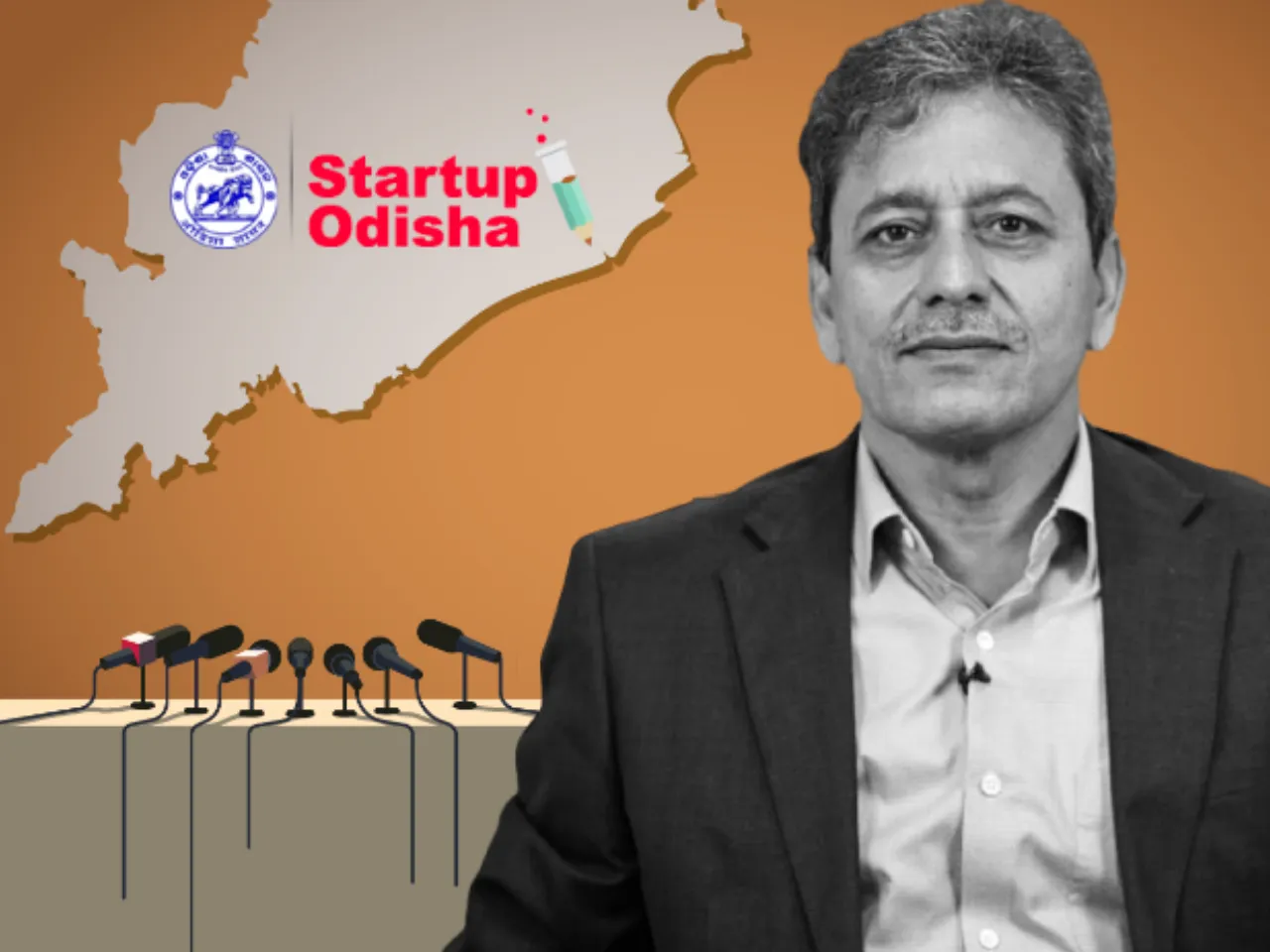 Startup Odisha, an initiative of the MSME Department of the Government of Odisha recently conducted a two-day capacity-building session for existing and aspiring incubators in its continuous effort to foster entrepreneurship and innovation in the state. 
The event aimed to facilitate discussions on best practices, underscore the pivotal role of incubators in the startup ecosystem, and advance the vision of establishing a minimum of one incubator in each of Odisha's 30 districts.
With 27 incubators currently under its umbrella, Startup Odisha is committed to nurturing a thriving startup ecosystem in the state. The capacity-building session featured prominent speakers and thought leaders who shared insights into various aspects of incubation and its vital role in supporting startups. 
Uday Wankawala, CEO of AIC-RMP, discussed the incubation ecosystem's pivotal role in nurturing and scaling startups, while representatives from the Startup India Team provided insights into government initiatives supporting the incubation ecosystem.
Omkar Rai, Executive Chairman of Startup Odisha, said, "This capacity-building session has been instrumental in providing a vital platform for incubators to not only share their invaluable experiences but also to glean insights from industry experts. It has fostered discussions on strategies aimed at fortifying Odisha's startup ecosystem. Such collaborative efforts are pivotal in nurturing the innovation-driven growth of startups in our state."
The session also featured successful startup founders, Abhishek Gautam of Ambula Technologies, Sriman Rabishankar Dash of GauravGo Games, and Paritosh Anand of Vatsalya Wellness.
Mr. Chintan Bakshi, Partner at CIIE-IIM Ahmedabad, emphasized the importance of industry- academia collaboration for fostering innovation and entrepreneurship, and Mr. S. Santhosh, Head of Operations at Crescent Innovation and Incubation Council, provided insights into leveraging educational institutions; resources to promote innovation.
Also Read: