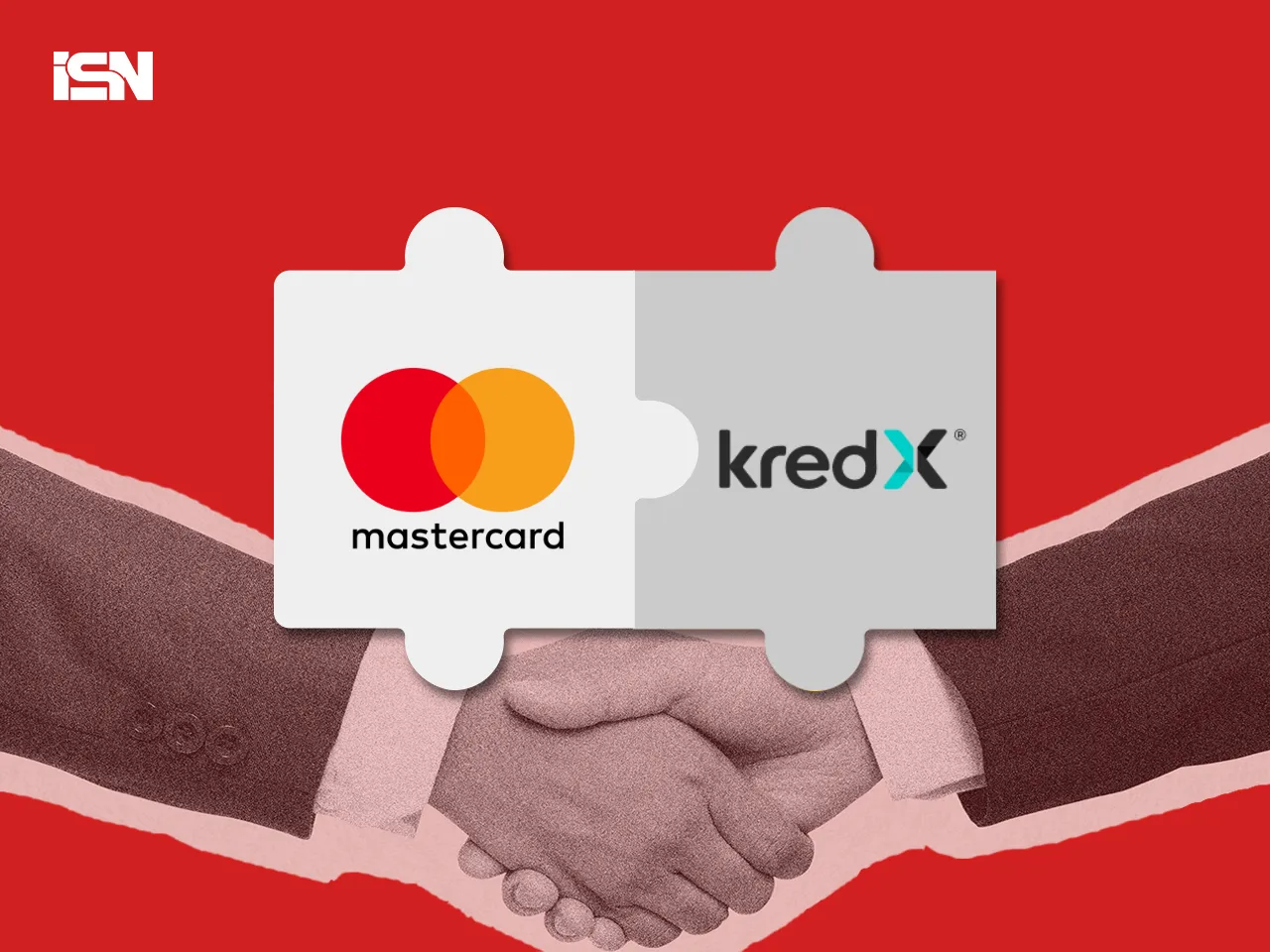 Bengaluru-based supply chain financing startup KredX said it has partnered with Mastercard to make B2B digital payments rewarding for enterprises and vendors. 
As part of the collaboration, Mastercard will integrate its commercial card service with the KredX platform, which will eliminate the complexities associated with B2B payments.
The platform, which offers dynamic discounting, early payment, and price discovery features, will enable enterprises and vendors to improve their cash flows.
With the help of artificial intelligence (AI), it will serve as a comprehensive procure-to-pay solution for businesses, facilitating quicker and more efficient invoice matching and processing. Additionally, the Smart Bid algorithm will assist enterprises in finding the most favourable discount rates from vendors, the statement said.
"By integrating pre-discounting journeys with post-discounting payments, this platform will enhance companies' operational efficiency and strengthen their supply chain management capabilities. Accelerating supply chain velocity through financial innovation has been central to KredX's value proposition," said Manish Kumar, CEO and founder of KredX.
The company further said the platform will also handle various other challenges linked with B2B payments, including extended accounting and reconciliation processes, limited vendor acceptance, and frequent chargebacks.
Moreover, it will play a crucial role in encouraging the acceptance of digital payments by enabling small vendors to accept payments, even without having in-house payment gateways and PoS machines, it said.
"Combining KredX's proprietary technology with Mastercard's expertise in commercial payment solutions will create a pioneering B2B payments solution accessible to all businesses, supporting them with better cash flows and access to working capital. This collaboration reiterates Mastercard's commitment to furthering digital payment acceptance by providing unique and innovative solutions to businesses," said Mukul Sukhani, Senior Vice President of business Development, South Asia, Mastercard.
Founded in 2015 by Manish Kumar and Anurag Jain, KredX is a supply chain finance platform that offers enterprise finance and cash flow management solutions to working capital and channel financing solutions for businesses, large and small, operating within the supply chain ecosystem while offering unique alternative debt investment solutions to investors worldwide.
Also Read: