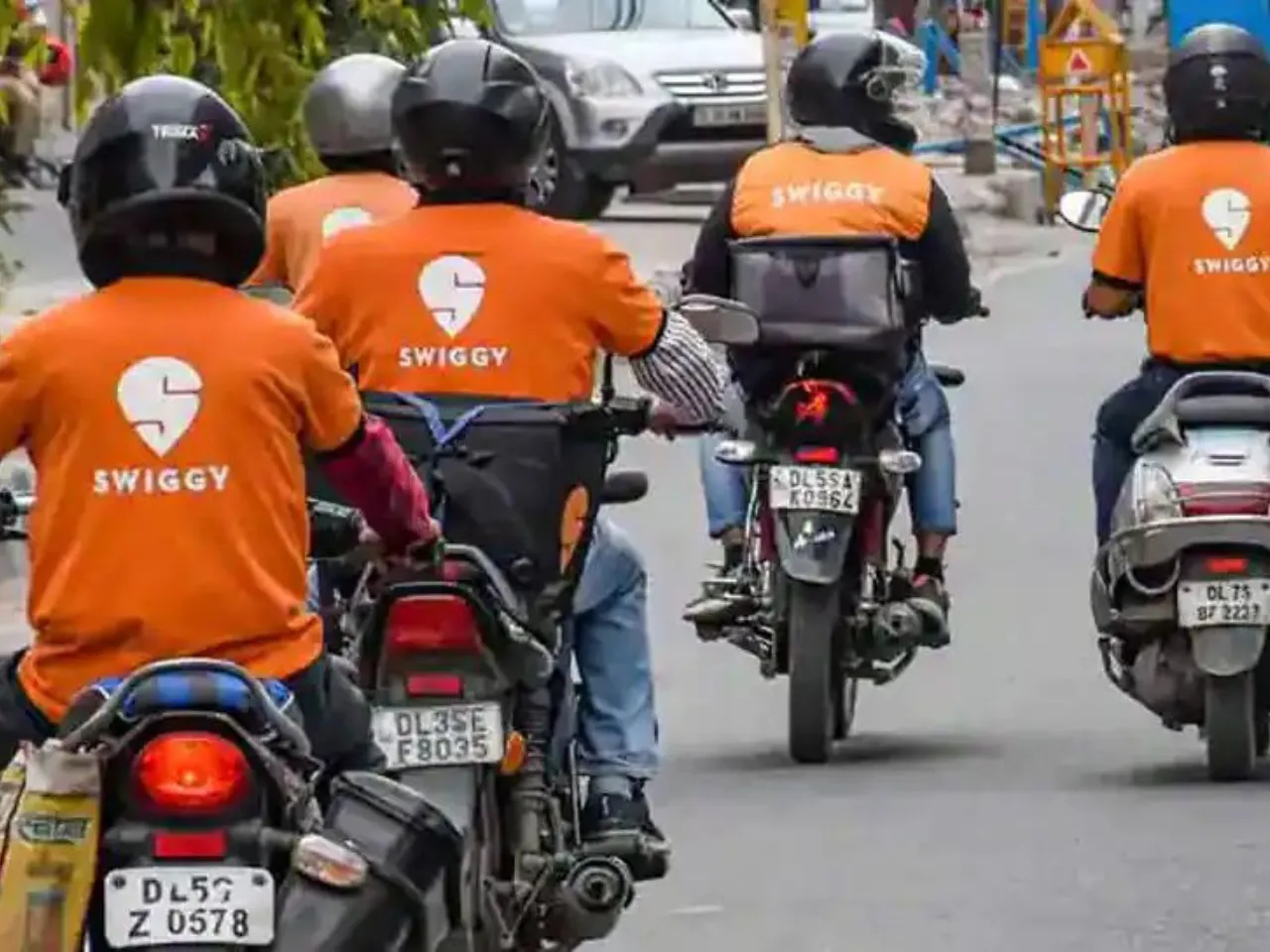 Swiggy, a leading food delivery firm, is facing a second blow to its valuation as Baron Capital, one of its top investors, has marked down its holding by 10%. This follows a previous devaluation of 34% by the same investor in May. In addition, Invesco, another major investor in Swiggy, has downgraded the company's valuation, indicating a challenging period for the food delivery giant.
Baron Capital valued Swiggy at $45.76 million as of March 31, 2023, according to filings with the US Securities and Exchange Commission (SEC). The US fund's investment in Swiggy was part of a $700 million funding round in January 2022, and it currently holds close to a 0.75% stake in the company through its Baron Emerging Markets Fund.
The downward trend in Swiggy's valuation comes as the company faces growing competition and prepares for a public listing by the end of the year. The devaluation also reflects a cautious sentiment in the market due to challenging macroeconomic conditions. The volatility in rival Zomato's stock price has raised concerns about Swiggy's business, especially considering the economic downturn and the decline in consumer confidence.
Swiggy's financial performance in FY22 has contributed to the devaluation, with the company reporting a widening loss despite a significant increase in revenue. Expenses rose to Rs 9,574 crore from Rs 4,139 crore in the previous fiscal year, primarily driven by higher costs of product procurement and advertising expenses.
This recent devaluation aligns with a broader trend in the startup ecosystem, as investors, including BlackRock and Neuberger Berman, have adjusted the valuations of their holdings in other companies, reflecting the current market conditions.
Also Read: