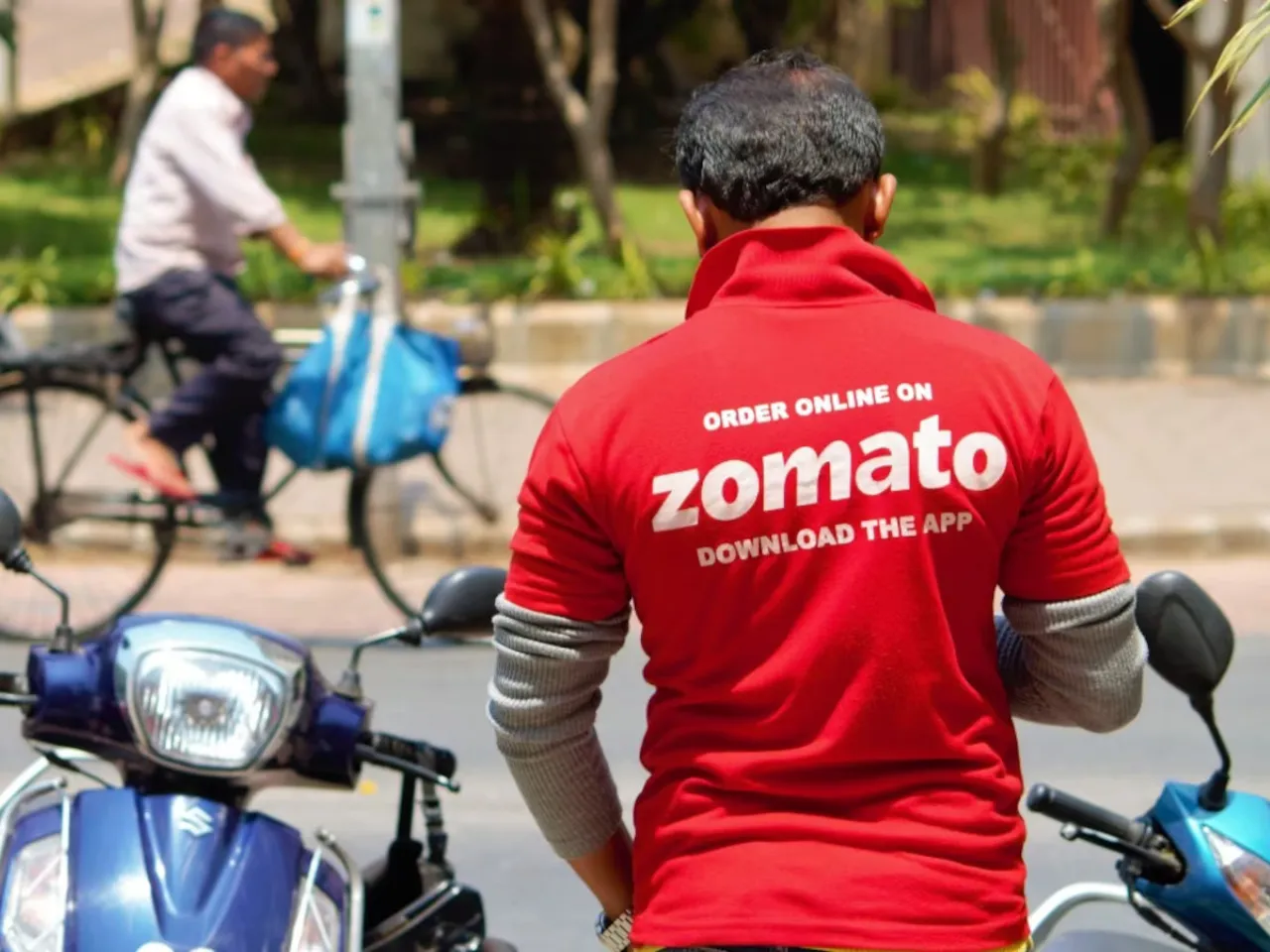 Swiggy rival Zomato has reported a significant turnaround in its financial performance for the second quarter of the fiscal year 2024 (Q2FY24).
The company has posted a profit after tax of Rs 36 crore, marking an 18-fold increase from the previous quarter. Notably, This is a substantial recovery from the Rs 251 crore loss reported in the same quarter of the previous year.
On the other hand, The revenue has also seen an 18% increase to Rs 2,848 crore compared to the June quarter of the same fiscal year.
Zomato's revenue growth
The company's revenue from operations saw a 71.46% increase from the same period last year, reaching Rs 2,848 crore.
Zomato attributes this growth towards the surge in food delivery orders and the success of its subscription service, Zomato Gold.
The total income for the quarter was reported at Rs 3,060 crore, a 67.12% increase year-on-year. Zomato's food delivery business was the main contributor to profits, while the quick commerce segment, despite contributing to losses, showed signs of positive contribution for the first time.
What about the expenditure?
Zomato's expenditure saw a significant rise, with costs of materials increasing by 19.9% to Rs 674 crore and employee benefits by 23.4% to Rs 417 crore. Advertisement and sales promotion expenses also jumped by 13.1% to Rs 355 crore.
Despite these increases, the company's spending efficiency improved, with Zomato spending just Re 0.99 to earn Re 1. This careful financial management has been crucial in the company's path to profitability.
Diversifying revenue streams
To diversify its revenue streams, Zomato recently launched parcel delivery platform Xtreme, marking the company's venture into the logistics space, directly competing with Swiggy's Swiggy Genie and other logistics firms. 
The festive season, including major events like Navratri, Dussehra, and Diwali, along with the ongoing Cricket World Cup, is expected to drive higher order volumes.
However, Zomato remains cautious, noting that the uptick in demand may be limited to match days and that the festive period often results in mixed outcomes for food delivery businesses as consumers also opt to dine out.