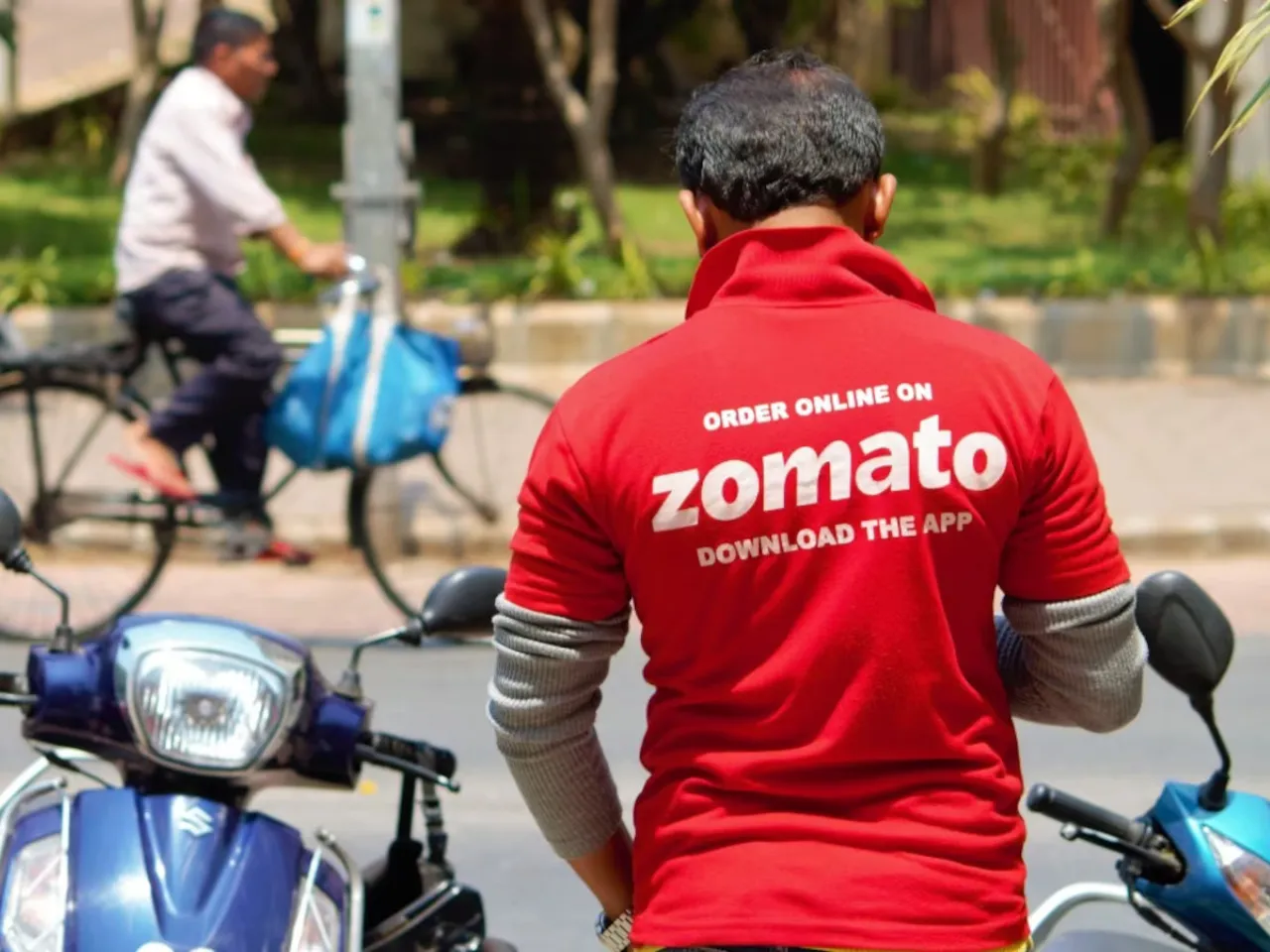 Indian foodtech giant Zomato, which battles with Swiggy, has launched a new logistics service for merchants named "Xtreme." The newly launched service allows merchants to send and receive small packages within the city. 
It's worth mentioning that the service is limited to packages up to 10 kilograms and starts at Rs 35. Additionally, Merchants can also track their deliveries live, and Zomato has already signed up delivery partners for Xtreme.
"Xtreme simplifies the entire delivery process, making it easy for merchants to send packages to their valued customers. Whether you're a small shop or a large retailer, we've got you covered," Zomato Xtreme said on its homepage on October 13.
Competing with other players in the sector
Zomato isn't the only one who launched this service. With the launch of Xtreme, The food delivery platform is stepping into the arena with existing delivery services like Dunzo and Shadowfax. 
While Zomato's new app is currently only available for Android users, its competitor, Swiggy, also has a similar service named Swiggy Genie, which is open to all customers for sending and receiving items. Zomato's Xtreme will also be competing with other services like LoadShare, Wefast, and Blowhorn.
How does Xtreme align with Zomato's business plans?
Zomato, which launched its IPO in July 2021, has been trying to roll out different services to diversify its revenue stream.
In 2022, The company started a service named "Legends," allowing people to order food from famous restaurants in other cities. However, the service is now only available to members of its Gold subscription program, which was restarted this year.
The launch of Xtreme is another step by Zomato to find new ways to make money and use a large network of 300,000 delivery partners. In contrast, Swiggy, its main competitor, also has close to 300K delivery partners. 
How will it affect Zomato's financial performance?
The launch of Xtreme comes two months after Zomato showed its first-ever profit of Rs 2 crore, which it recorded in the first quarter of the financial year 2023-24.
This was a big change from a loss of Rs 186 crore in the same quarter of the previous year, Zomato is now looking to create multiple revenue streams as it aims to keep up its profit growth in the coming quarters as well. 
While the company reported profit, its revenue has gone up by about 70.86%, from Rs 1,414 crore last year to Rs 2,416 crore this year. 
Also Read: