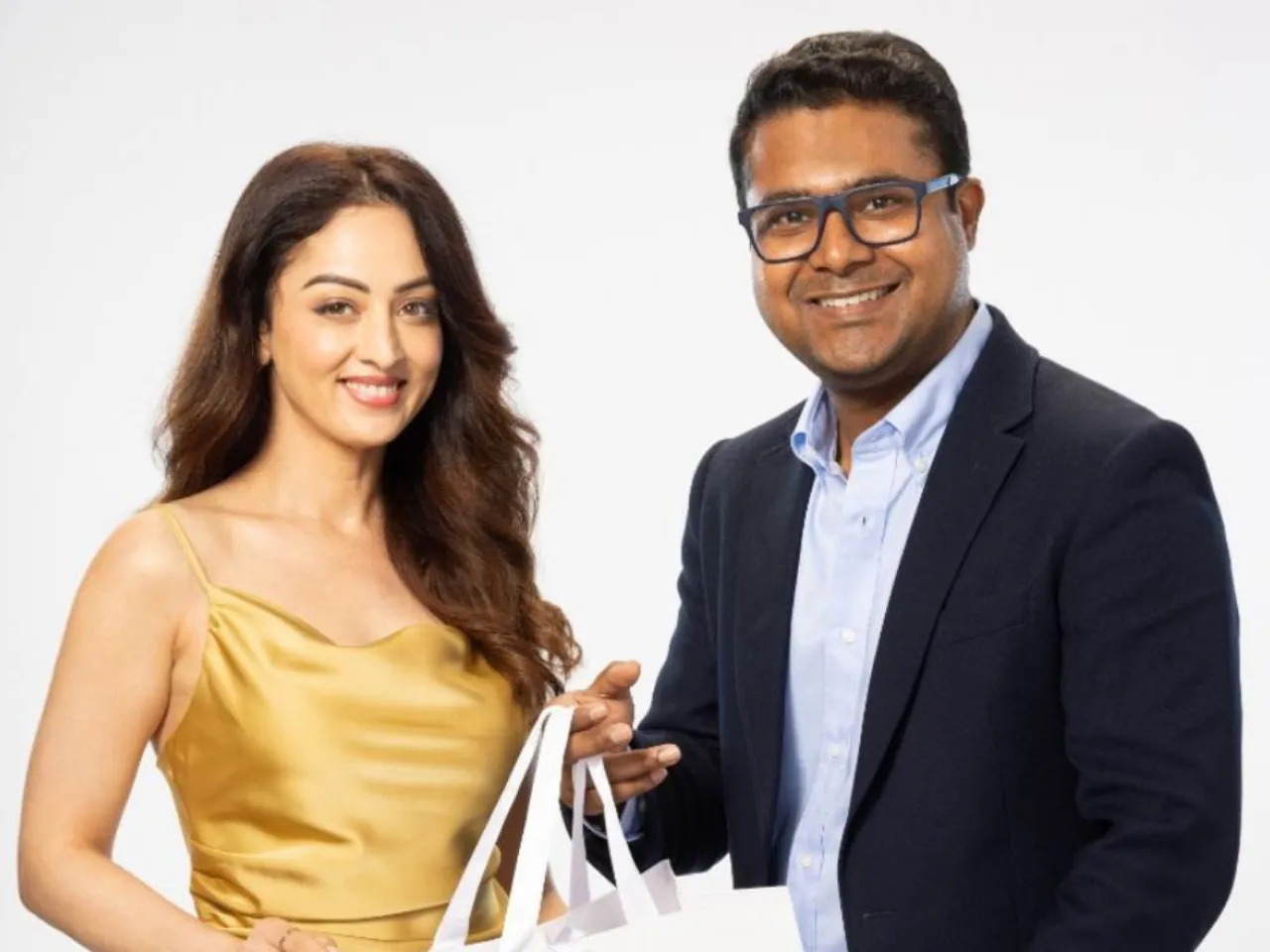 Gurugram-based personal care brand Clensta has onboarded Bollywood actor Sandeepa Dhar as its brand ambassador for its innovative range of products. The development comes a month after it appointed Ashish Mishra as its Co-founder and Chief Business Officer (CBO).
Sandeepa, known for her roles in various films and web series, including "Heropanti," "Dabangg 2," "Abhay," and more, will be instrumental in capturing the youth market for the brand in India, the company said.
What will be the role of Sandeepa Dhar? 
As part of her joining, Sandeepa Dhar will feature in a forthcoming brand campaign to promote Clensta's Skincare category across digital platforms, including Amazon, Flipkart, Nykaa, Purplle, Meesho, and Myntra.
Puneet Gupta, CEO and Founder of Clensta, said, "We welcome Sandeepa as she becomes a part of the Clensta team, and we eagerly anticipate her support in spreading the word among India's informed and nature-conscious youth about our unique product range."
Parineeti Chopra joined Clensta as investor
In July this year, Bollywood actor Parineeti Chopra joined the personal care brand Clensta as a strategic investor. Chopra had acquired a substantial minority stake in the brand, which is heralded as a pioneer in the health and personal care industry.
What does Clensta do?
Founded in 2016 by Puneet Gupta, Clensta aims to create clean, effective, and sustainable personal care solutions that improve consumer well-being while diminishing their carbon footprint.
The brand offers a wide array of personal care products spanning multiple categories, including wellness, haircare, skincare, eye care, lip care, and body care.
Currently, Clensta's seels its products from over 10,000 retail outlets across India, including popular chains such as Wellness Forever, Reliance Smart, Health and Glow, Tata1MG, Combination, and more.
Also Read: