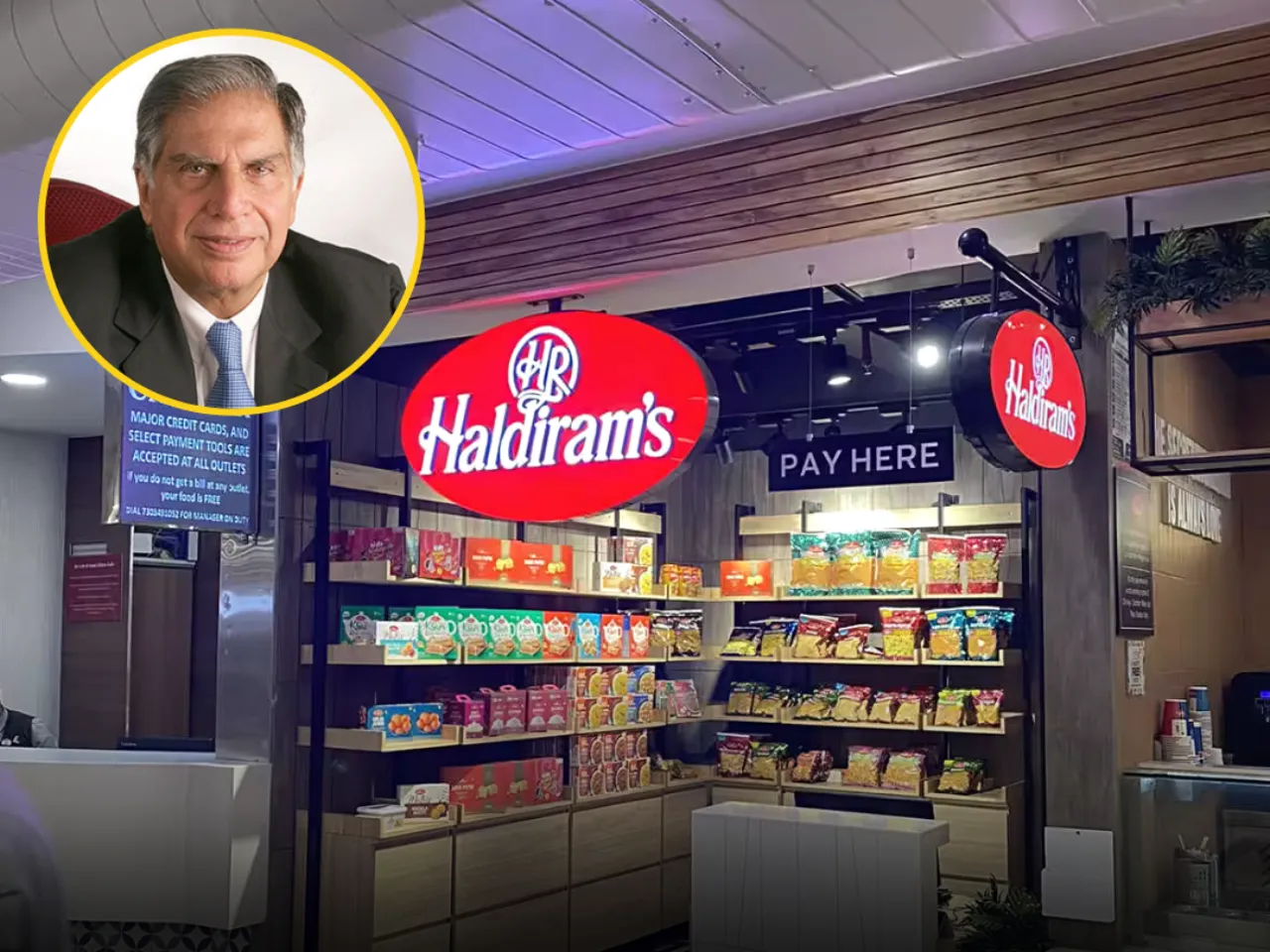 Indian conglomerate Tata Group-owned Tata Consumer Products is reportedly in talks to acquire stakes in snack maker Haldiram's.
According to a Reuters report, Tata Consumer Products wants to acquire at least a 51% stake in the brand. The snack maker reportedly demanded a $10 billion or Rs 83,000 crore valuation, to which Tata said the ask is "very high".
The report added that Haldiram's is also engaging with private equity firms, including Bain Capital, to sell a 10% stake.
Tata Consumer Products hesitates to acquire Haldiram's stake at a $10 billion valuation, given that the snack maker generates around $1.5 billion in revenue annually.
The development comes amid Mukesh Ambani's rapidly expanding its retail presence. Ambani's Reliance Retail is reportedly in talks to acquire $2.5 billion in funding after the $1 billion investment commitment from Qatar Investment Authority. 
In response to the media reports, Tata Consumer Products said it "does not comment on market speculation".
Haldiram's was founded in 1937 by Shivkisan Agrawal in Nagpur. Since then, the company transformed itself into a multinational sweets, snacks and restaurant company. In addition to the Indian market, it sells its products in international markets like the United States and Singapore. 
Haldiram's is well-known for its crispy "bhujia" snack, sold for as little as Rs 10 across Kirana stores. It has almost 13% market share of India's $6.2 billion savoury snack market, according to Euromonitor International. Pepsi, famous for its Lay's chips, also has around 13%.
On the other hand, Tata Consumer Products had revenue of $1.7 billion or Rs 13,783 crore, with a profit of Rs 1,634 crore in the past financial year.
Also Read: