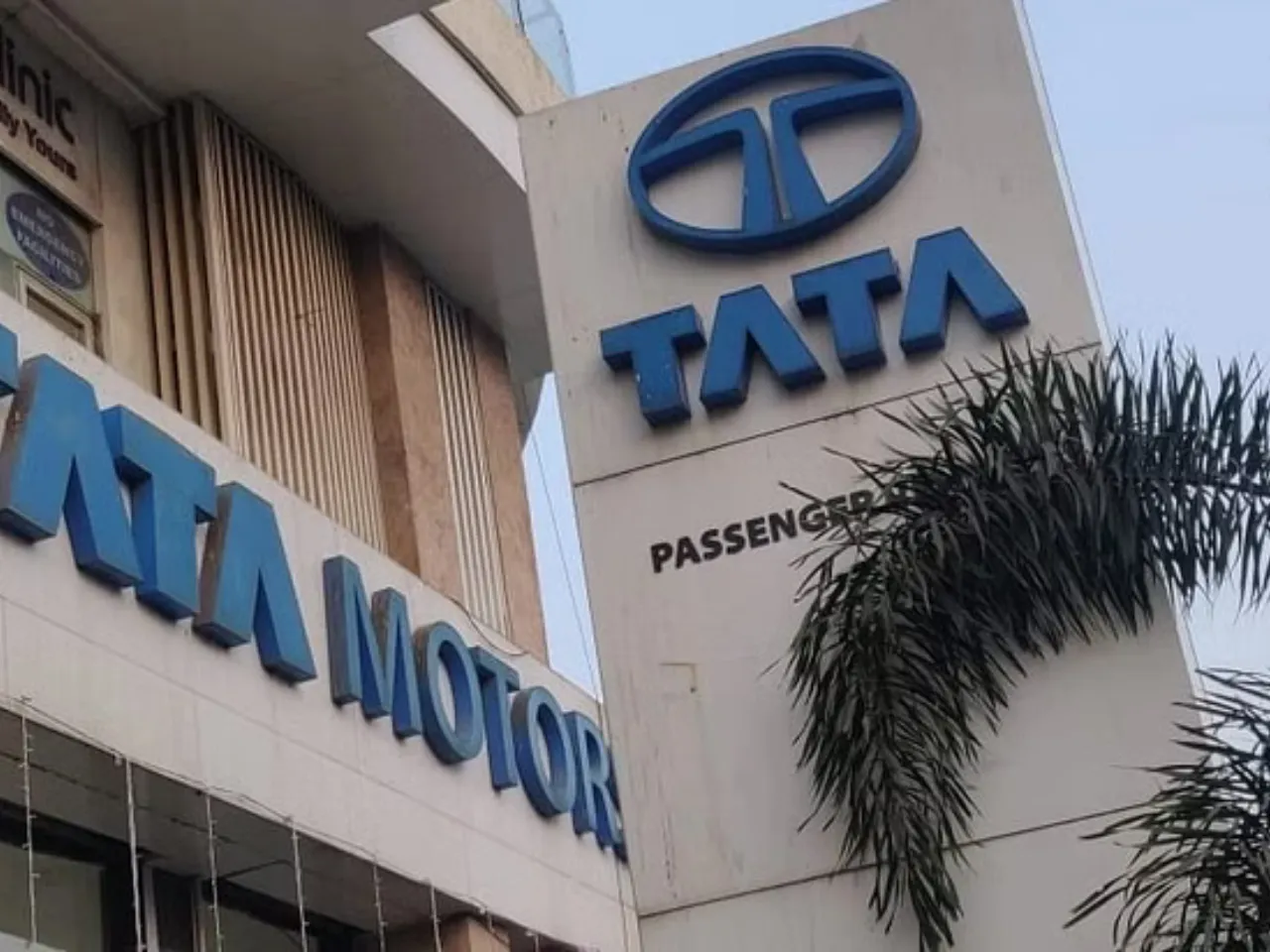 Indian automotive giant Tata Motors Executive Director Girish Wagh said the company transform its manufacturing facilities into net-zero greenhouse gas emissions by 2045.
He said the company is actively using various technologies like electric and hydrogen fuel to achieve this goal in the prescribed time.
In an interaction with PTI, Girish said the company is committed to investing Rs 2,000 crore every year in its commercial automotive business.
"As a part of sustainable transition which is an irreversible megatrend, Tata Motors is committed to become net zero in greenhouse gas emissions by 2045. As a part of that, we have to work towards zero-emission vehicle technologies for our entire portfolio as also ensuring that our facilities emit no Carbon Dioxide...we are working on multiple vehicle technologies," Wagh told PTI in an interview.
"Today if you see we have five plants at five locations where we have commercial vehicle plants ...in two locations we have passenger vehicle plants. As I said most of the facilities will have to be eventually zero-emission technologies so gradually each of these facilities will start migrating....we have committed to net zero greenhouse gas emission by 2045 so by then you will see our entire facilities being migrated," Wagh added.
He highlighted that the technologies encompass battery electric and hydrogen, both of which can be applied in two distinct technologies: the internal combustion engine or fuel cell electric.
Wagh mentioned that the company is already working on these technologies and has partnered with the Jharkhand government to put up a manufacturing facility for all these technologies.
"Our first priority here is going to be hydrogen internal combustion engine, but post that we will also come up with battery electric or fuel cell electric as the technology roadmap takes us," Wagh elaborated.
On Friday, TCPL Green Energy Solutions entered into an agreement with the Jharkhand government to establish a manufacturing unit in the state. The company intends to invest more than rs 350 crore in the coming years to manufacture versatile powertrain solutions. These solutions will encompass hydrogen Internal Combustion engines (ICE), battery and fuel cell electric vehicle systems, along with fuel delivery systems.
TCPL Green Energy Solutions (TCPL GES) is a wholly-owned subsidiary of Tata Cummins Pvt Ltd, which, in turn, is a 50:50 joint venture between Tata Motors and the global power technology leader, Cummins Inc.
Wagh noted that when it comes to Tata Motors' heavy commercial vehicle business, over 80 per cent of the vehicles are produced at the Jamshedpur plant in Jharkhand. Additionally, there's a Tata Cummins Joint venture plant that manufactures engines for this facility as well.
"You can imagine the bulk of our heavy commercial vehicles and engine production happens in the state of Jharkhand. As we move ahead gradually the penetration of zero-emission vehicles will go on increasing and as a first step we are enabling the Jamshedpur facility to make these technologies as we are able to increase the penetration by working even in the ecosystem development ...We are looking forward to good penetration of these zero-emission technologies and will ensure that the plant is fully enabled to meet all these requirements," he said.
He mentioned that in numerical terms, there will be an initial investment exceeding Rs 350 crore in the hydrogen facility located in Jharkhand. This investment will be directed towards preparing the plant for the production of hydrogen internal combustion engines, with an estimated annual capacity of around 10,000 units.
(with inputs from PTI)
Also Read: