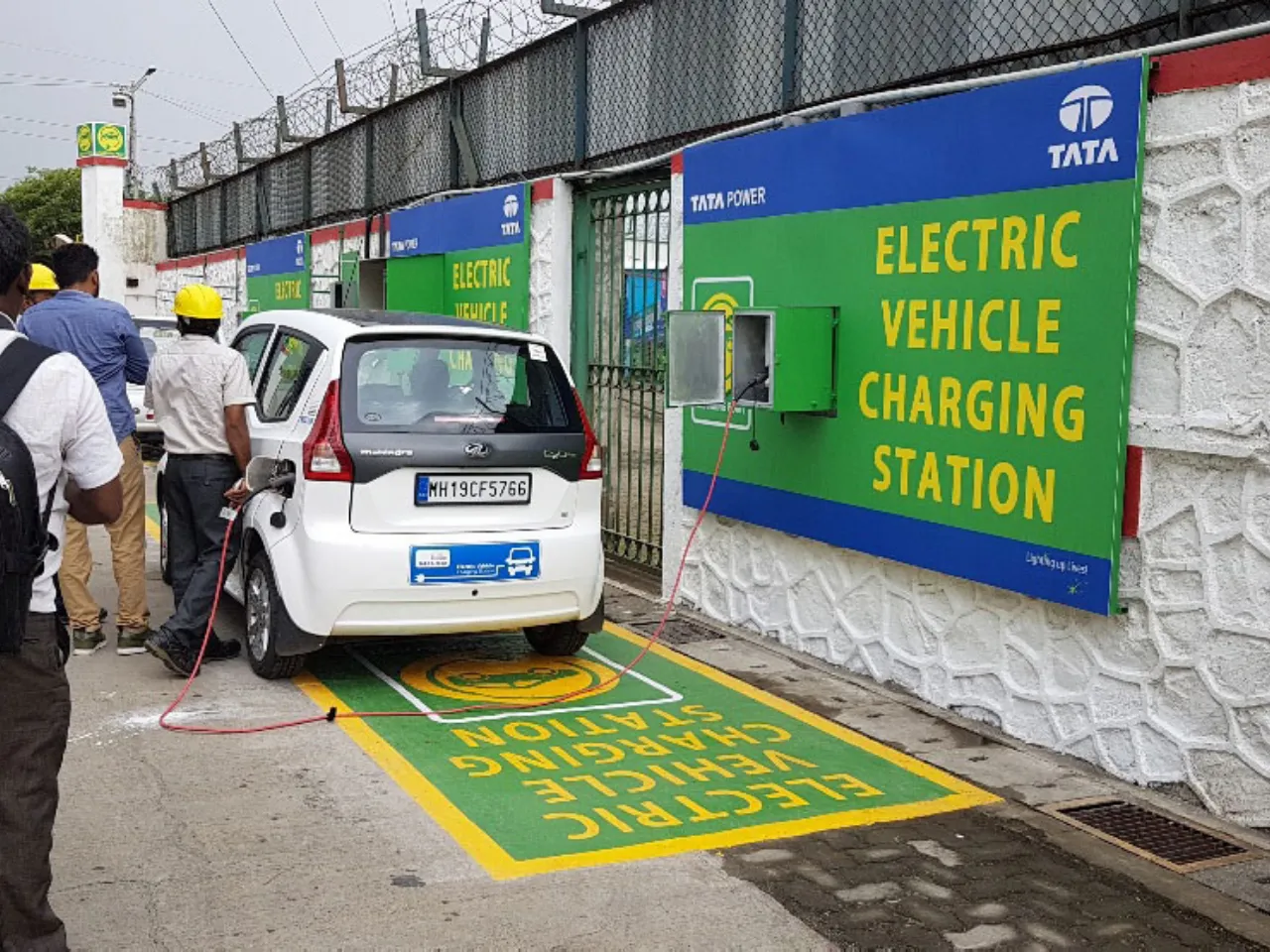 Tata Power-owned EV charging solutions provider Tata Power EV Charging Solutions (TPEVCSL) today partnered with the Assam Government, aimed at augmenting the electric vehicle ecosystem. 
According to the company's statement, The partnership will introduce the convenience of EV charging infrastructure in the dynamic city of Guwahati.
Deploying a network of advanced EV chargers
As part of the partnership, Tata Power will deploy a network of 10 advanced EV chargers strategically situated across 10 pivotal locations as a pilot within the city, with key installations planned for high-traffic areas such as Dispur.
The Transport Minister of Assam, Parimal Suklabaidya, said, "In our collaboration with Tata Power, a prominent leader in the electric charging sector, we exemplify our shared vision of advancing sustainability and improving the quality of life for the people of Assam. This initiative not only guarantees cleaner and more sustainable transportation but also a notable enhancement in the lives of our citizens. Together, we stand resolute in our commitment to shaping a better world and a brighter future for the people of Assam."

Virendra Goyal, Head of Business Development (EV Charging) at Tata Power, said, " In our steadfast pursuit of network expansion, we are meticulously exploring distinctive locations for charger deployment. Tata Power through its expansive network is driving adopting and mitigating range anxiety while driving EV adoption in Assam. With each passing day, we are steadfastly progressing towards solidifying Tata Power's position as a prominent player in this transformative sector."
Tata Power to establish extensive charging network in Guwahati
Tata Power is set to establish an extensive electric vehicle charging network in Guwahati, Assam, a state known for its lush tea gardens and rich cultural heritage.
The current partnership aims to promote sustainable transportation and aligns with Assam's vision for environmental preservation and urban development.
Notably, The company holds a market share of nearly 60%, with a vast network that spans over 420 cities and includes 59,000 home chargers, 4,800 public charging points, and 430 bus charging stations. 
Also Read: