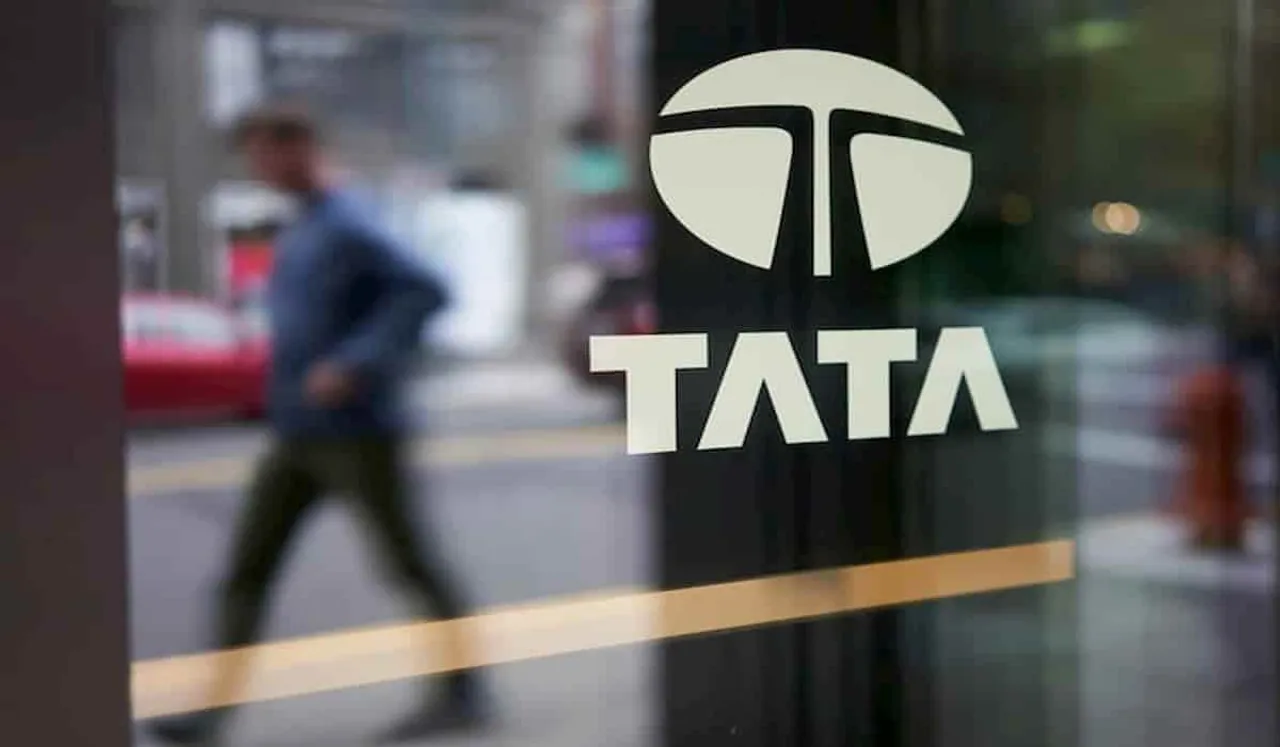 Tata Power Renewable Energy Limited (TPREL), a subsidiary of The Tata Power, recently said it will set up a 41 MW captive solar plant at Thoothukudi, Tamil Nadu for TP Solar Limited (TP Solar)'s new greenfield 4.3 GW solar cell and module manufacturing facility located at Tirunelveli, Tamil Nadu. 
Accordin to the company's statement, The captive plant will help generate 101 million units of electricity and offset around 72,000 metric tonnes of CO2 emissions annually.
The captive solar project will be commissioned 12 months from the signing of the Project Development Agreement (PDA). TPREL has established TP Govardhan Creatives Limited, a specialized entity entrusted with the development, operation, and upkeep of this facility for TP Solar.
TP Solar's manufacturing plant is expected to start commercial production of cells and modules by FY 24-25. TP Solar Ltd., is a subsidiary of Tata Power Renewable Energy, the company said.
Ashish Khanna, CEO, TPREL, said, "Green energy supply to our state-of-the-art 4.3 GW solar cell and module manufacturing facility from the captive solar plant is a shining example of our commitment to a sustainable transition to green energy. This arrangement will act as a model for all the upcoming solar component manufacturing facilities to source green energy for their production and the resulting domino effect will significantly contribute towards the country's ambitious target of achieving 500 GW of non-fossil fuel-based energy capacity by the end of this decade."
With the addition of the new captive solar plant, TPREL's total capacity will reach 7,877 MW. This includes 3,720 MW of projects that are currently under development and an operational capacity of 4,157 MW, which is made up of 3,154 MW from solar energy and 1,003 MW from wind energy, it added.
What does Tata Power Renewable Energy do?
Tata Power Renewable Energy Limited (TPREL), a subsidiary of The Tata Power Company Limited, is an Indian renewable energy company that develops, owns, operates, and maintains a diverse range of renewable energy projects, including solar, wind, and hybrid, among others.
The company offers extensive green energy solutions, such as turnkey, EPC, and O&M solutions for various segments like utility-scale projects, solar rooftops, and solar pump systems, catering to both rural and urban areas.
Also Read: