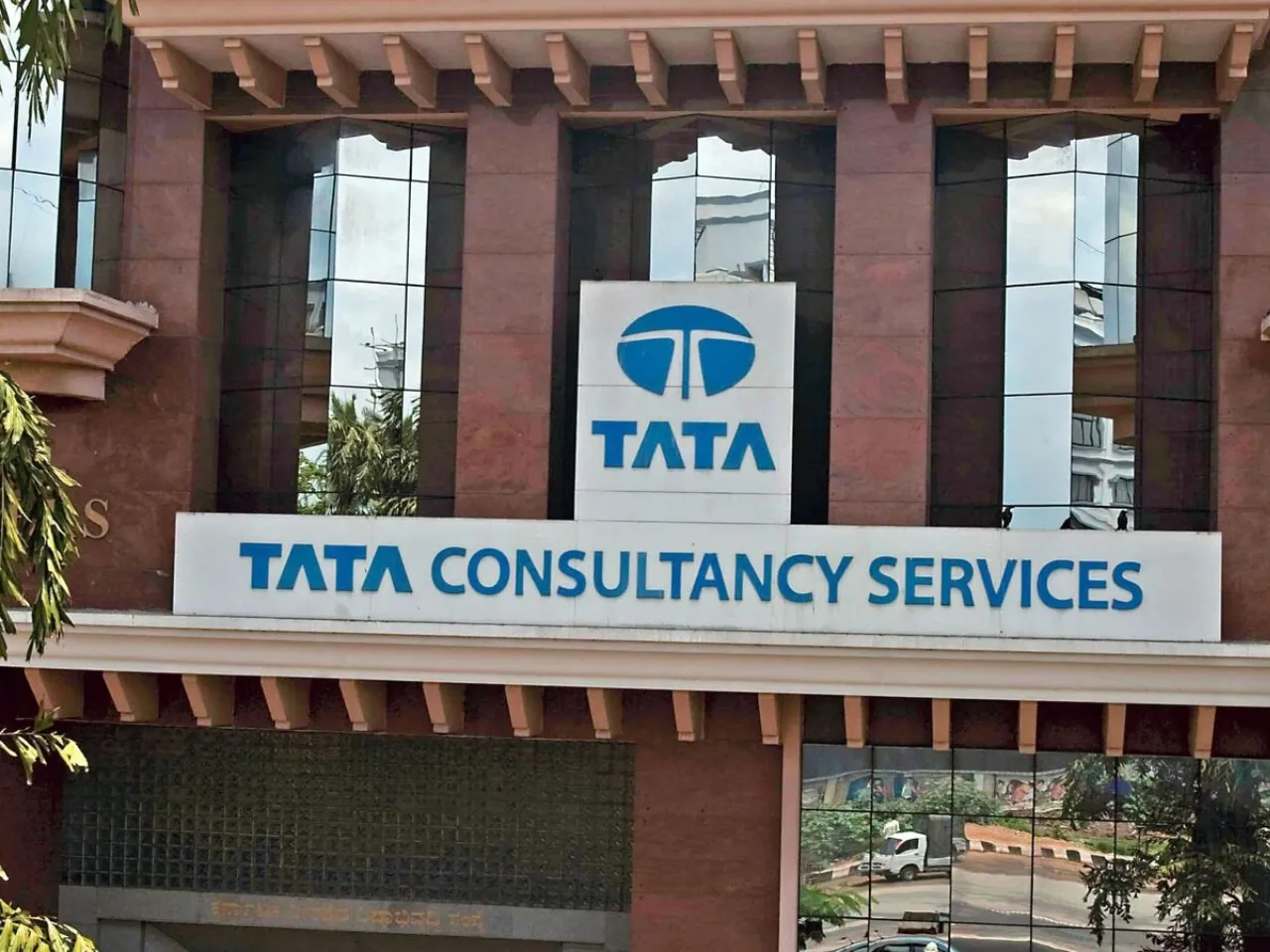 Indian technology giant Tata Consultancy Services (TCS) has announced a strategic partnership with Lantmännen Ekonomisk Förening (Lantmännen), a Sweden-based company in agriculture, machinery, bioenergy and food products.
The company has signed a multi-year agreement to help Lantmännen transform its IT infrastructure and provide digital workplace services. The company said it will harmonize Lantmännen's digital workplace to support secure and agile hybrid working for all users and enhance the employee experience.
Additionally, It will transform Lantmännen's global service desk with its digital experience suite to deliver effective 24x7 multi-lingual support. It will modernize its infrastructure and provide round-the-clock business resilient operation, it said.
"As a company with 10,000 employees and operations in over 20 countries, we needed a trusted technology partner with proven experience in providing a high standard of IT service delivery at a regional and global level," said Ove Hansson, CIO at Lantmännen.
Avinash Limaye, Regional Head, TCS Nordics, said, "We are pleased to announce this strategic partnership with Lantmännen, which will leverage the power of digital innovation and collaboration to build more resilience and agility in their infrastructure landscape. TCS will offer its deep domain knowledge and technology expertise to help Lantmännen drive transformation and growth."
Tata's TCS expanded its presence in the Nordin region in 1991 and currently has over 20,000 workers in Sweden, Finland, Norway, and Denmark.
Also Read: