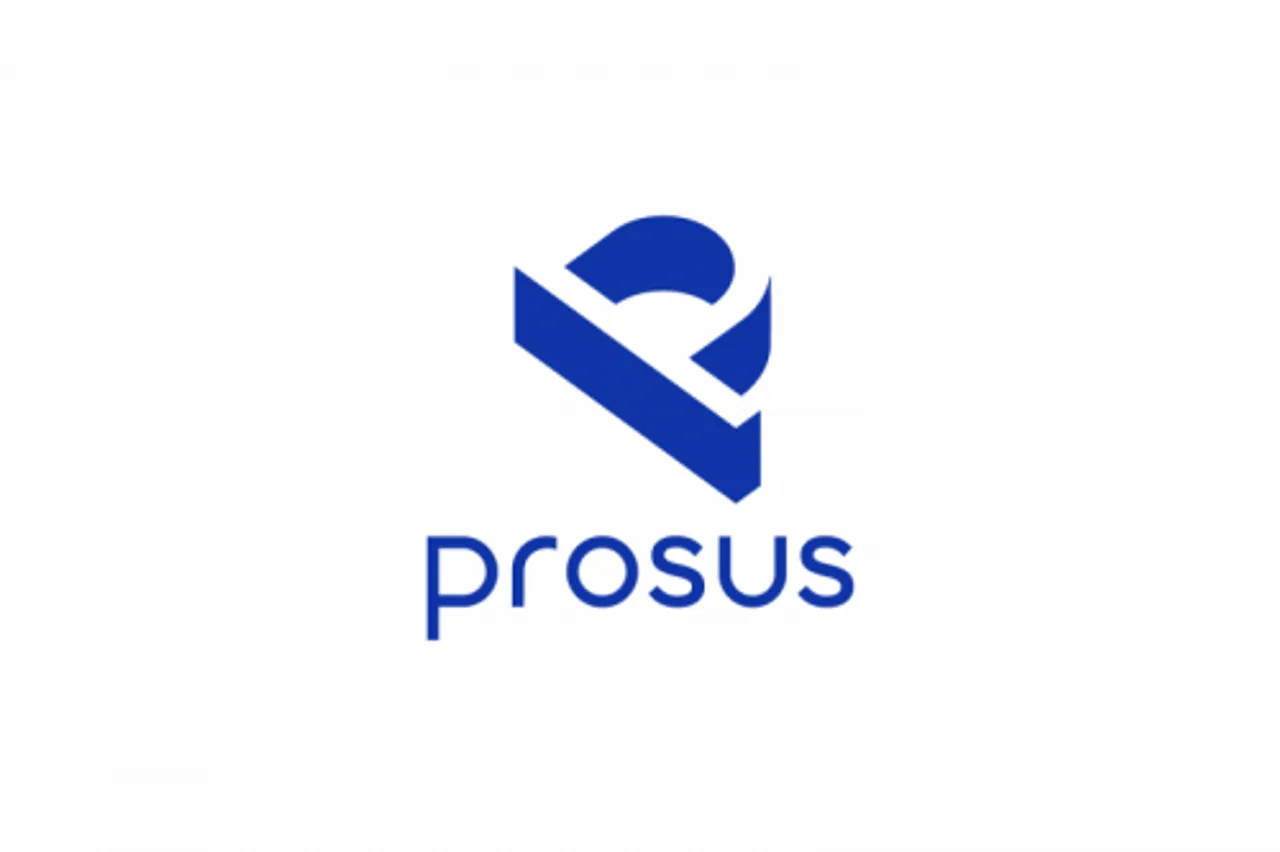 Netherland-based technology investment firm Prosus NV today announced it has agreed to acquire India's digital payment service provider Billdesk for $4.7 billion.
According to a company's statement, The proposed acquisition will help PayU, a fintech business of Prosus which operates in more than 20 high-growth markets, become one of the leading online payment providers globally by total payment volume (TPV).
Following this, Both PayU India and BillDesk will be able to meet the changing payments needs of digital consumers, merchants, and Government enterprises in India.
"We have a long and deep relationship with India, having supported and partnered with some of its most dynamic entrepreneurs and new tech businesses since 2005. We've invested close to US$6 billion in Indian tech to date, and this deal will see that increase to more than US$10 billion," Bob van Dijk, Group CEO of Prosus said.
"BillDesk exemplifies the ambition and expertise of Indian entrepreneurs, who are among the best in the world, with exceptional abilities to build products and services and understand scale and value. This is critical in a country as vast as India," he adds.
The transaction is yet to be approved by the Competition Commission of India (CCI), which builds on previous successful acquisitions by PayU in India, including CitrusPay, Paysense, and Wibmo.
Founded in 2000 by M.N. Srinivasu, Ajay Kaushal, and Karthik Ganapathy, Mumbai-based Billdesk is one of India's leading payment gateway service providers, handling over 50 to 60% of billing transactions in the country.
Speaking on the development, M N Srinivasu, Co-founder of BillDesk, said: "BillDesk has been a pioneer in driving digital payments in India for well over a decade. This investment by Prosus validates the significant opportunity in India for digital payments that are being propelled by innovation and the progressive regulatory framework put into place by the Reserve Bank of India, India's central bank."
Laurent Le Moal, CEO of PayU, said that this deal fully aligned with the Government of India's vision of 'Digital India' and is a key objective for PayU across all the communities we serve globally.
"This deal is an example of how our purpose and our business objectives work together, accelerating growth and increasing access to financial services," he adds.
According to RBI's FY21 report, The number of digital retail payment transactions has been increased by more than 80% from 24 billion in 2018-19 to 44 billion 2020-21.
Also Read:
Follow IndianStartupNews on Facebook, Instagram, Twitter for the latest updates from the startup ecosystem.