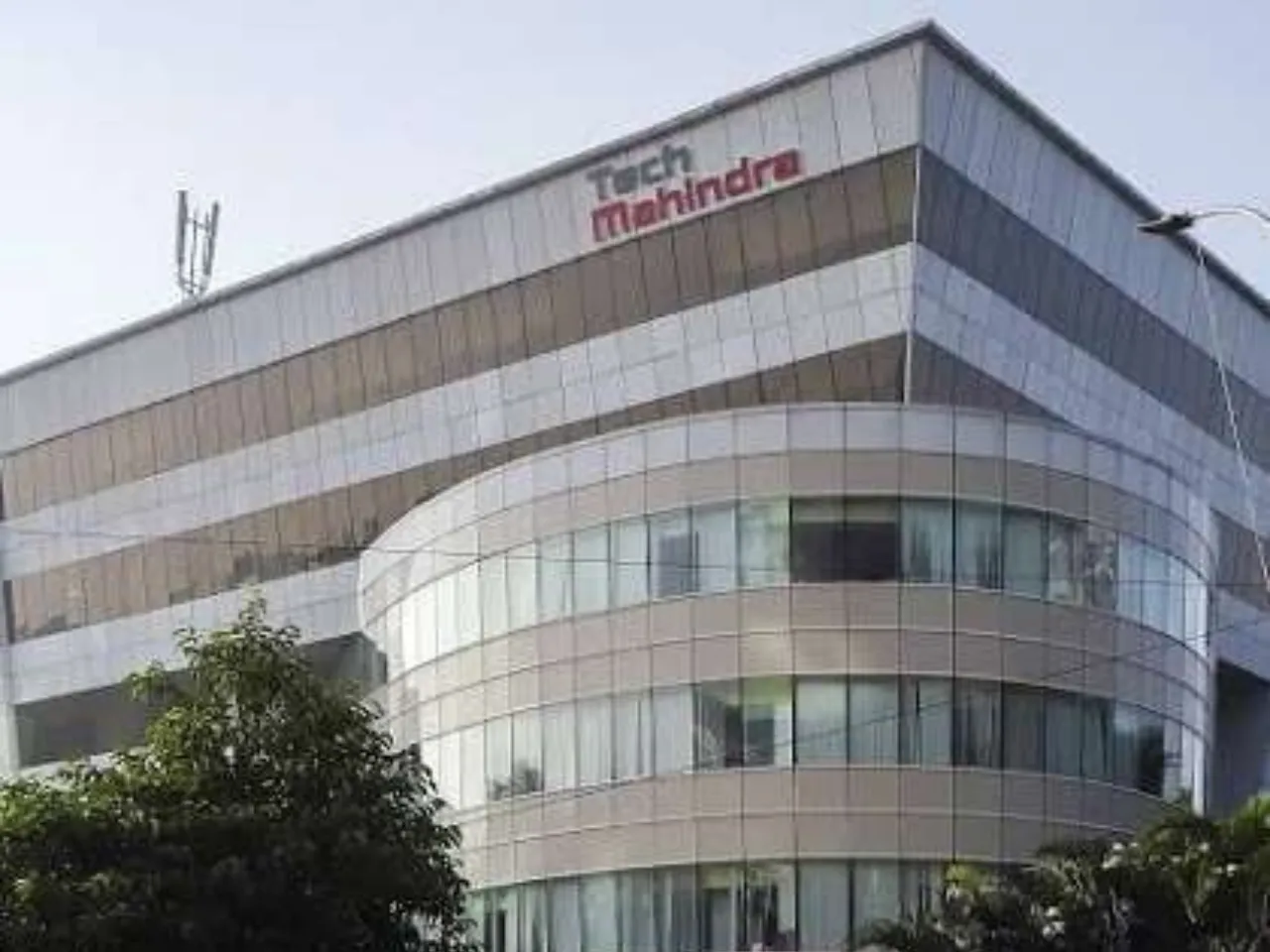 Mohit Joshi-led Tech Mahindra recently said it has partnered with IFS, the global cloud enterprise software company, to foster operational excellence and workforce productivity of enterprises.
Tech Mahindra said that the partnership will enable the company to be the exclusive distributor of IFS technology in India, including the IFS Cloud platform which delivers intelligence and automation across Field Service Management, Enterprise Resource Planning (ERP), and Enterprise Asset Management (EAM).
The partnership will also enable Tech Mahindra to provide industry-specific enterprise cloud software applications that will effectively manage customers, people, and assets.
Tech Mahindra said that the partnership will reduce complexity, better cost and risk management, and optimized asset availability, which will lead to improved operational excellence and workforce productivity.
The company also said that it will leverage its extensive expertise and market presence to introduce and distribute IFS's cloud solutions across industries. 
Jinender Jain, Head of Sales, UK&I, Tech Mahindra said, "The Tech Mahindra and IFS partnership has had a significant transformation over the past 17 years. From being a services partner initially to co-creation of IP, R&D, and Global Support Services for industry-specific solutions for our mutual clientele across UK, Sweden, and now in India."
Vincent Carvalho, Regional President, APJ, ME&A, IFS said, "With strong delivery capacity in IFS's key industries as well as being a leading Global Systems Integrator, we are confident that Tech Mahindra will continue to deliver IFS innovative solutions to our clients and support their growth aspirations."
Also Read: