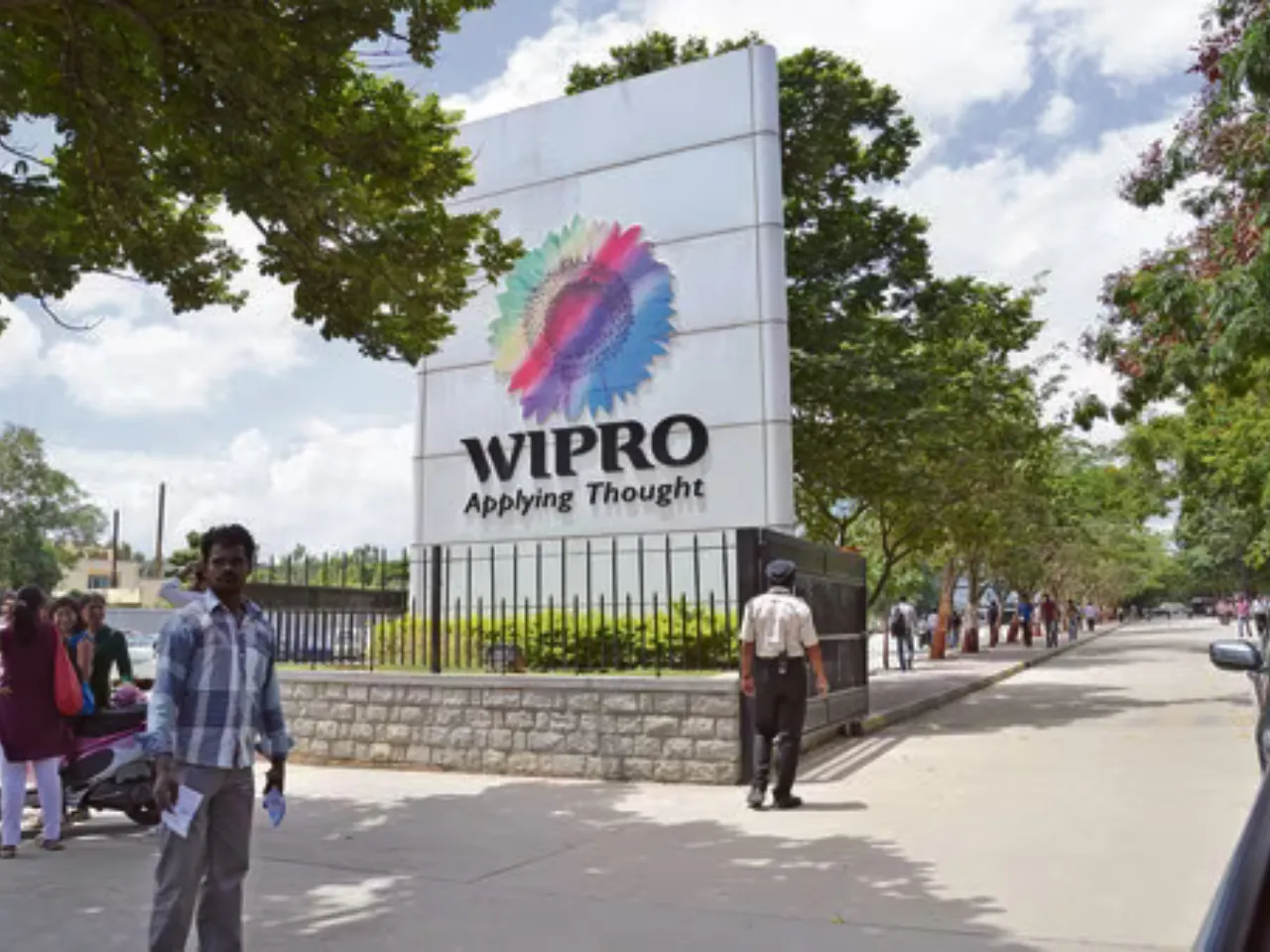 Indin technology company Wipro recently launched a digital skills credentialing and verification initiative to engage businesses, educational institutions, and the government to create a standardized framework for credentialing and validation of skills. 
According to the company, The initiative will make validation of credentials easier, faster, and more reliable. 
Wipro said that the solution is built on its Lab45 DICE ID platform and powered by blockchain principles. The company said that the verifiable skill credential and the associated digital ecosystem are expected to reshape the talent identification and verification landscape in India and beyond.
"The education sector in India is expected to double in size in the coming years," said Subha Tatavarti, Chief Technology Officer, Wipro Limited. "Yet, there is no easy, or standard, way to validate the courses and certifications offered by a multitude of institutions." 
"By building a wide-reaching ecosystem on our platform, our goal is to help accelerate the creation of a standard and interoperable credentialing framework that will alleviate the challenges faced in the skills verification process—and, ultimately, contribute to the creation of a dynamic and vibrant talent market."
The education industry in India is expected to almost double between 2020-2025 and the business of providing professional certificates is expected to grow at a compounded annual growth rate of nearly 9% between 2023 and 2027, according to Statista. 
The company said that its digital ecosystem is building on its DICE ID platform which will provide a secure, trusted, and efficient way of validating certifications and educational credits, helping address the challenges surrounding skills and credential verification amidst a rapidly growing number of courses and certifications offered in India. 
To accelerate the adoption of this ecosystem, Wipro said it has formed an industry working group, that includes learners, employers, academia, training providers, assessment agencies, and recruiters.
Wipro said this working group will accelerate adoption and help evangelize a framework of skills standardization, recognition, and validation in compliance with the Indian government. 
"We are thrilled to be a part of the DICE ID network and support this innovative initiative," said Chandra Sekhar Garisa, CEO of foundit, one of the firms that recently joined the platform. "Verifiable skill credentials offer a transformative solution that will revolutionize talent acquisition, enabling employers to quickly and confidently connect with top-notch professionals, streamlining the hiring process, and fostering successful outcomes for both employers and job seekers."
Kirti Seth, Chief Executive Officer, NASSCOM Future Skills Prime, said, "Our support to Wipro on this transformative journey exemplifies our dedication to the mission of making India a Digital Talent Nation. The verifiable skill credential ecosystem will bring immense value to the industry, helping to foster standardization, efficiency, and recognition of skills across diverse sectors. The benefits to the credential owner and credential seeker are immense in the form of saving time, money and effort that is currently spent in validating information."
Wipro will also use the DICE ID skills credentialing platform for its own employees, starting with the company's generative AI skills training program, the company added. 
Also Read: