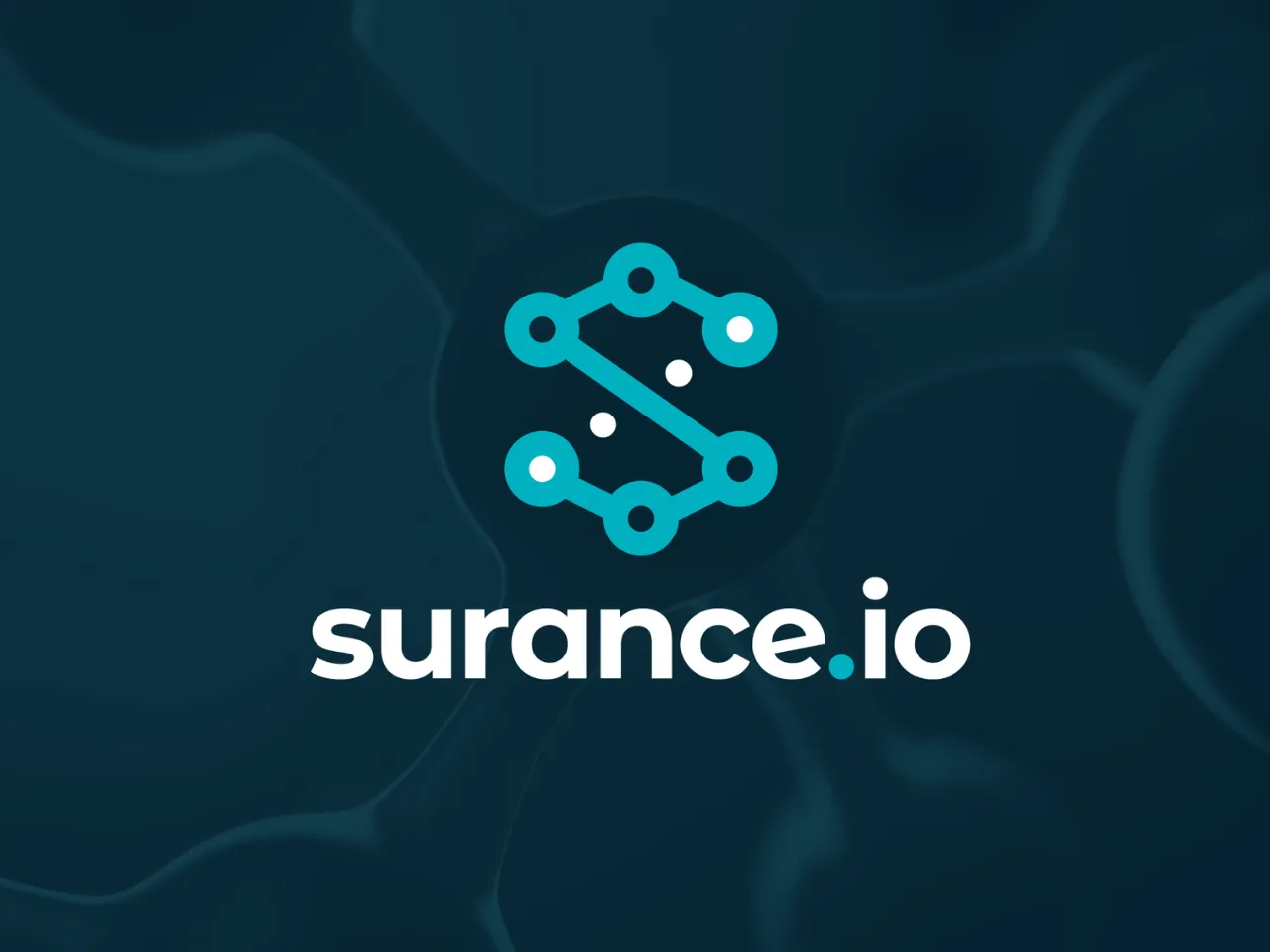 Technology company Tech Mahindra has partnered with cyber insurance platform Surance.io to strengthen cyber resilience globally in the insurance sector by offering multilingual tech support and advanced AI-driven cybersecurity solutions.
What this partnership means for Surance.io
According to the company's statement, Surance.io will utilize Tech Mahindra's expertise to offer support in over 20 languages, enhancing customer interactions and experiences worldwide.
The partnership will offer insurance customers continuous expert assistance, superior call centre services, and state-of-the-art AI tools to detect and prevent cyber threats. This includes offering protection and recovery options for various digital platforms and devices, as well as tools for anti-phishing verification and network threat detection.
Tech Mahindra invested in Surance.io
In April 2022, Tech Mahindra invested in Surance.io and acquired a 25% stake in the startup. The investment was aimed at fueling the global expansion in the insurtech sector.
What does Surance.io offer?
Surance.io provides a platform in the personal cyber insurance space that offers round-the-clock support and collaborates with insurance and warranty providers to offer comprehensive coverage.
The startup provides a mobile cyber app that provides users with ad hoc services such as security plans, safety alerts, 3-tier support for claim management and 24/7 AI & human support. 
Vivek Agarwal, President – APJI (Enterprise), Corporate Development, Tech Mahindra, said, "The personal cyber insurance market is growing rapidly and remains relatively untapped. This presents a significant opportunity for us to create a strong presence in this market. Our offering of comprehensive end-to-end products in this domain places us in a favorable position for cross-selling and appealing to new market segments."
"The partnership with Surance.io will fuel the new era of cyber protection standards and steadfast our dedication to digital transformation and innovation within the global insurance industry. Together, we will redefine the benchmark for tech support excellence and spearhead a global revolution in cyber protection that will set a powerful precedent for the entire tech sector and insurance industry," Vivek said.
Commenting on the development, Saar Bar, Co-Founder and CEO of Surance.io, said, "In 2022, cyber-attacks caused $10.3Bn in financial damage in the US, compared with $2.7Bn in 2018. In the world of cybersecurity, consumers' end-to-end solutions are largely ignored and underserved due to lack of personalised and efficient solutions, timely responses, and effective communication."
Saar said that to address this issue, the company has collaborated with Tech Mahindra to provide services to a diverse global clientele. "Surance.io can now partner with any insurance company in almost any language, making cyber protection accessible to all," he added.
Also Read: