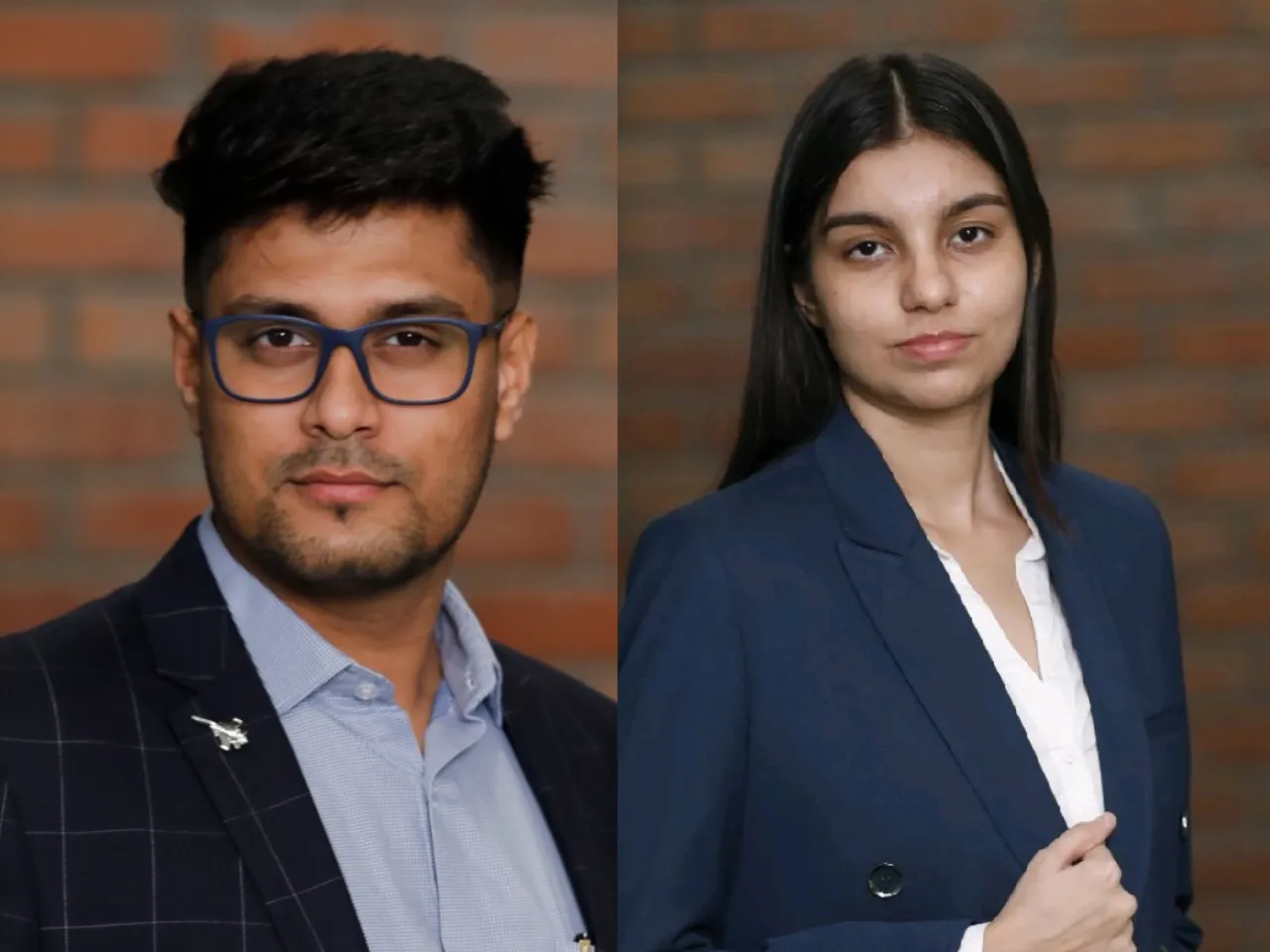 ThinkMetal, A Chennai-based dep-tech hardware startup, has raised $300,000 or Rs 2.48 crore in a pre-seed funding round led by 100X.VC. 
ThinkMetal said the raised capital will be utilized towards enhancing its cutting-edge compact metal 3D printer, which is poised to transform the manufacturing of metal parts. It will make the process faster, more efficient and easily accessible to manufacturers, the company said/
100X.VC is the first institutional investor in ThinkMetal
100X.VC is the first institutional investor in ThinkMetal. Post 100X.VC pitch day, a cohort of investors, including BSE-listed SAT Industries, KRS Jamwal, and Uday Sodhi, further invested in the company. 
ThinkMetal creating an integrated ecosystem for 3D printing
Founded in 2021 by Sabyasachi Ghosh and Arushi Sharma, ThinkMetal offers a compact metal 3D printer that prints metal parts. The startup enables manufacturers to print fully functional metal parts in just a few hours with their patent-pending process.
Traditionally, manufacturing processes are time-consuming, and existing 3D metal printers tend to be expensive, slow and bulky, leading to concerns about print failures and increased costs. To address these challenges, ThinkMetal is creating an integrated ecosystem of proprietary hardware and software solutions for end-to-end metal 3D printing. 
Why 100X.VC invested in ThinkMetal
Sabyasachi Ghosh, Co-founder and CEO of ThinkMetal said, "ThinkMetal's strategic vision is closely aligned with the substantial growth potential of the Indian tooling market, which is projected to expand at a steady annual rate of 9%. We have set our sights on tapping into this lucrative market, specifically targeting Tier-1 toolmakers and prototype manufacturers serving Original Equipment Manufacturers (OEMs).
"This strategic approach translates to a sizable Total Addressable Market (TAM) of approximately $700 million, representing just a fraction of the overall market potential of metal additive manufacturing. We are currently ramping up our capacity to do trials and pilots with various manufacturing companies. We are committed to simplifying manufacturing. Come to print the future with us!"
Ninad Karpe, Founder & Partner, 100X.VC, said, "As the first institutional investor in ThinkMetal, we are excited with the prospect of this deep-tech startup targeting the tooling industry. India has a robust manufacturing sector, and disruptive technologies are essential to spur innovation and growth of this sector. ThinkMetal is rightly poised for a rapid growth in the years to come." 
($1 = INR 82.95)
Also Read: