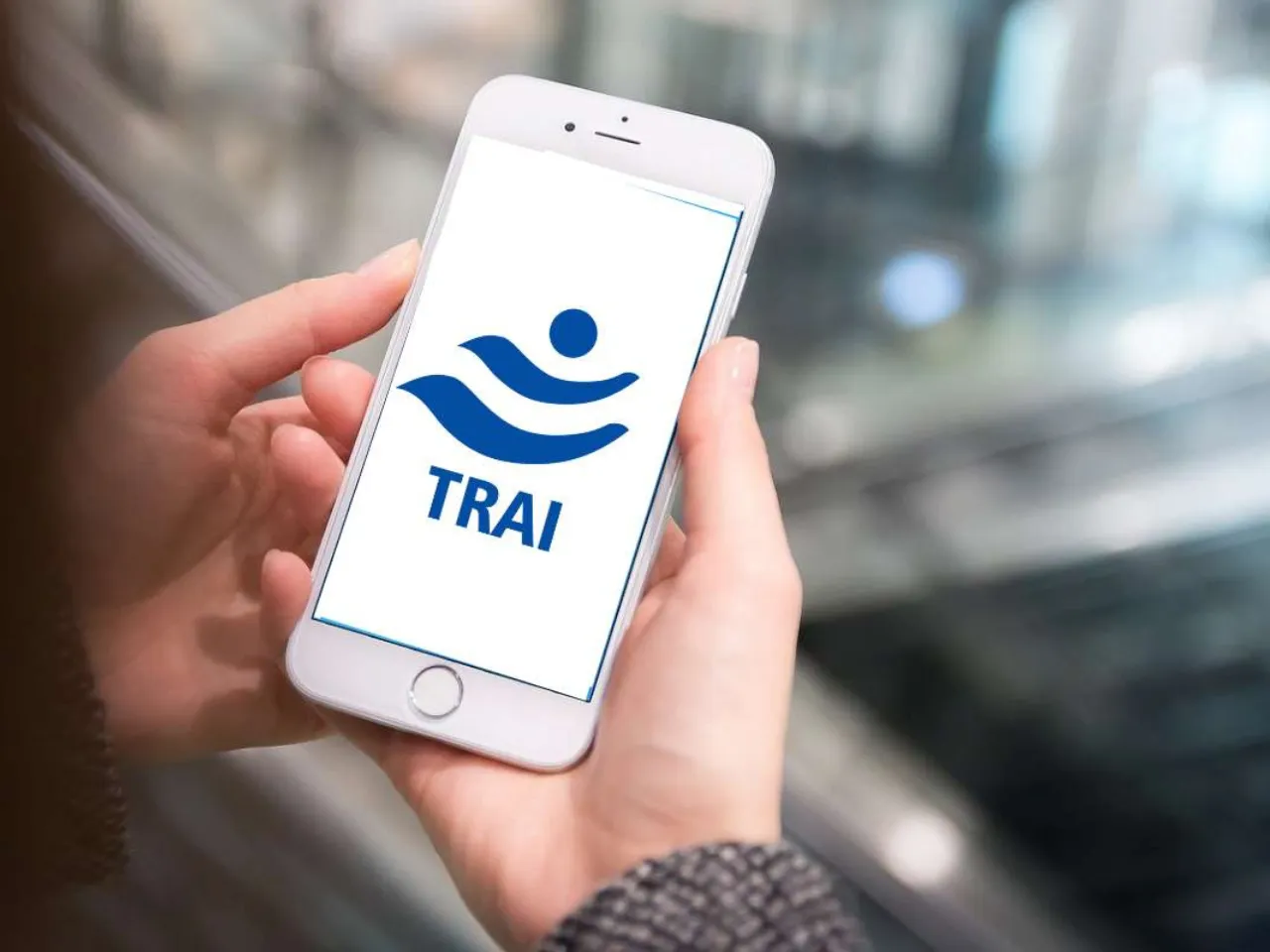 In a bid to tackle the issue of fraudulent and promotional calls and messages, the Telecom Regulatory Authority of India (TRAI) has mandated the implementation of Artificial Intelligence (AI) spam filters by all telecom companies from May 1. This move is expected to bring relief to customers who are bombarded with unwanted spam calls and messages on a daily basis.
Reports suggest that Bharti Airtel and Reliance Jio have already announced the implementation of the AI filter service, with Airtel making an official announcement. Jio is said to be working towards launching the service soon. The AI filter is expected to help customers avoid fake and promotional calls and messages, thus reducing the incidence of fraudulent activities.
Fake calls and messages are a major concern for customers, with scammers often duping gullible individuals and causing them to lose money. To tackle this problem, TRAI has demanded that telecom companies stop making promotional calls to 10-digit mobile numbers. Additionally, the regulatory body is exploring the implementation of a Call ID feature that will display the photo and name of the caller on the mobile phone.
However, there are reportedly privacy concerns that are hindering the implementation of this technology by telecom companies like Airtel and Jio. No concrete information has been received on this front as yet.
In related news, reports suggest that Truecaller may collaborate with Airtel, Vi, and Jio to block spam messages and calls. This move is expected to further assist customers in avoiding promotional calls and fake messages.
Overall, the implementation of AI filters to prevent annoying calls and messages from reaching customers is a significant step towards addressing the issue of fraudulent activities. TRAI's efforts to combat this problem are commendable, and it remains to be seen how effective these measures will be in the long run.
Also Read: