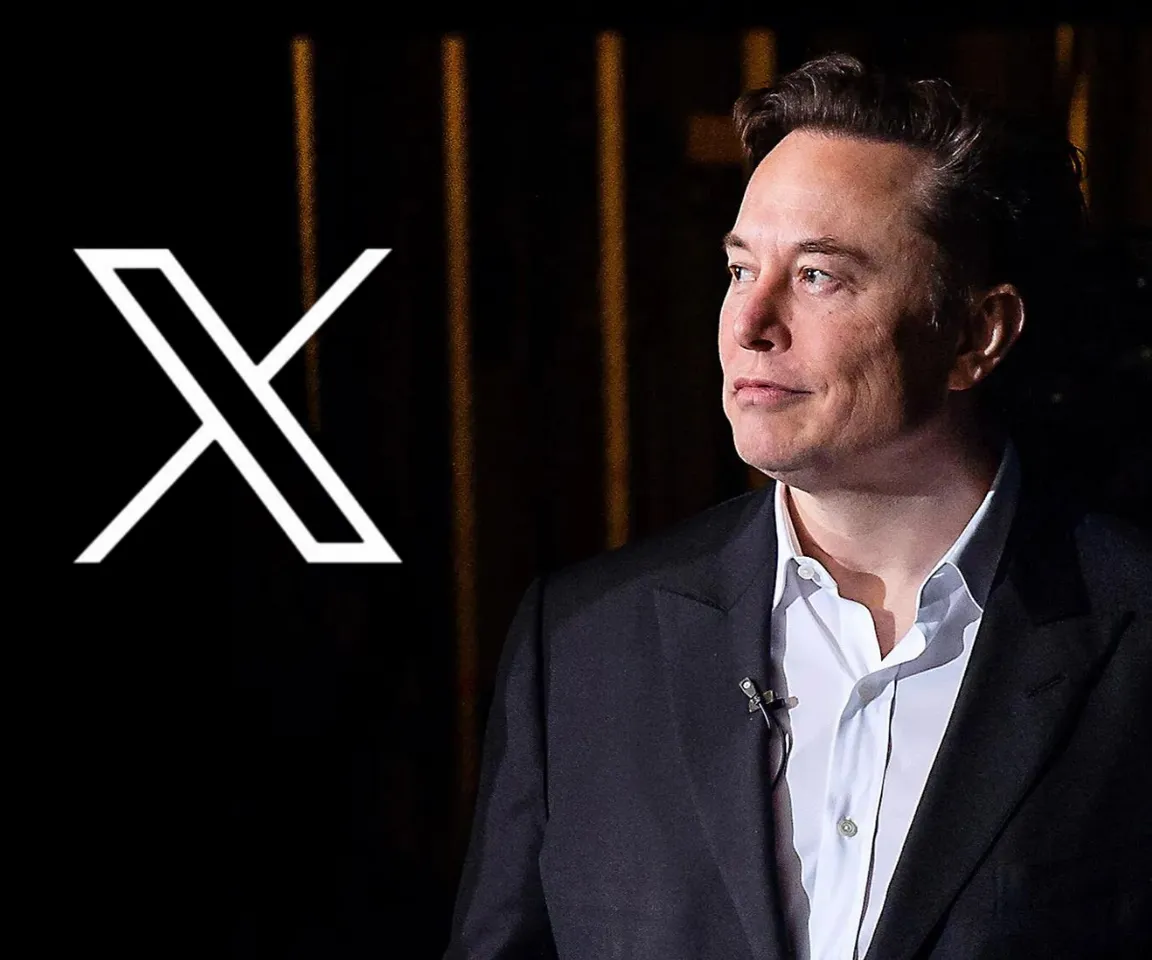 Since taking charge in October, Elon Musk has been executing numerous alterations to Twitter. In recent months, the platform has seen considerable changes under his leadership.
Musk has implemented a Twitter subscription model, enforced a number of restrictions, and is currently overhauling the platform as part of his "Twitter 2.0" vision. The billionaire has previously stated his ambition to evolve the platform into a multi-purpose app like China's WeChat, which would allow users to make payments, send messages, and use a variety of features, all within the same platform.
Continuing his transformative vision, Musk recently rebranded Twitter as 'X', introducing a new logo seen by users on the platform and its Android app. Now, a Google Play Store search for "Twitter" yields results for "X". The app's updated description reads: "Breaking news, entertainment, sports, politics and everything in-between! The X app is the trusted digital town square for everyone."
Following the rebranding of Twitter to "X",  Elon Musk tweeted that the social media platform hit a record high in user count for 2023. A graph accompanying the tweet suggests X has 541 million users. Musk's announcement arrives amidst skepticism from experts about his capability to lead a social media platform.
Now it appears that Twitter is going to witness another major change after its rebranding. As per some Twitter users, the social networking platform is working on replacing the famous Tweet button. Early today, some of the Twitter users noticed that the Tweet button on the web has been replaced by the 'Post' button. 
Nevertheless, this alteration was short-lived, and the company eventually reverted to the original setup. However, speculation suggests that this change may soon become a permanent one.
Also Read: