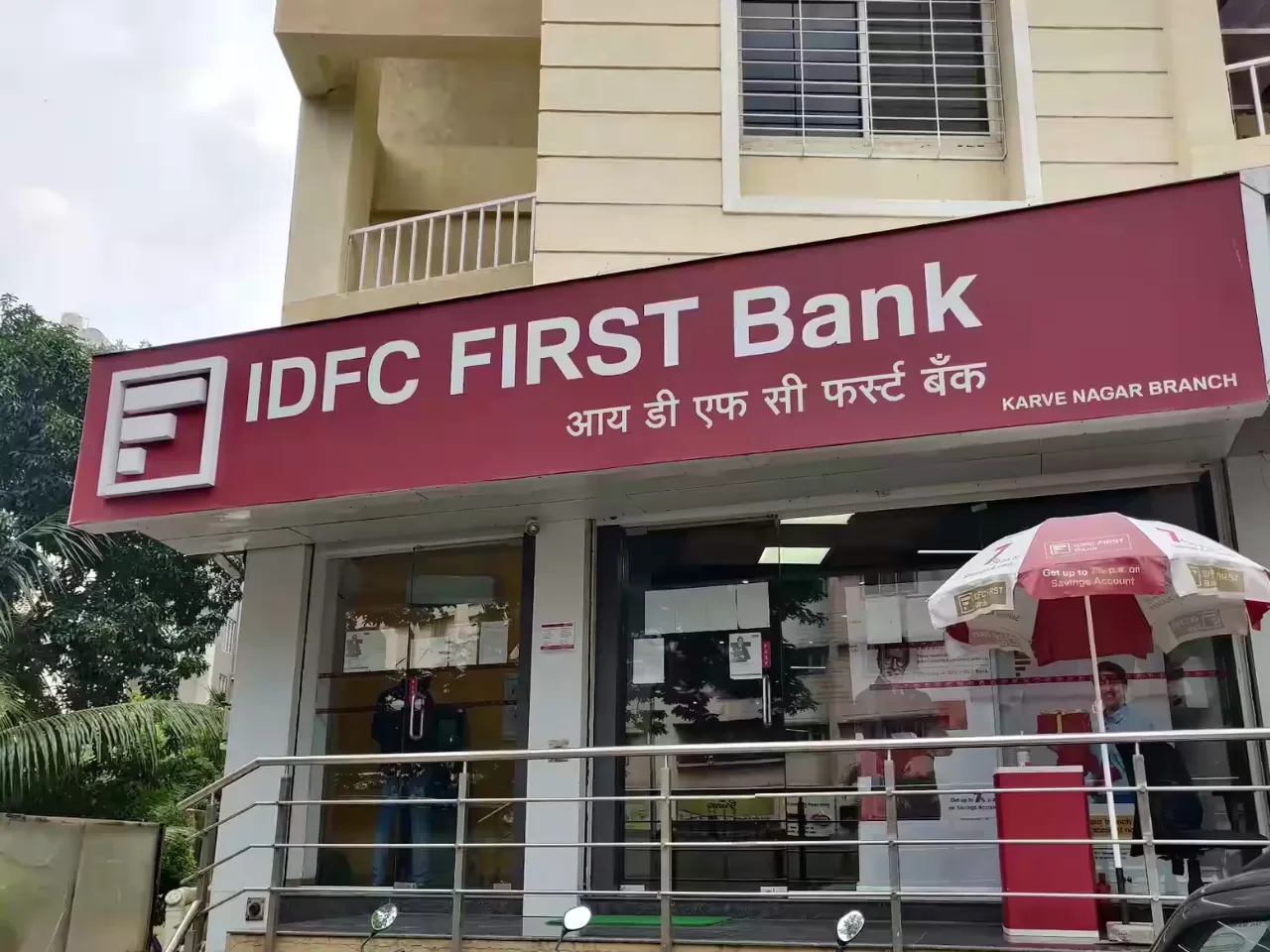 US investor GQG Partners, which has been continuously investing in Adani Stocks, has acquired a 2.58% stake in Indian private sector bank IDFC First Bank for Rs 1,527 crore through a block deal on Friday, September 1, 2023.
According to block deal data on BSE, the investor bought a total of 17.16 crore shares at an average price of Rs 89 per share. On the other hand, Cloverdell Investment Ltd sold a 4.2% stake or 27.86 crore shares worth Rs 2,480 crore on the same day.
Of the total 27.86 crore shares, 17.16 crore shares were acquired by two funds owned by GQG Partners --- Goldman Sachs GQG Partners International Opportunities Fund picked up a 1.63% stake, while GQG Partners Emerging Markets Equity Fund bought the remaining 0.96%.
As of June 2023, Cloverdell Investment maintained a 7.12% stake in IDFC First Bank. In contrast, the promoter, IDFC Financial Holding Company, held a substantial 39.93% stake.
Over the past few months, GQG Partners, since the Hindenburg report came out in January, has been continuously acquiring stakes in Adani Group companies. Last month, The investment giant acquired an 8.1% stake in Adani's power business for $1.1 billion via a block deal.
A while after, GQG raised its stake to 5.03% by purchasing 2.2 million shares in Adani's Adani Ports And Special Economic Zone Ltd.
Also Read: