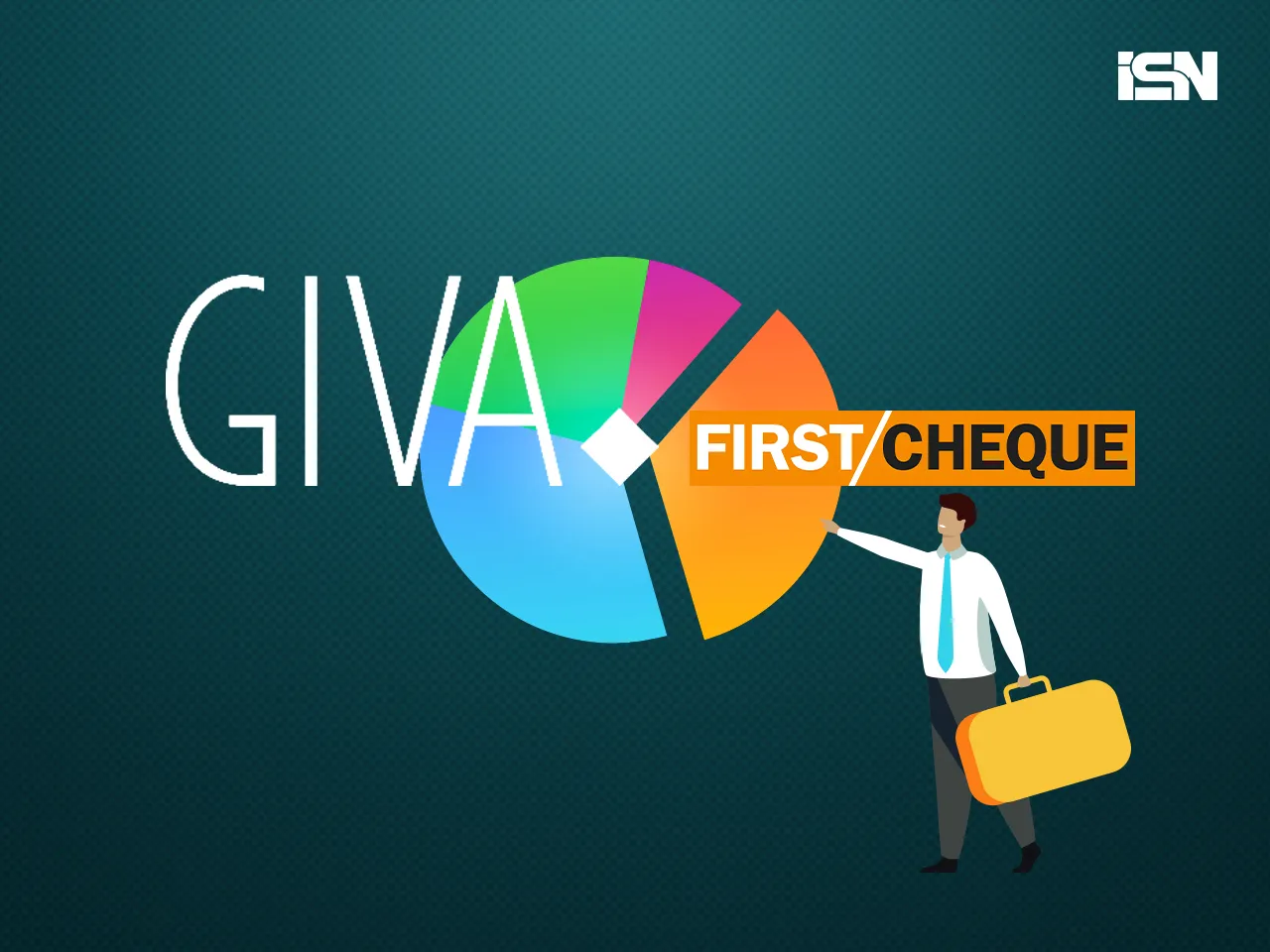 Early-stage venture capital firm First Cheque today announced it has sold a part of its stake in the D2C jewellery startup GIVA Jewellery, with a 75x return in initial investment, according to a YourStory report.
When First Cheque first invested in GIVA
The venture capital had first invested in GIVA in 2019, being one of its earliest institutional investors in the startup. While the firm announced its partial exit, it didn't reveal the financial details of the transaction.
GIVA specialises in silver jewellery
Founded in 2019 by Ishendra Agarwal, Nikita Prasad and Sachin Shetty, GIVA specializes in designer-curated silver jewellery. The startup, which competes with other brands like CaratLane and Bluestone, claims to have a presence in over 50 stores in India and plans to expand its reach and distribution network to cater to a broader audience, leveraging the recent boost in consumer spending.
The development comes after GIVA raised a total of Rs 270 crore, including a mix of secondary sale transactions worth Rs 70 crore, in a series B funding round Azim Premji's Premji Invest with participation from existing investors such as Aditya Birla Ventures, Alteria Capital, and A91 Partners.
A significant exit for the First Cheque
The partial exit marks First Cheque's first significant exit from its startup portfolio. The firm, which is open to investing in various sectors, has invested in over 130 startups since its establishment four years ago. 
According to Prateek Agarwal, Investment Lead at First Cheque, The VC firm plans to invest in 18-20 startups across sectors in the next 8-9 months. 
Also Read: