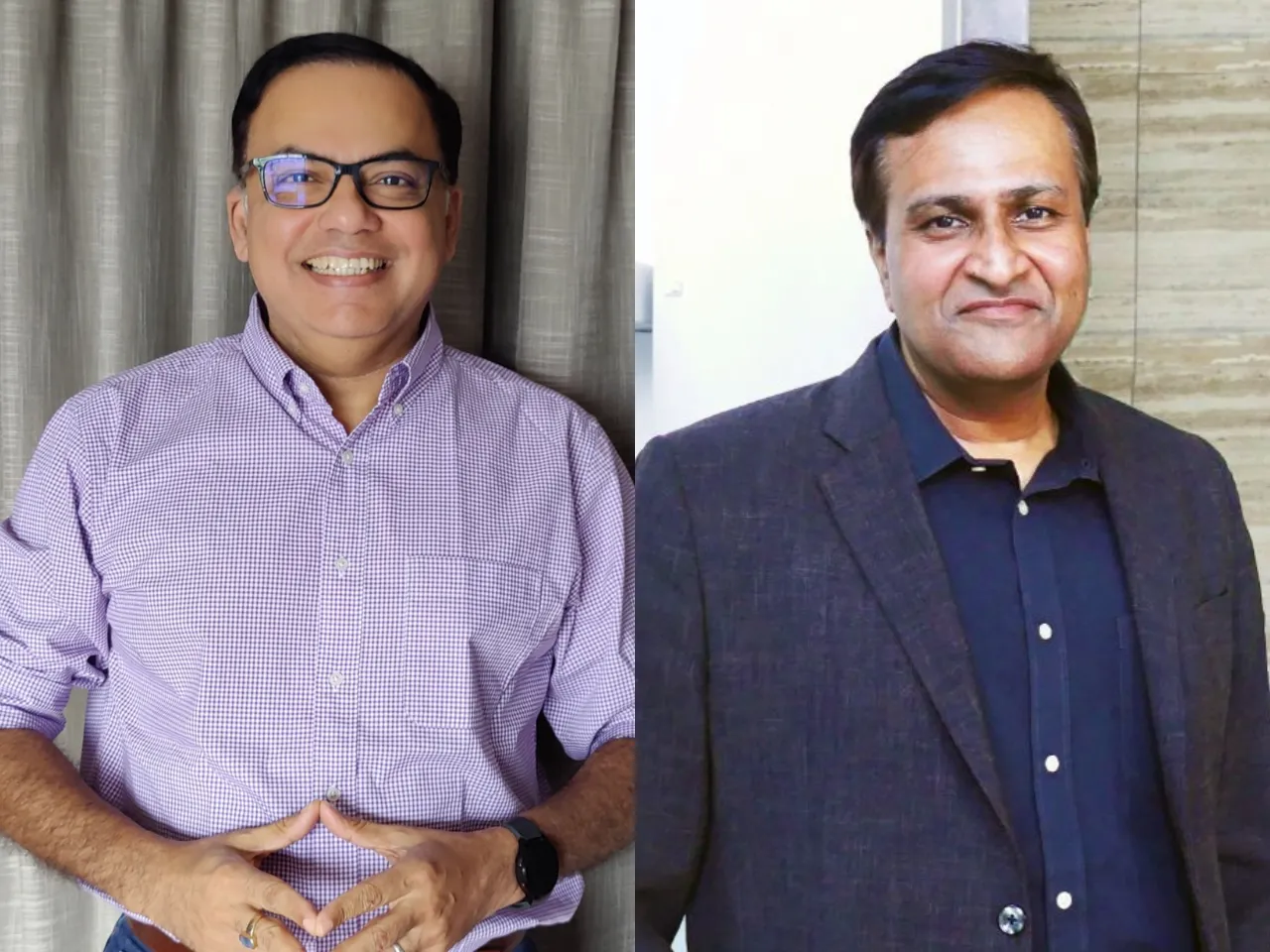 Anup Jain and Rajeev Suri, the managing partners at the early-stage venture capital (VC) firm Orios Venture Partners, announced their departure in a LinkedIn post.
When did Anup Jain join Orios Venture Partners?
Anup Jain joined Orios Ventures in 2017 and quickly ascended to the role of managing partner the following year. Before his tenure at Orios, Anup founded Redback Advisory Services and served as a strategic advisor in consumer and retail at GfK. Additionally, he held the position of Senior Vice President of Retail/COO at Bata India Limited.
While announcing his departure, Anup Jain, in a LinkedIn post, wrote, "I move on to do something new and exciting soon. I believe India's golden years have begun and, the recently concluded #G20 Summit has inspired me immensely of the true potential we have as a country and our place in the world."
"More on this in the coming weeks and months as the new conversations begin now! But, this is to take a moment to thank and offer my best wishes to folio founders, co-investors and indeed, the past and present team at Orios Venture Partners and many others from around the world who continue to influence my growth one way or another!" he added.
When did Rajeev Suri join Orios Venture Partners?
On the other hand, Rajeev Suri joined the Orios Venture Partners in January 2019 as the Managing Partner. Prior to this, He held several senior roles in companies like Jio, Viu (A PCCW Company), and Infosys.
Rajeev, while announcing his departure, wrote, "Creation excites, and I am moving on to create something exciting. It has been a tremendous journey of 5 years. Thank you so much, folio Founders and Team Orios."
Oriois Venture Partners is a Mumbai-based venture capital firm focused on the technology sector. Pharmeasy, GoMechanic, Country Delight, and Zupee are some notable startups in its investment portfolio. 
What does Orios Venture Partners say about Anup and Rajeev's departure?
Confirming their departures, Orios Venture Partners said, "Rajeev Suri who was heading investor relations and Anup Jain who was part of the investing team have exited. Rehan Yar Khan continues to head fund investments along with a 9-member team, including Sukhmani Bedi, Partner. Gaurav Bindal, COO and CFO continues to head fund operations. Ashish Mishra, President, will now head investor relations. Orios will continue to look to make 8 to 10 investments a year."
Also Read: