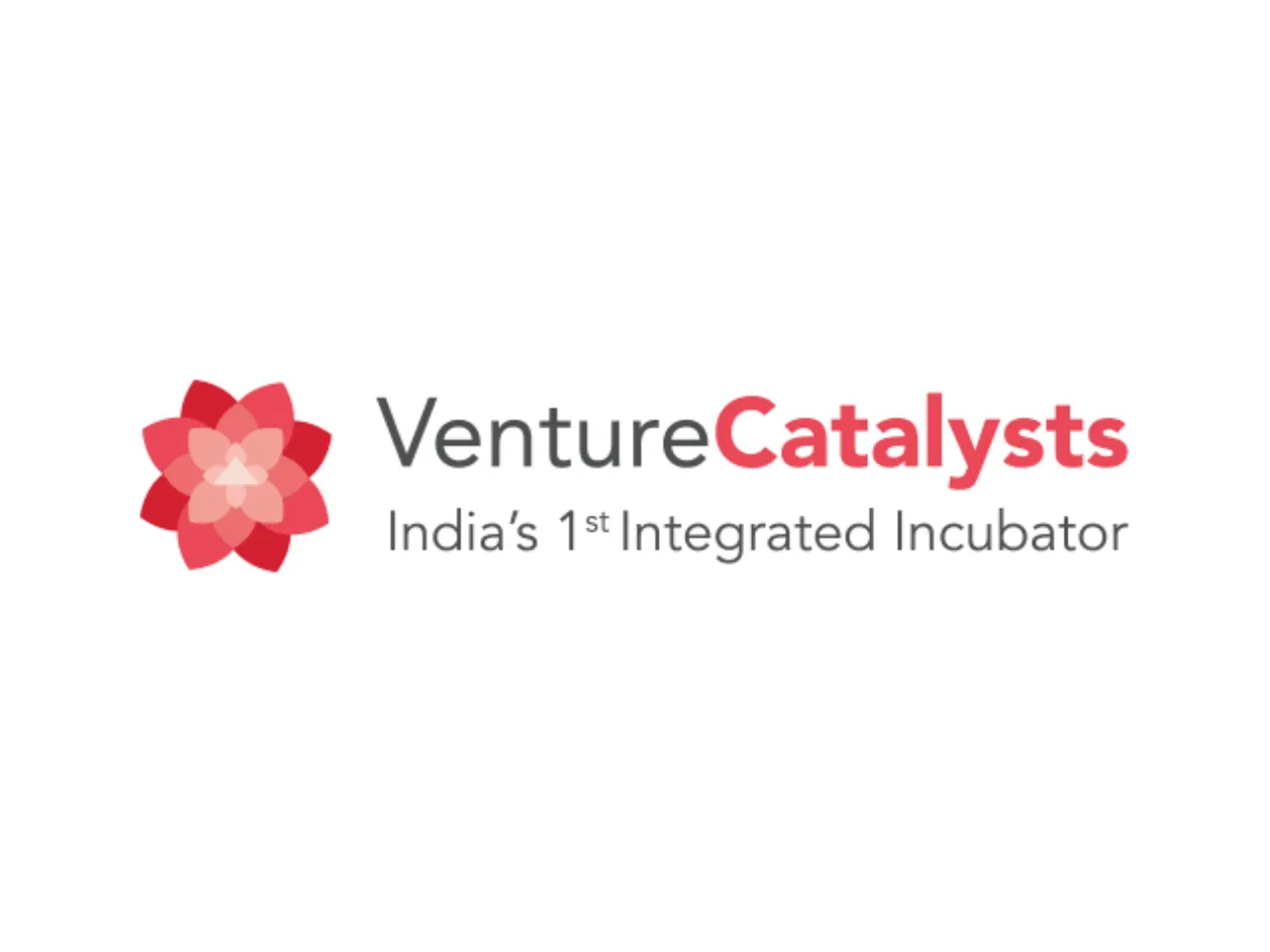 Mumbai-based early-stage investment firm Venture Catalysts has fully exited from Koovers, a B2B ecommerce platform for auto spare parts, with 2.1x returns in 1.5 years. 
When did Venture Catalysts first invest in Koovers?
Venture Catalysts had invested in Koovers in early 2022 in a pre-Series A round through its Angel Fund and a few other Angels and Family Offices directly investing in the company. Gurugram-based Inflection Point Ventures, Canbank Venture Fund, and JPIN are other marquee backers in Koovers.
The firm exited during the acquisition. 
Last month, Venture Catalysts sold its entire stake in Koovers following its purchase by Schaeffler India Ltd, a branch of the German car parts giant Schaeffler Group, in August 2023. The deal was worth Rs 142.4 crore.
"Koovers is one of the rarest startups that is not only solving a major problem in the automotive aftermarket segment but also been posting impressive revenues year after year. We invested in the company for a long term, but the acquisition was a great exit opportunity with over 2.1x returns in just 1.5 years in a market that's facing a longish funding winter and a liquidity crunch. These opportunities to the investors create a huge positive impact in the entire ecosystem," said Apoorva Ranjan Sharma, Founder and Managing Director of Venture Catalysts ++.
Koovers supplies auto spare parts
Founded in 2015 by Vinayak YB, Sandeep Begur, and S Prem Kumar, Koovers is a B2B ecommerce platform that supplies auto spare parts to independent auto workshops (IWS) and the aftermarket ecosystem.
The startup claims to have clocked a revenue of Rs 77 crore in 2022-23. It claims that it supplies to over 7,000-plus workshops and has a portfolio of around 1.8 million parts from various manufacturers.
Also Read: