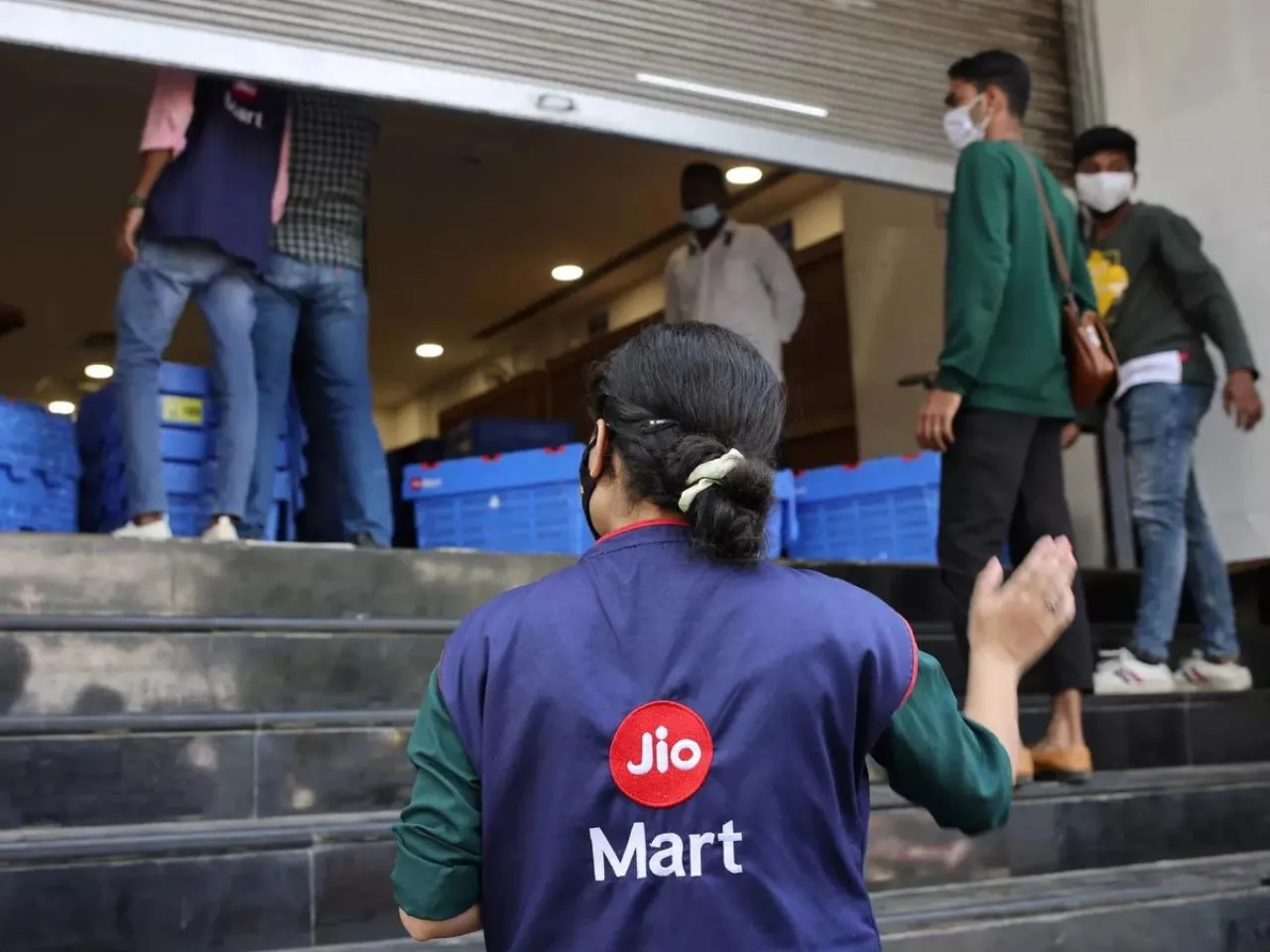 US-based critical digital infrastructure provider Vertiv today announced its distribution partnership with Mukesh Ambani's JioMart to further expand its e-commerce presence in India.
How will it benefit Vertiv's business?
The distribution partnership allows Vertiv's customers and channel partners to access its advanced uninterruptible power supply (UPS) solutions on JioMart, including the Vertiv Liebert® ITON CX 600VA UPS and Vertiv Liebert ITON CX 1000VA UPS.
The Liebert ITON Series is an economical line-interactive UPS that offers power protection for home or small office computers and electronic equipment.
Both Liebert ITON CX models are highly efficient UPS systems that offer a smart interface for seamless power management, enabling optimal reliability through their advanced microprocessor control. With convenient functionalities such as auto restart and cold start, these UPS systems cater to the evolving requirements of businesses.
Why Vertiv partnered with JioMart?
According to Vertiv, JioMart's online store offers a seamless shopping experience, with easy product search and purchase, convenient payment options, and fast shipping.
"We are excited to welcome Vertiv onboard at JioMart, to help them further expand their e-commerce offerings in the country," said Amol Tambe, assistant general manager at Jio Mart.

"Vertiv understands the importance of delivering efficient and reliable power backup solutions to cater to the evolving business needs of Indian customers and we look forward to supporting them as they further expand their offerings in India."
"We are thrilled to expand our e-commerce footprint in India through our strategic partnership with JioMart. This collaboration allows us to seamlessly reach and serve a wider customer base, providing easy accessibility to Vertiv's UPS solutions," said Sanjay Zadoo, general manager, of channel sales, at Vertiv.
Sanjay said the company aims to simplify the process for its customers and partners and enable them to effortlessly access and leverage reliable power solutions to drive growth and ensure business continuity.
Also Read: