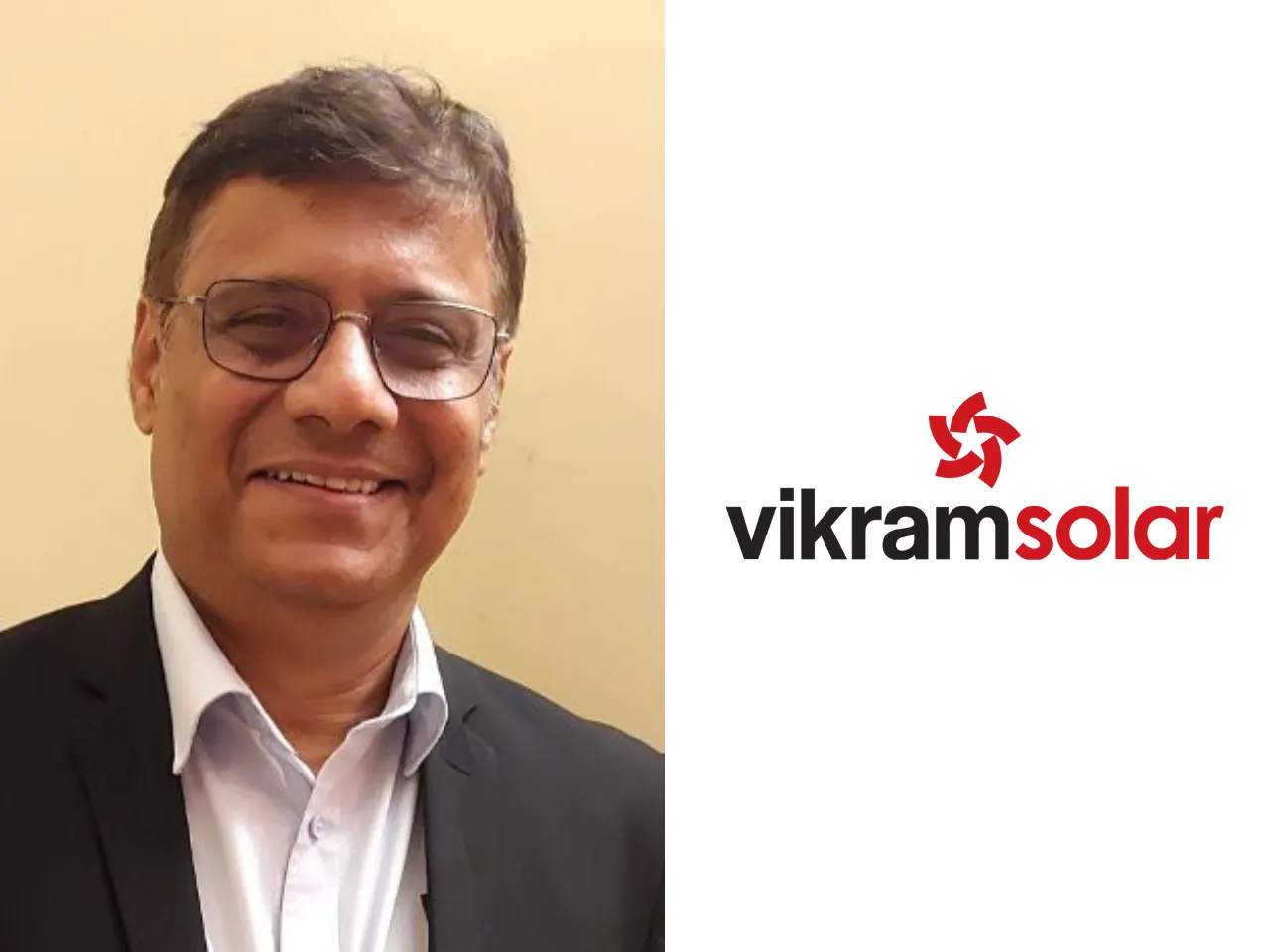 Indian solar module maker Vikram Solar has announced the appointment of Sabyasachi Biswas as its new Senior Vice-President for Digital Transformation. Sabyasachi will take on the role of implementing digital strategies within the company, aiming to enhance its innovation and efficiency.
Who is Sabyasachi Biswas?
Sabyasachi, who has over 20 years of experience in the technology field, has worked in various global markets like the USA and China.
Prior to joining Vikram Solar, Biswas held a distinguished position at IBM, where he served as the Global Leader of the Automation Center of Excellence (CoE), overseeing solutions and delivery for IBM Consulting. His extensive professional background also encompasses valuable contributions at well-established organizations like PwC and HPCL.
Sabyasachi holds a Bachelor's Degree in Electrical Engineering from Jadavpur University and has completed the Executive Leadership Program at Cornell University.
Gyanesh Chaudhary, CMD at Vikram Solar Ltd., "We are pleased to welcome Sabyasachi Biswas (Sabby) in our team. His extensive experience in the global arena and his deep understanding of digital transformation will undoubtedly accelerate our progress in delivering sustainable solar solutions to the world."

Sabyasachi Biswas said, "I am thrilled to be a part of Vikram Solar, a company at the forefront of renewable energy innovation. Vikram Solar's commitment to sustainability aligns perfectly with my passion for leveraging technology to drive positive change. I look forward to working with the talented team here to lead our digital transformation efforts and contribute to the company's growth, enabling us to make a significant impact on the global renewable energy landscape."
Also Read: