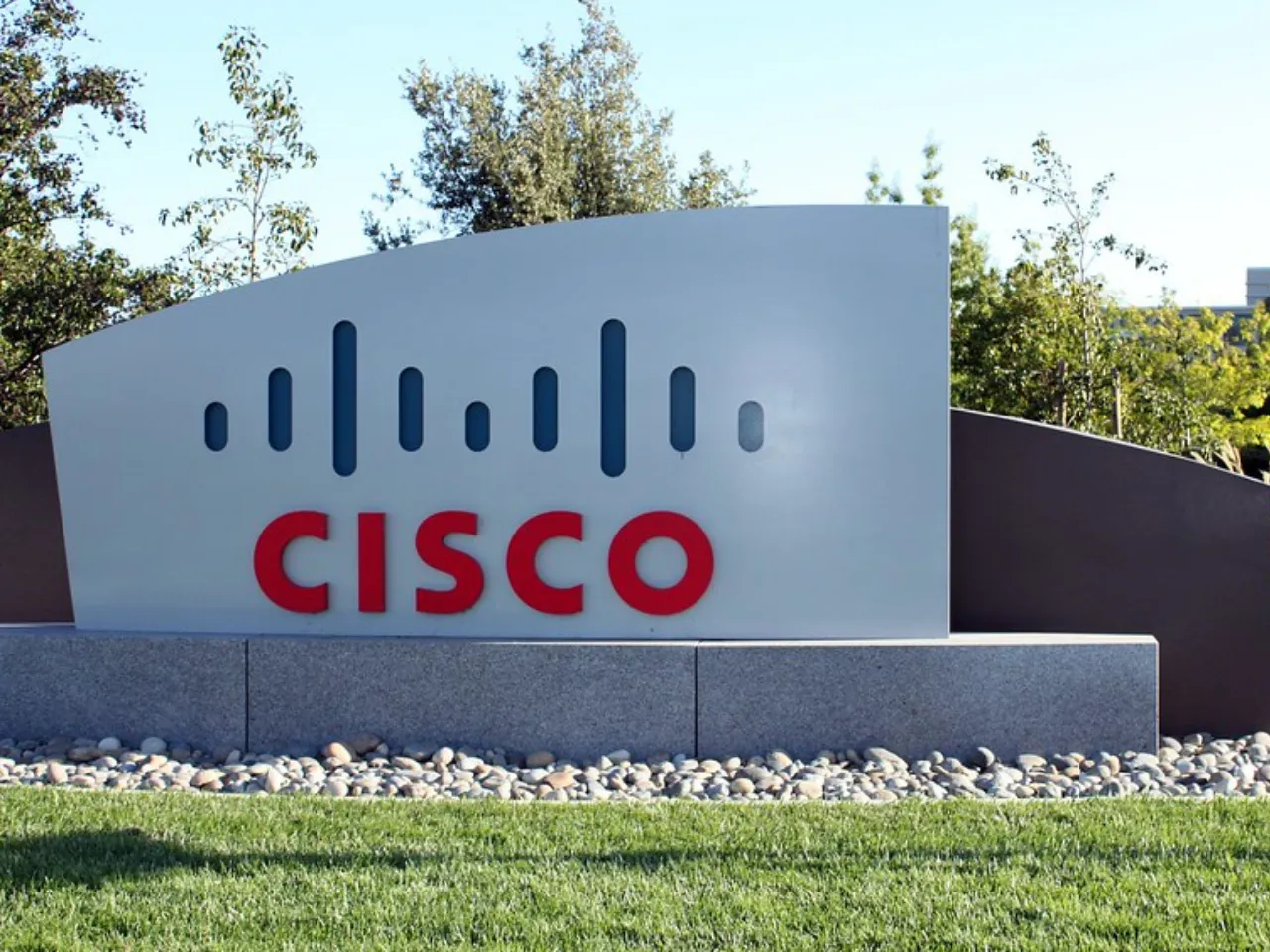 Villgro, in collaboration with the Cisco India Cash Grant Program, recently concluded the TVARAN Acceleration Program, which is designed to uplift and amplify women-led startups in sectors like renewable energy, water and waste management, and climate-smart agriculture. 
The closing event, graced by Dr. Renu Swarup, Former Secretary of the Department of Biotechnology, Ministry of Science & Technology, honoured the first cohort of startups, which includes Climate Sense, Green Grahi, and Bharat Krushi Seva, acknowledging their achievements and the hurdles they navigated during the program. 
The event also provided a stage for these startups to share their future expansion and growth strategies, the release notes.
Providing multifaceted support to startups
Over the six-month duration of the program, the participating startups were provided with a financial grant of Rs 20 lakh each to implement their Go-To-Market (GTM) strategies and gained access to mentors from Cisco, who provided crucial insights into technology and strategic planning. 
Notably, The program facilitated connections with market and channel partners by leveraging the extensive networks of both Villgro and Cisco, aiding the startups in commercializing and scaling their ventures.
Additionally, The startups were connected with potential investors and venture capitalists to explore funding opportunities for their innovative initiatives.
How did it benefit startups?
According to the press release, In a span of six months, the startups saw notable growth by expanding operations into new areas, increasing revenue, securing venture capitalist investments, and launching product pilots successfully with various businesses and partners.
For instance, Bharat Krushi Seva expanded to two new geographies and onboarded 400 farmers to adopt climate-smart agricultural practices. 
GreenGrahi Solutions is initiating a commercial pilot of their insect-based fertilizer in Karnataka in partnership with ESSMART, and GreenDelight is launching its first commercial B2B pilot with a commercial bank in Bangalore. Collectively, the startups have raised funding of Rs 3.05 crore in the form of grants and equity investment.
Kalyani Krishna, Manager, Gender Inclusion, Villgro, said, "Villgro has had the privilege of supporting seven women-led startups through this initiative. With over two decades of incubation experience, we recognize that startups, particularly those led by women, require vital support in terms of market connections and access to finance, and that has been the focal point of our program."
TVARAN providing support to selected startups
The program, launched in October 2022, received 140 applications from across India.
After a thorough evaluation, 11 startups were selected for a month of specialized support in go-to-market strategies and scaling, which included four key masterclasses on topics such as scaling finance, impact data value, customer understanding through design thinking, and effective pitch creation. 
In March this year, an expert jury assessed the startups based on their business, market readiness, technology role, and impact, selecting the first cohort of 7 startups.
Also Read: