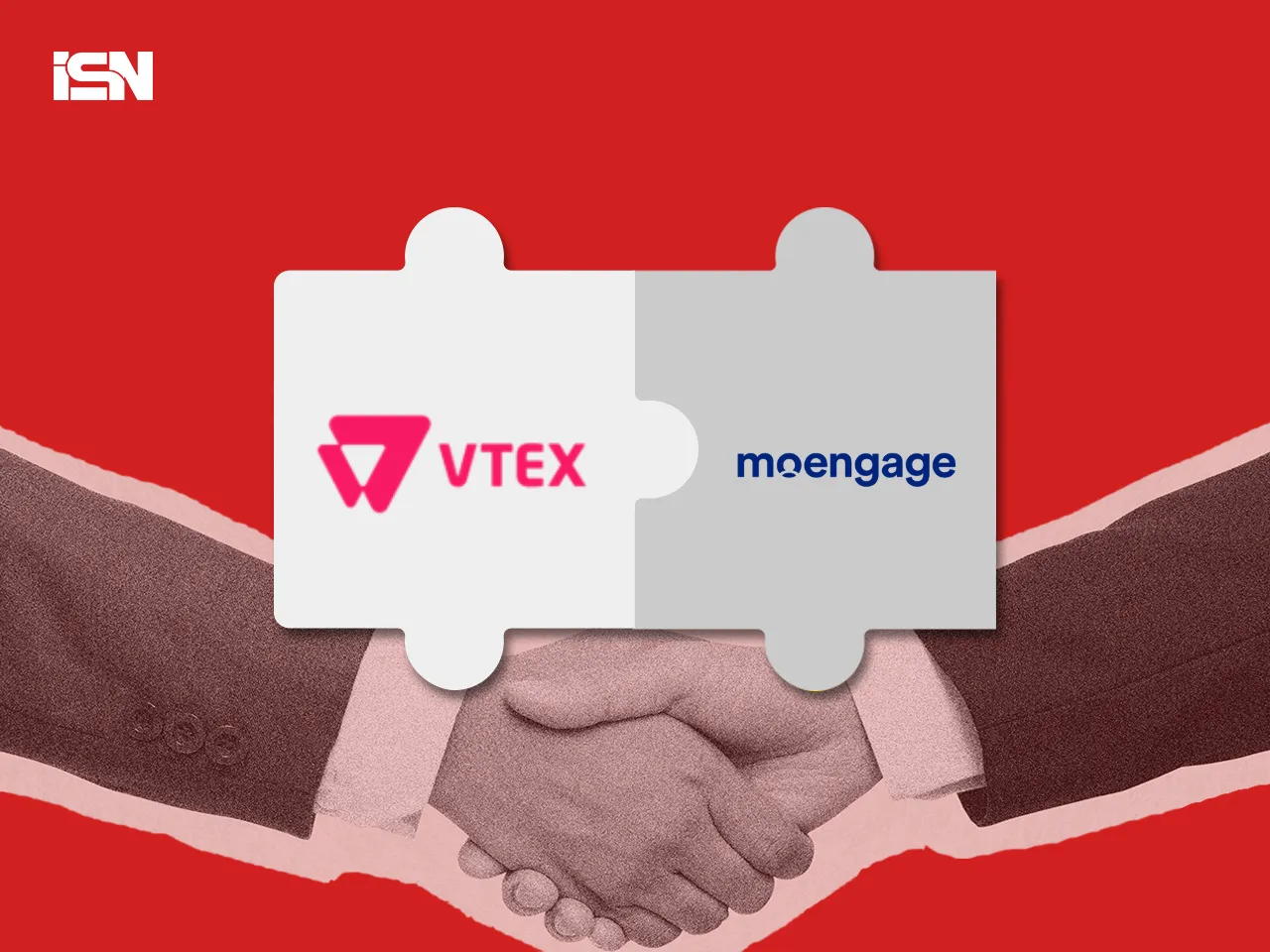 US-based digital commerce platform VTEX today announced a partnership with MoEngage, an insights-driven customer engagement platform. 
According to the company's statement, The partnership is aimed at helping B2C businesses enhance their capacity to understand customers deeply and deliver exceptional customer journeys at every stage.
VTEX said the partnership is expected to redefine the way brands communicate with their customers in the ever-changing digital landscape, fostering lasting loyalty, stimulating sustainable growth, and transforming the retail experience.
The company aims to revolutionize the way businesses harness data, technology, and innovation to foster meaningful connections with customers, ushering in a new era of personalized and impactful retail engagement.
What does MoEngage offer?
MoEngage offers a customer engagement platform that offers insights into customer behaviour and facilitates engagement across various digital channels. 
The platform empowers marketers and product owners with insights into customer behaviour and the ability to act on those insights to engage customers across the web, mobile, email, social, and messaging channels.
The company, which helps brands enhance digital experiences for over a billion customers monthly across 35 countries, claims to have been serving over 1,200 global brands, including Hindustan Unilever, Airtel, Samsung, Ola, and Indian e-commerce giant Flipkart.
VTEX assists brands and retailers in modernizing their systems
VTEX offers a comprehensive digital commerce platform that assists brands and retailers in modernizing their systems and reducing maintenance costs by swiftly transitioning from outdated systems, integrating their entire value chain, and optimizing inventory and fulfilment processes.
Also Read: