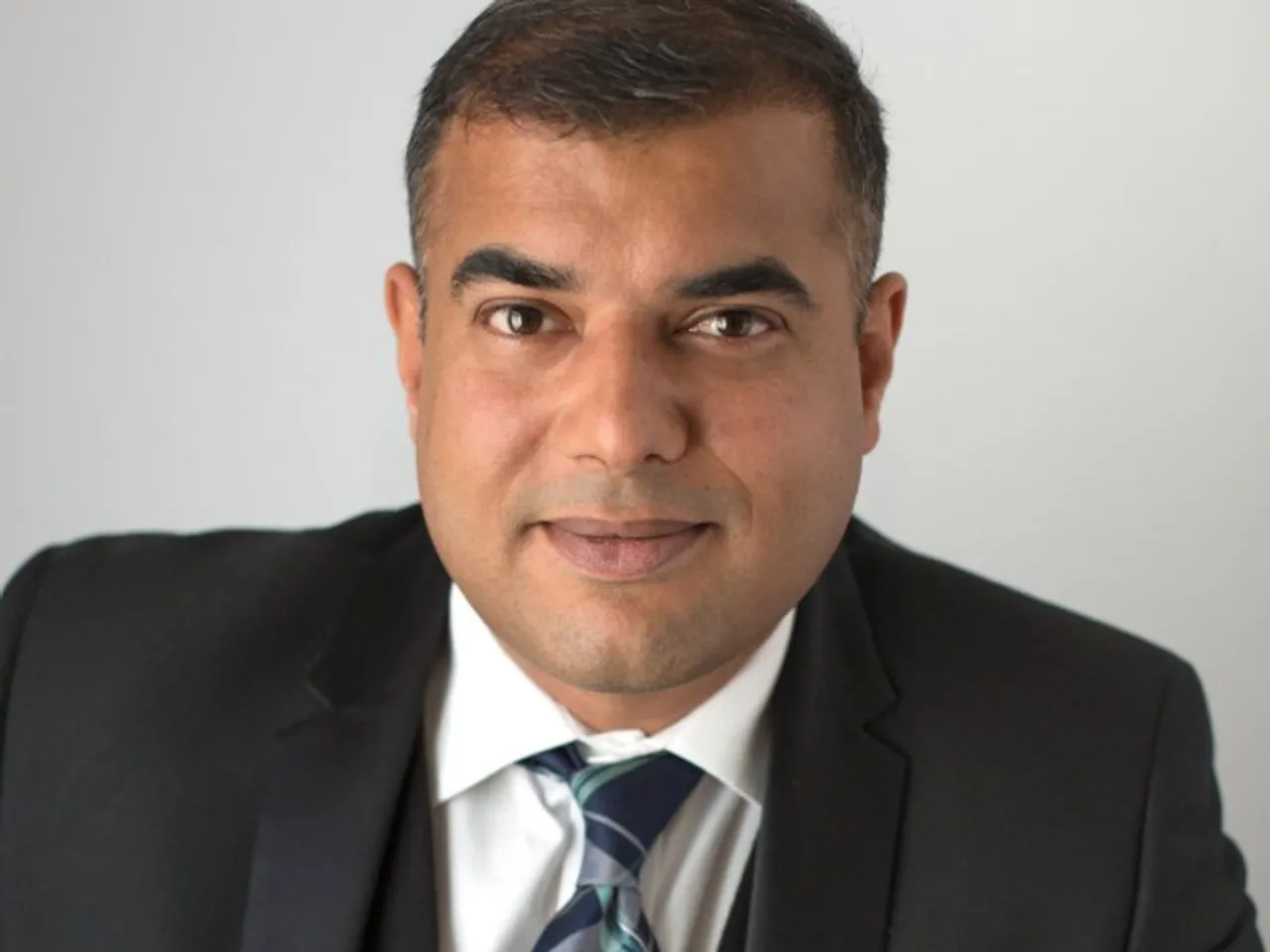 zbyte, a web3 startup building a decentralized platform that enables developers and enterprises to build dApps on existing protocols, has raised $10 million in a funding round led by private investors. The startup plans to launch its native, public token—the ZBYT token—in the fourth quarter of 2022.
Nitin Kumar, Krish Kupathil, Ankush Tiwari, and Saurabh Radhakrishnan co-founded Zbyte. Currently, it is working on a blockchain-enabled, LCNC (low-code, no-code) platform. With the decentralized platforms, Zbyte aims to accelerate blockchain adoption in the developer community and enterprises through its LCNC Interface. 
zbyte has also created modules on dPlat to allow Fortune 5000 companies to integrate existing enterprise Web 2.0 ecosystems into Web 3.0.
Nitin Kumar, Co-founder of zbyte, said "We will leverage the developer talent available here in India. We hope to make a significant impact on the developer ecosystem." According to Nitin, Businesses are looking to provide better customer experiences, exponential effects from web3, and new revenue models. Organizations integrating web3 systems have a competitive advantage over those that do not, he adds.
Eric Moe, one of the investors, in Zbyte, said, "Understanding the cloud adoption journey of enterprises, the zbyte team identified missing pieces from the Web3 ecosystem hindering blockchain adoption for developers and enterprises. This ecosystem must build the gaps by leveraging a decentralized platform."
Also Read:
Follow IndianStartupNews on Facebook, Instagram, Twitter for the latest updates from the startup ecosystem.