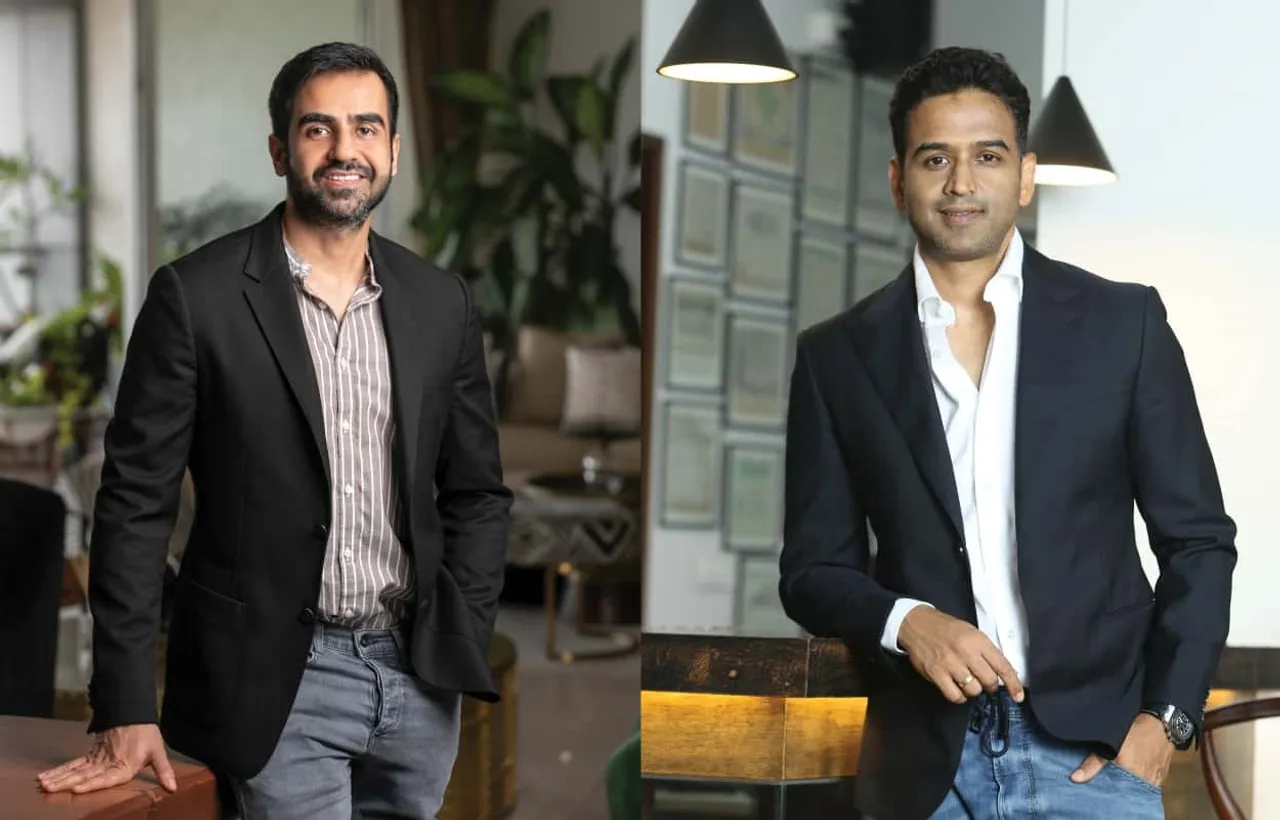 Zerodha, a leading brokerage firm owned by the Kamath brothers, has been facing the anger of traders due to recurring technical issues. 
On November 6, users experienced difficulties in viewing their executed orders, holdings, and fund pages on Kite, Zerodha's trading platform. It's worth mentioning that the incident was not isolated, as similar problems occurred on October 31, where users were unable to execute or exit orders.
Due to an intermittent issue, some of our users are not able to see executed orders in the orderbook. However, the executed orders are updated on the positions page. We're working on fixing this.https://t.co/5boQLw3VzU

— Zerodha (@zerodhaonline) November 6, 2023
Zerodha acknowledges issue
While Zerodha acknowledged the issues and announced resolutions, the dissatisfaction among traders remains palpable. The company advised affected users to exit their positions as a precaution, but this has done little to quell the discontent.
Due to a technical issue, some of our users faced issues viewing the orderbook, positions, holdings and funds page. This issue is now resolved.

As a precautionary measure, affected clients can only exit positions. Trading activity remains unaffected for the rest of our users. https://t.co/ZssbGtzOrn

— Zerodha (@zerodhaonline) November 6, 2023
The firm's earlier run-in with the BSE's Grievance Redressal Committee (GRC), which ordered compensation for a trader's losses due to a glitch, was labelled by Zerodha as a "blatant mistake," further adding to the tension.
Traders frustration and financial losses
The glitches have sparked frustration among investors, who have taken to social media to express their concerns. Traders have emphasized the importance of a reliable platform, especially when their investments are at stake.
Some have reported financial losses due to the inability to manage their positions effectively, with one user claiming a loss of Rs 4,000 and others asking for refunds for the services disrupted.
The issue is still not resolved. pic.twitter.com/ukqplQ6ATa

— Pranjalee Rana (@PranjaleeRana) November 6, 2023
Zerodha's dominance in the brokerage segment
Despite facing technical challenges, Zerodha remains the frontrunner in the discount brokerage segment. However, the unicorn startup Groww has recently overtaken the Kamath brothers' firm in terms of the total number of active users in India.
Data from the National Stock Exchange (NSE) reveal that as of September 2023, Groww has amassed 6.63 million active users, narrowly surpassing Zerodha's 6.48 million. The changes in active users suggest that traders are seeking out alternative platforms that promise greater stability and reliability.
Financially, Zerodha still leads the pack, having reported a significant uptick in its financial performance, with revenues increasing by 38.5% and profits by 39% for the fiscal year 2022-23. Despite these robust financials, there is a palpable sense of dissatisfaction among its clientele.