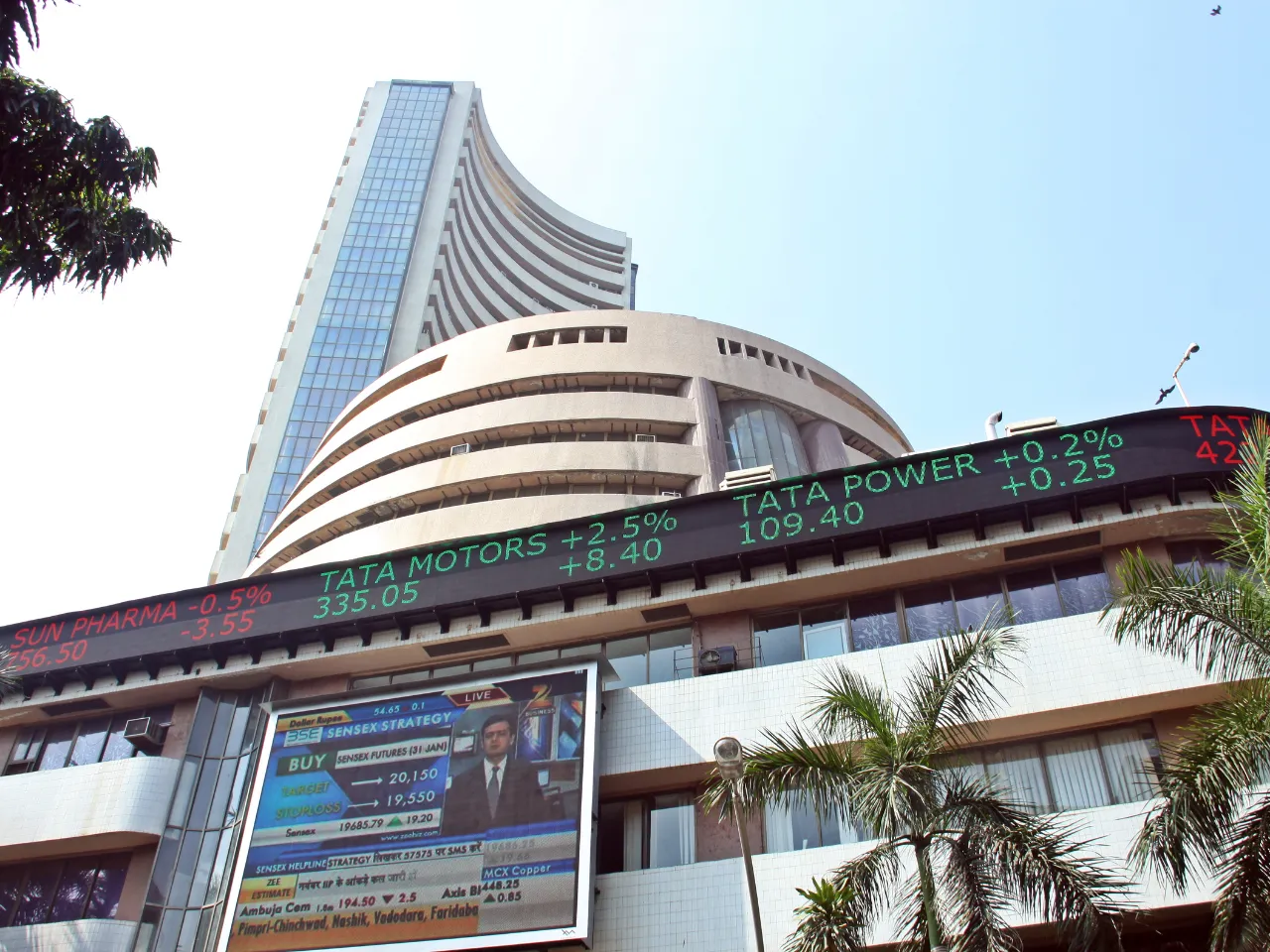 Travel booking platform Yatra Online's initial pubic offering (IPO) is set to open on September 15 and will close on September 20, giving retail investors 5 days to apply for the IPO.
According to the company's IPO papers, Yatra Online has fixed the price band at Rs 135-142 per equity share for its public offering, allowing investors to bid for a minimum lot of 105 equity shares. The IPO comprises a fresh issuance of shares worth Rs 602 crore and an offer for sale (OFS) of up to 1,21,83,099 shares. 
Promoter THCL Travel Holding Cyprus will offload 17,51,739 equity shares, while investor Pandara Trust – SCHEME I, represented by its trustee Vistra ITCL (India), plans to exit the company by selling its entire 4,31,360 shares through the OFS.
The company had undertaken a pre-IPO placement of Rs 62.01 crore by way of rights issue and allotted 2,627,697 shares of face value Rs 1 each to its promoter, THCL in December 2022. 
Yatra said that it will use the raised capital for making investments, acquisitions, and inorganic growth, customer acquisition and retention, technology, and other organic growth initiatives and general corporate purposes.
SBI Capital Markets, DAM Capital Advisors and IIFL Securities are the book running lead managers of the issue and Link Intime India is the registrar to the offer.
What Yatra Online offers?
Yatra Online offers an online platform for travelers, providing a wide range of services including access to various accommodations like hotels and homestays, along with facilitating vacation packages, visa processes, tours, and entertainment events.
The company positions itself as the leading corporate travel service provider in India, boasting the highest number of corporate clients. As of March 2023, it has established over 2,105,600 partnerships with hotels and accommodations, making it a significant player in the online travel agency (OTA) sector in India, both in terms of gross booking revenue and operating revenue for the fiscal year 2023.
It competes with other giant players like Easy Trip Planners, MakeMyTrip, and Cleartrip.
Looking ahead, the Indian travel sector is anticipated to witness a growth rate of 9-11% annually, propelled by improvements in tourism infrastructure, increased spending flexibility, and a surge in the frequency of both business and leisure travels.
Moreover, a significant shift towards online platforms is expected, with a projection that 73-75% of the industry will be online, and OTAs like Yatra Online are predicted to expand their market share at a faster pace compared to other players in the sector. T
Also Read: