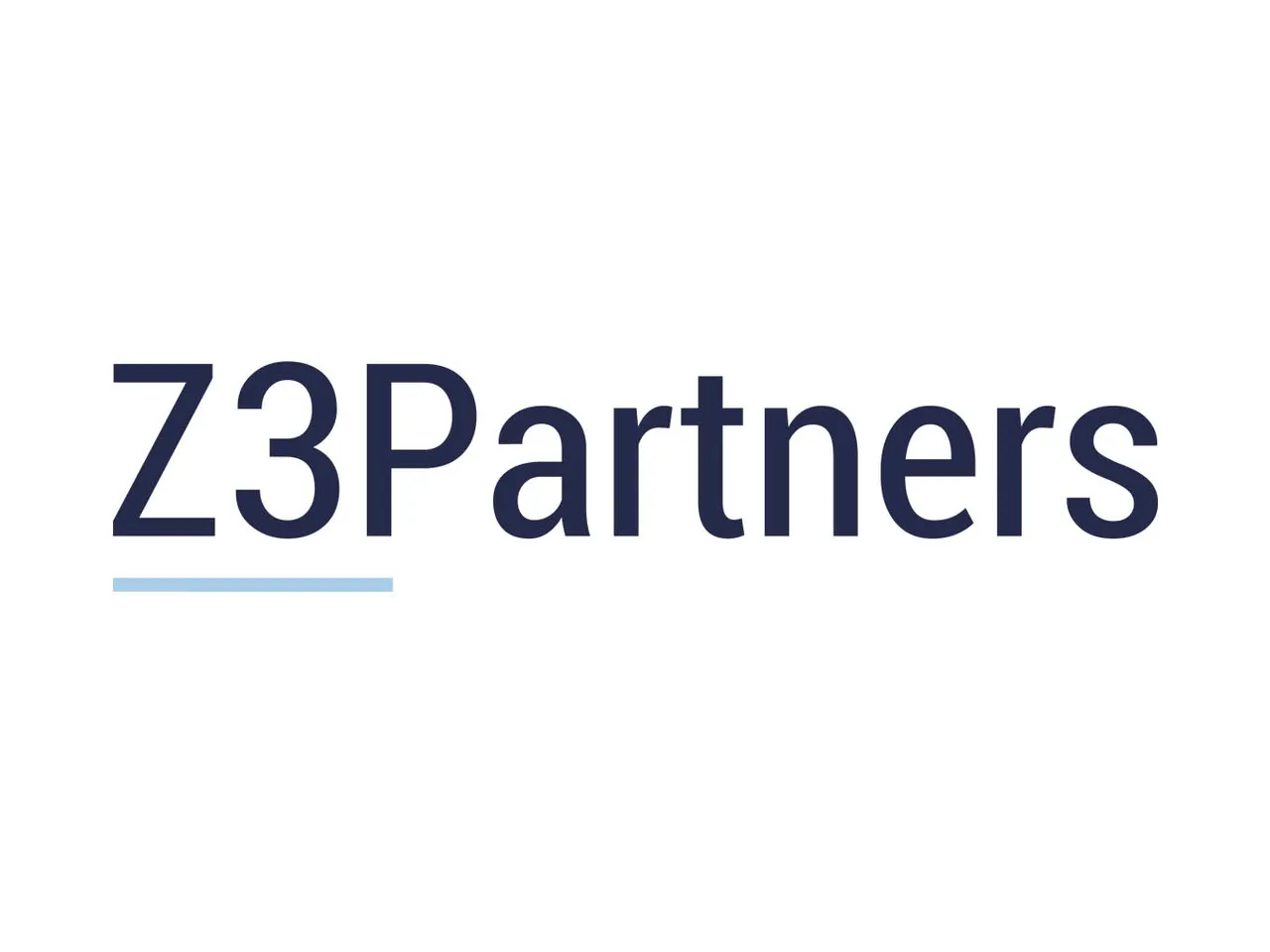 Tech and digital investing firm Z3Partners has announced the final close of its Fund at Rs 550 crore, which aims to primarily invest in 8 - 10 early-growth, digital and tech startups with a ticket size of Rs. 50 – 80 crore ($6 - 10 million).
According to the statement, The firm has already made five investments – cybersecurity startup Cyfirma, social e-commerce firm DealShare, agri-tech platform Gramophone, SaaS-based logistics management leader Shipsy, and AI-led celebrity engagement platform True-Fan. DealShare also turned Unicorn in 2022 after its $165 million Series E financing round.
Leading global and domestic institutions and family offices have participated in the Fund, including HDFC Life and SIDBI. The existing investor base will look to add immense strategic value to Z3Partners' portfolio of leading startups.
Z3Partners, who works as an investor-operator, said it closely engages with founders to help them refine their GTM and makes customer introductions to accelerate growth.
The Fund also lends support from time to time in helping its portfolio companies with digital and product marketing strategy and developing and retaining senior talent, the statement said.
Founded in 2019 by Gautam Patel, a pioneer in digital & tech investing, having invested in Companies like Bigbasket, MedGenome, OfBusiness, Pepperfry, etc.,
Z3Partners is an early-growth stage investor-operator that invests across early-growth companies in Series A / B stage.
The Fund's core investment themes focus on SaaS, Fintech, eCommerce, B2B Commerce, Agritech, Big Data, Consumer-tech and all things Tech-enabled.
Apart from this, Z3Partners also announced the appointment of Rishi Maheshwari as a Co-founder and Managing Partner. Rishi has over 18 years of investment management and investment banking experience across the U.S., India and Emerging Markets and has held several senior management and board positions in organisations locally and internationally.
Gautam Patel, Founder & Managing Partner, said, "At Z3Partners, our vision is to identify the most disruptive and cutting edge startups and provide them with necessary support to grow into market leaders. The same philosophy is reflected across our LP based too, with market leaders like HDFC Life and SIDBI as our Fund investors; resulting in a final close well ahead of schedule. We are also delighted to welcome Rishi to Z3Partners. He and I invested in BigBasket together and are looking forward to building Z3Partners into the premium digital and tech investment platform of choice in India.''
Rishi Maheshwari, Co-founder & Managing Partner, said, "Through my time with Goldman Sachs in US, and private & public growth investing thereafter, I have had the privilege to build a strong understanding of, and supportive ecosystem across, both developed and emerging economies. Hence in my opinion, India continues to be an attractive investment destination coupled with the government's focus on driving growth through digital transformation representing a unique and exciting time for venture investing. I am excited and look forward to working with Gautam in building Z3Partners into a world-class digital investment platform that backs the next generation of entrepreneurs."
Also Read:
Follow IndianStartupNews on Facebook, Instagram, Twitter for the latest updates from the startup ecosystem.