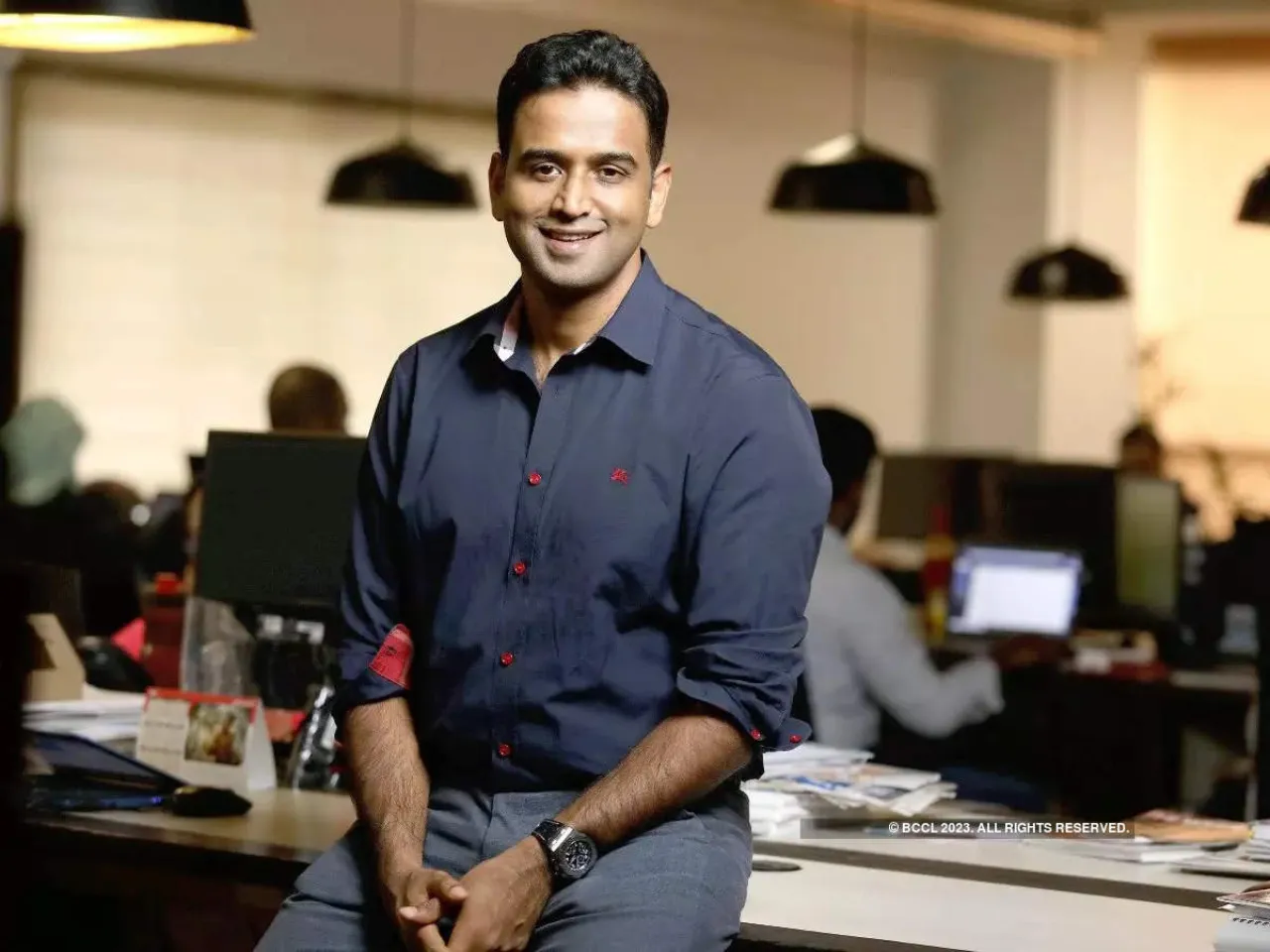 Billionaire Co-founder & CEO of India's largest stock brokerage firm Zerodha, Nithin Kamath, while talking about hard work and whether it guarantees success in Nikhil Kamath's podcast, said that he started trading in 1997 at the age of 18 and it took him 20 years to be successful.
"I started trading in 1997, Zerodha started in 2010. All our success came in 2016. So it took us 20 years to be successful," Nithin said in Nikhil's podcast.
Apart from Nithin, Rajan Anandan (Managing Director of PeakXV Partners, Karthik R., and Prashanth P. also talked about hard work and success in the podcast.
Nithin added that, due to Zerodha's success, he can now have five days a week.
While talking about the same, Nikhil Kamath, who recently invested Rs 100 crore in gaming giant Nazara Technologies, said, "Hard work is a pre-condition but not a main condition".
"I feel hard work in the mainstream is a way of appeasing our ego both as a consolation and as a reward, consolation when things don't work out, I can tell myself, but I worked hard," he said.
Zerodha is one of India's top stock brokerage firms specialising in discounted brokerage services in stock trading and opportunities in currencies, commodities trading, mutual funds, and bonds. 
It was founded by brothers Nithin Kamath and Nikhil Kamath in 2010. Nithin, the older of the two, serves as the CEO, while Nikhil is the CFO. 
In the fiscal year 2022, Zerodha generated a revenue of Rs 4,963.7 crore with a profit of Rs 2,094.4 crore. According to HDFC Securities, the company may witness a 12% rise in its year-on-year (YOY) profit at Rs 2,500 crore.
Also Read: