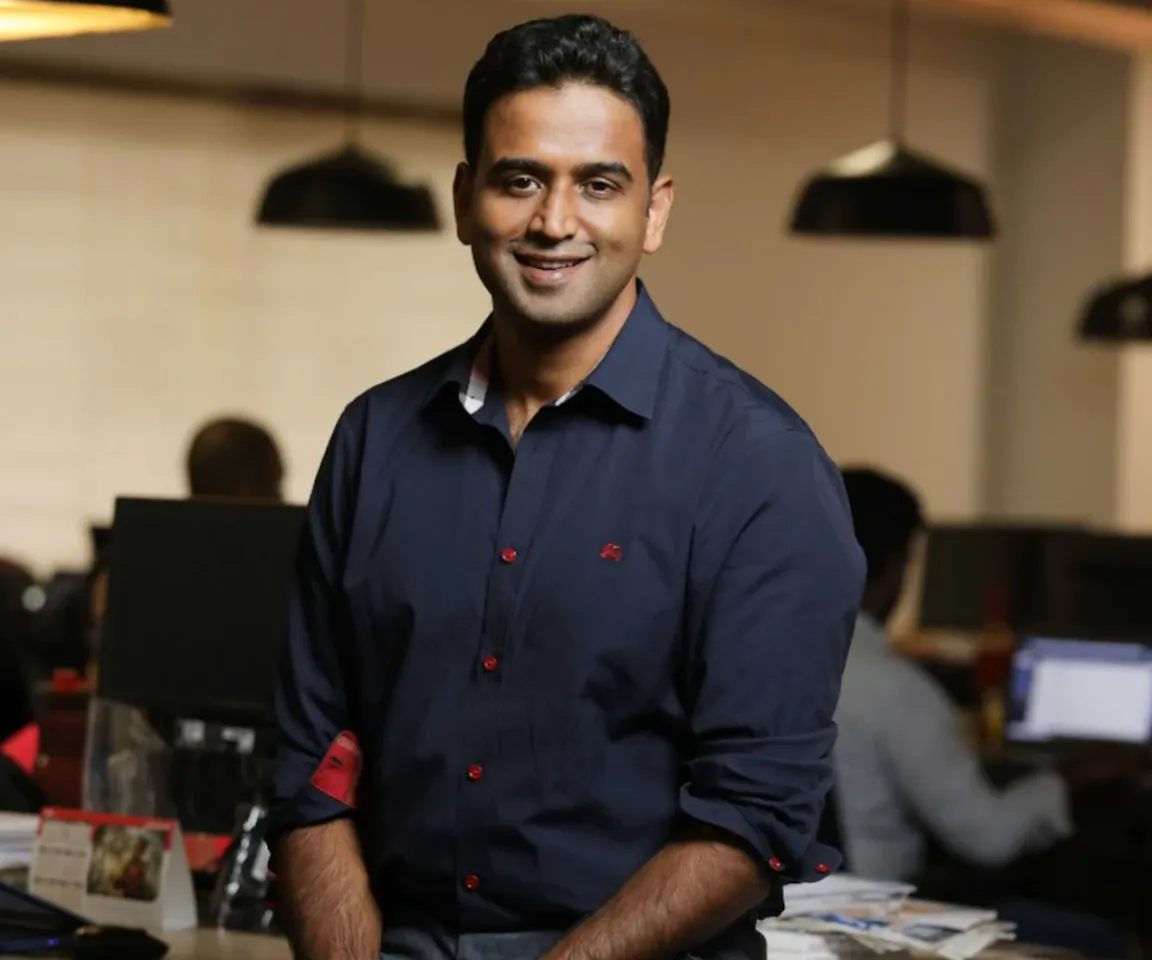 Leading stock broking startup, Zerodha, has secured the final nod from the Securities and Exchange Board of India (SEBI) to kickstart its asset management venture. The company's chief executive, Nithin Kamath, announced the news, stating, "We just received the final approval for the Zerodha Fund House we are building in partnership with smallcase."
We just received the final approval for the @ZerodhaAMC we are building in partnership with @smallcaseHQ.

Our motivation to start a mutual fund was twofold. The first was that the biggest challenge and opportunity for Indian markets is the shallow participation. Even after…

— Nithin Kamath (@Nithin0dha) August 11, 2023
The asset management company (AMC) is being launched in collaboration with Smallcase, a firm that originated within Zerodha's corporate fund, Rainmatter. Earlier in April, both Zerodha and Smallcase had publicized their intent to jointly initiate the Zerodha AMC business.
While Zerodha has remained self-funded, Smallcase boasts backing from prominent entities such as Amazon, HDFC Bank, and Peak XV Capital.
In a post on the  X social media platform (previously known as Twitter), Kamath talked about why Zerodha is entering the AMC sector. He pointed out the few number of unique equity investors, even with the sector's growth in the last three years. Kamath said the market needs simple products to bring in more investors. "Mutual funds are the best choice for this," he added.
Zerodha also shared that Vishal Jain will be the CEO of its AMC division. Jain, known for his work in the exchange-traded fund industry and his time at Nippon India Mutual Fund, is expected to add a lot to the team.
Kamath hinted that Zerodha could soon introduce its inaugural fund offer. Traditionally, an AMC rolls out its mutual funds, which can be marketed through direct channels or distributors. Until now, Zerodha has functioned as a distributor of direct mutual funds via its platform, Coin.
Other fintech firms, such as Sachin Bansal's Navi, have also ventured into the AMC domain. Navi acquired Essel Mutual Fund to secure its license, while Groww, a Zerodha competitor, is exploring the AMC space through its potential acquisition of Indiabulls AMC.
Zerodha, established in 2010 by brothers Nithin and Nikhil Kamath, has evolved from a broking firm to a comprehensive wealth management platform. The company's projected revenue for the fiscal year 2023 stands at around Rs 5,956.8 crore, with a net profit estimate of Rs 2,513.6 crore.
Also Read: