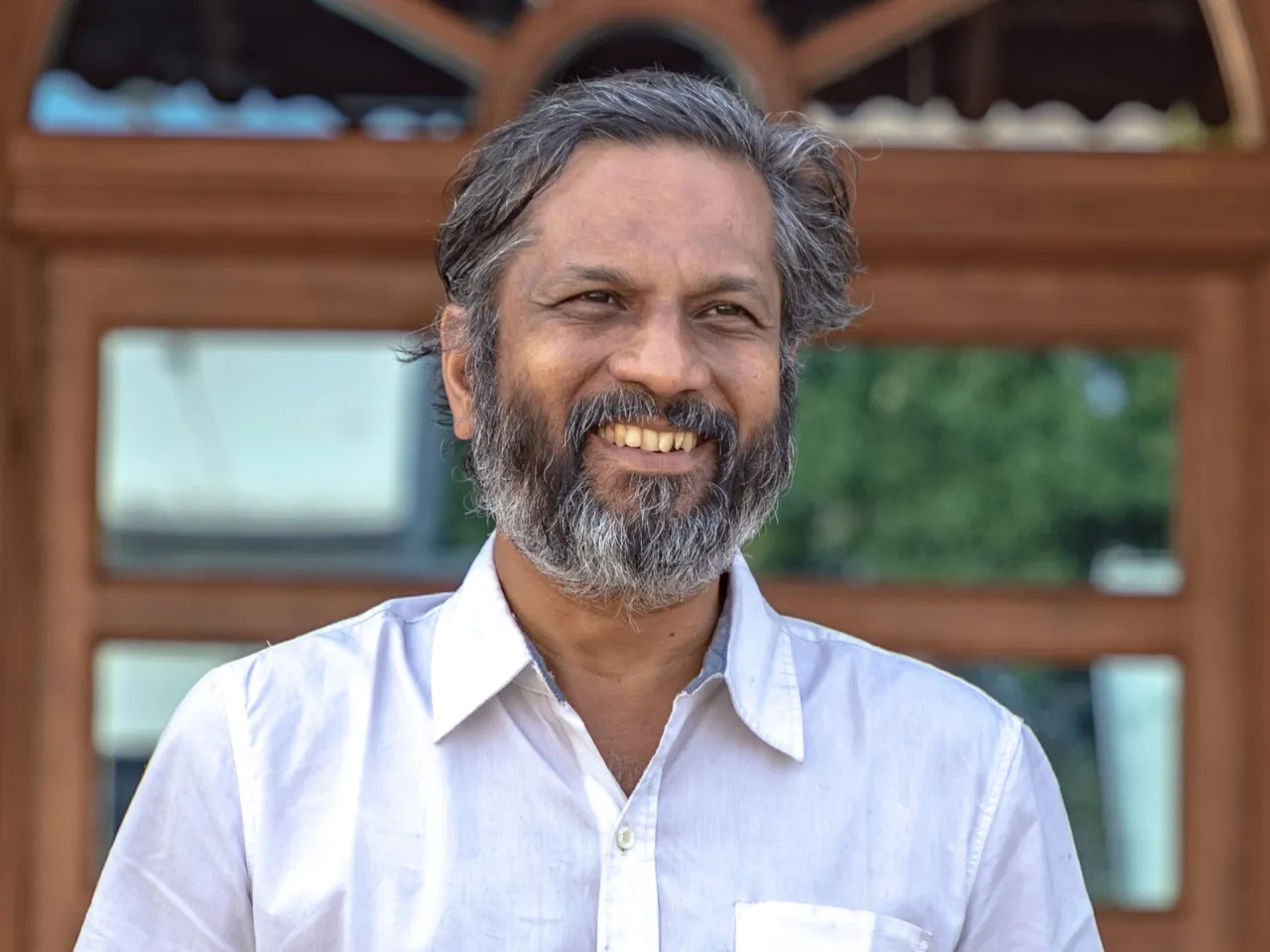 Chennai-based SaaS giant Zoho today said it has surpassed 100 million or 10 crore users, becoming the country's first bootstrapped company to do so.
According to the company's statement, Zoho crossed 100 million users across its 55+ business applications. Previously, the company recorded $1 billion in annual revenue last year.
Founded in 1996 by Sridhar Vembu, Zoho has steadily increased its traction from 1 million users in 2008 to 100 million 15 years later—with the last 50 million users added within the past five years. 
"I want to thank all of our customers for trusting us with their business and helping us reach 100 million users worldwide," said Sridhar Vembu, Co-founder and CEO of Zoho Corp.
"This is an impressive milestone for any organisation, but it's particularly sweet for us as a bootstrapped company that has never raised external capital. And we are not done yet. We have an impressive innovation pipeline covering the next 10 years and are investing in deep technologies to serve billions of users around the world. We're working towards it, and we want to thank all of you for your continued support," Vembu added.
Zoho will be hosting Zoholics—its annual user conference—across 16 countries, including in India, on October 10-11 in Bengaluru. Over 30 Zoholics across 27 countries will be hosted by Zoho in 2023, the company said in a release.
Also Read: