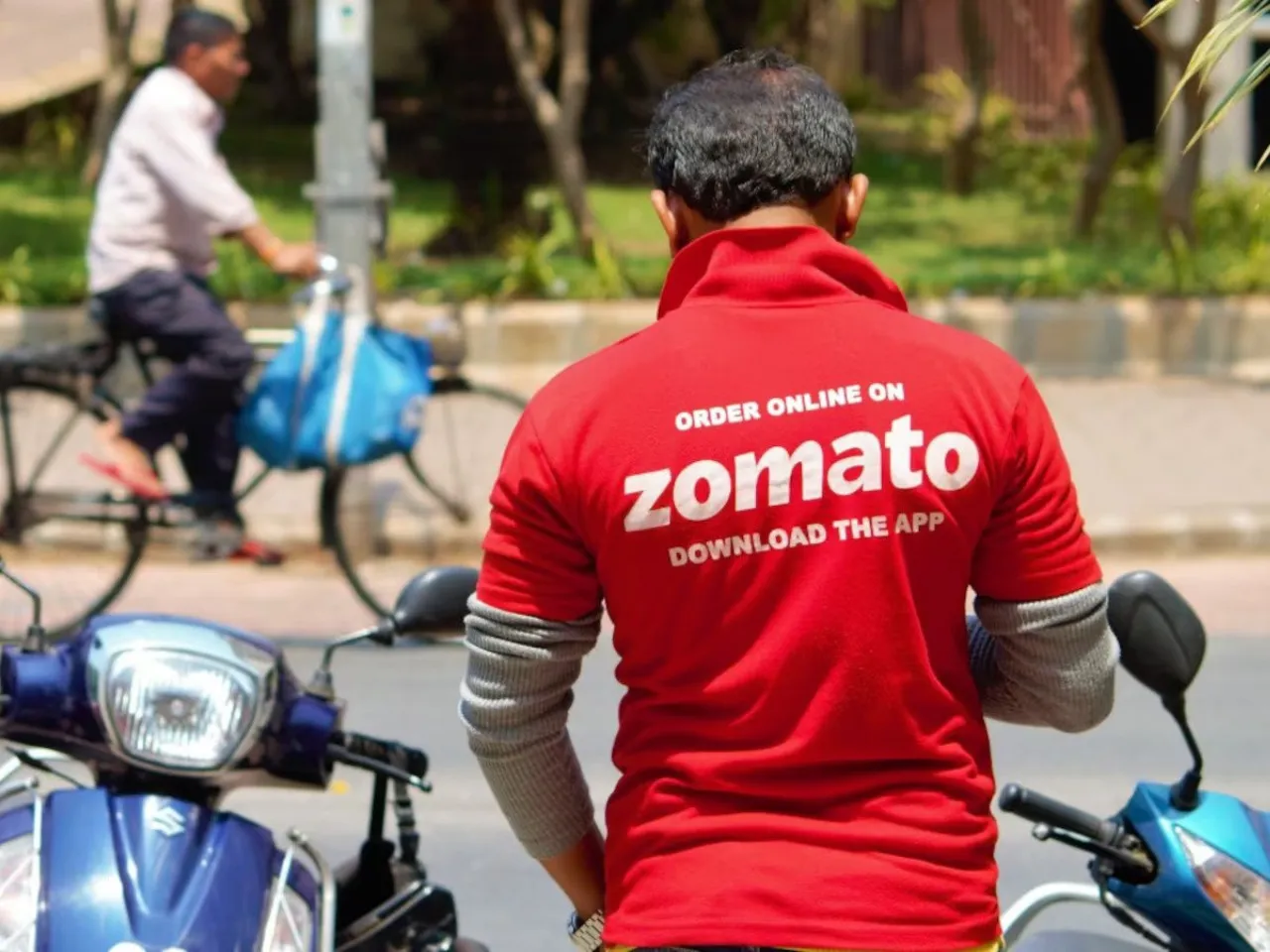 Food delivery giant Zomato is reportedly set to launch its own business-to-business (B2B) logistics services to deliver food, pharma products, and consumer products for other e-commerce companies in the market.
According to a Moneycontrol report, the company is in talks with several brands and smaller aggregators and has fulfilled a few thousand deliveries so far.
The report further said that the food delivery giant is offering a price point of Rs 10-15 per kilometre for the service. However, one of the aggregators, who works with over 10,000 restaurants, said that they don't see much value in the new proposition given that Zomato's pricing is not different from other players in the market.
The aggregator believes Zomato can offer a great product, which comes with a trained fleet, and better delivery timelines. It won't move the needle much for us from a cost-centre perspective," Moneycontrol said, citing sources.
Also Read: