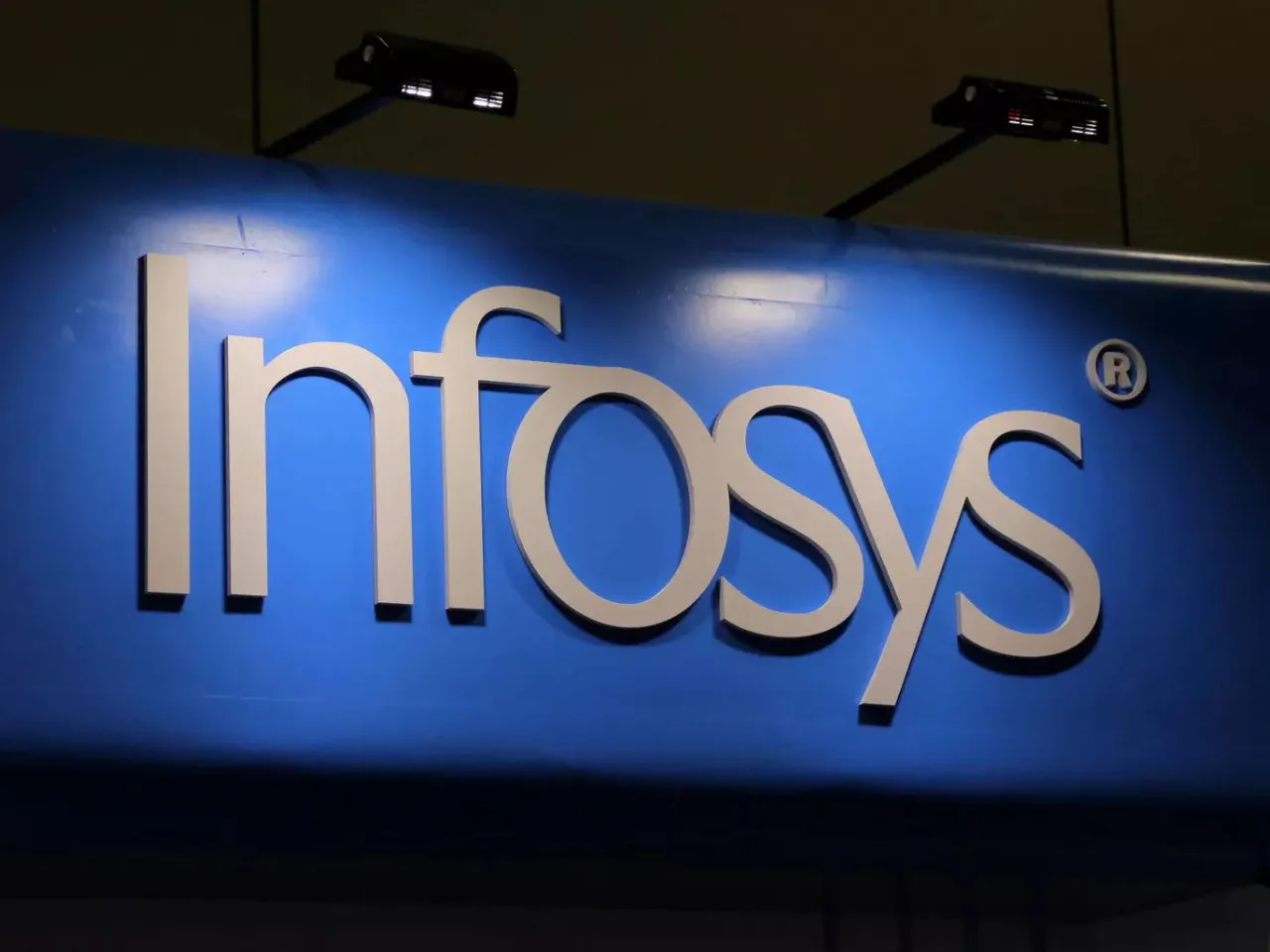 Indian IT giant Infosys has jumped into the generative AI field with the launch of Infosys Topaz which aims to amplify the potential of humans, enterprises and communities.
According to the company's statement, Infosys Topaz leverages Infosys applied AI framework to build an AI-first core that empowers people to deliver cognitive solutions that accelerate value-creation.
Infosys said its new launch converges the power of Infosys Cobalt cloud, and data analytics to AI-power business, deliver cognitive solutions and intuitive experiences that revitalize growth.
The company claims that it has over 12,000 use cases, helps seed and fast-track new ideas. For instance, a food and beverages chain leveraged Infosys Topaz to autonomously connect unconnected data signals coming in from new partners to deliver superior off-store consumer experience with >95% accuracy.
Its AI-first specialists use smart tools, platforms, and autonomous software engineering for business agility. In addition to this, The new launch helps build self-supervisory capabilities by harnessing enterprise knowledge with generative AI. 
Salil Parekh, CEO & MD of Infosys, said, "Infosys Topaz is helping us amplify the potential of people – both our own and our clients'. We are seeing strong interest from our clients for efficiency and productivity-enhancing programs, even as businesses are keen to secure their future growth. Our own business operations have been hugely benefited by Infosys Topaz bringing the power of generative AI platforms and data solutions. Today, our clients are building new paths to expand revenue-creating opportunities and grow with Infosys Topaz."
Also Read: