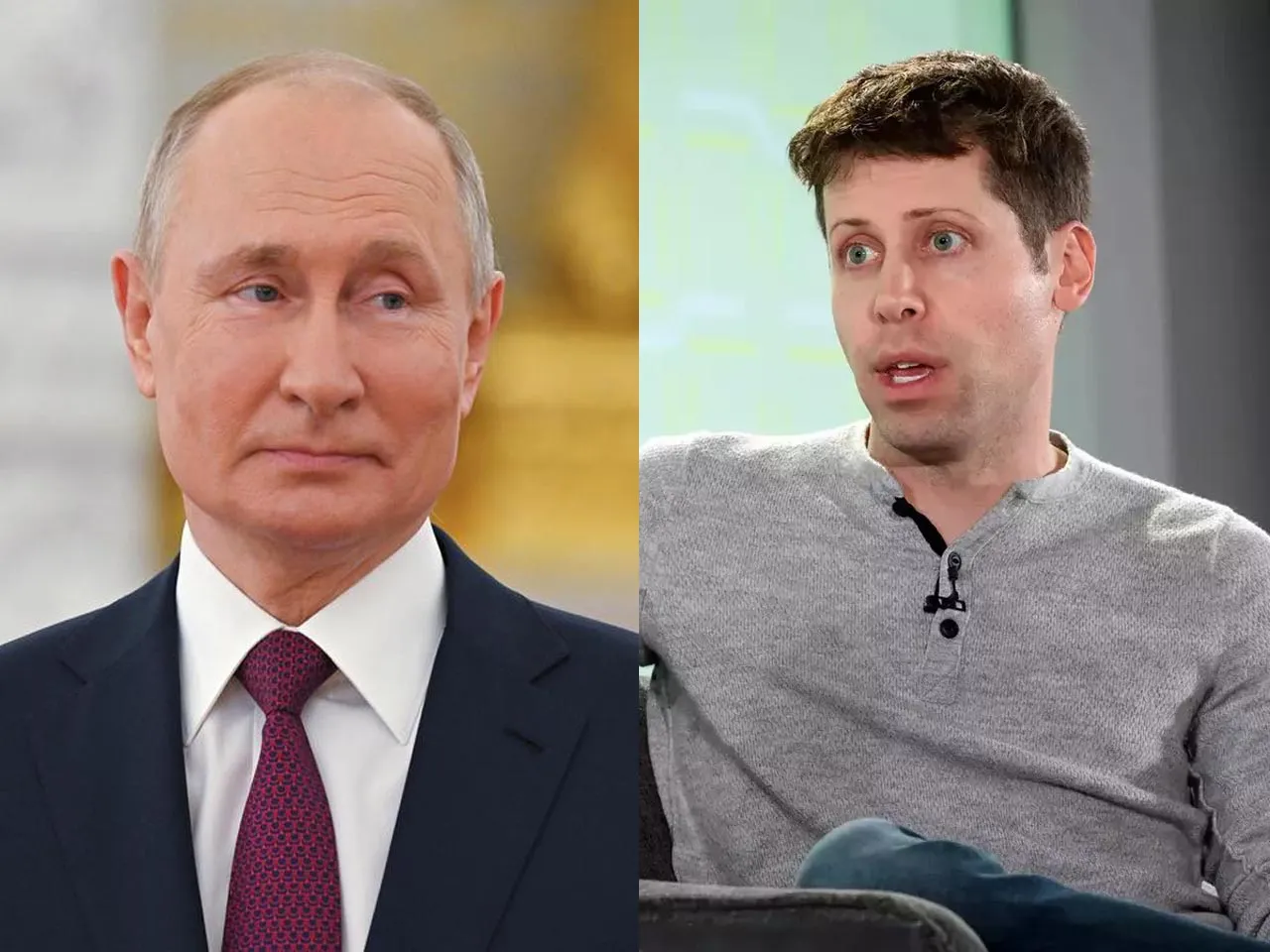 Amid the growing popularity of OpenAI's ChatGPT, Russia's leading bank SberBank has entered the AI space by launching its own multimodal neural network 'GigaChat'.
Initially, The chatbot will be available in a pilot mode and can be joined by invitation only. The network can answer questions, maintain dialogue, write program code, create texts and pictures based on descriptions within a single context, SberBank said in a statement.
Unlike the foreign-made neural network, Sberbank said that its GigaChat was initially designed to support multimodal interaction and communicate in Russian more intelligently.
According to the company's statement, The GigaChat architecture is based on the neural network ensemble model called NeONKA (Neural Omnimodal Network with Knowledge-Awareness), which includes several neural network models along with supervised fine-tuning and reinforcement learning with human feedback. 
The bank claimed that its neural network is capable of addressing many intellectual tasks: supporting a conversation, writing texts, and answering fact-based questions.
By incorporating the Kandinsky 2.1 model into the ensemble, the neural network can create images, Sber said. Sber said its plans to make NeONKA 3.5 with 13 billion parameters publicly available to accelerate the evolution of the open-source community and artificial intelligence. 
Statement
Herman Gref, CEO and chairman of the Executive Board, Sberbank, said, The all-new Sber design we have presented today is a breakthrough for the entire and large universe of Russian technology. Moreover, GigaChat is unique in that it has open-source architecture, whereas its global equivalents pursue a Closed AI strategy. Importantly, GigaChat can also be used by students and serious researchers in their papers, as well as by mass users who like to experiment with innovation.
The new technology will be implemented in Sber products and services. It's virtual assistant 'Salute' will be among the first products to take advantage of everything the new model has to offer. The first version of NeONKA has been optimized in terms of size and speed to fit high load systems, it said.
Sber claims that its new smart neural network is perfect for media professionals, editors, programmers, teachers, students, marketers, and other professions. Moving forward, GigaChat will also be available to developers and businesses via a cloud API.
The new modal network is trained using the Christofari Neo supercomputer, the model is being developed by SberDevices and Sber AI with support from AIRI — Artificial Intelligence Research Institute and some AI experts recruited to train GigaChat in some specific knowledge domains, fine-tune it to perform correctly and accurately.
Also Read: